Visit These Cities This Valentine's Day!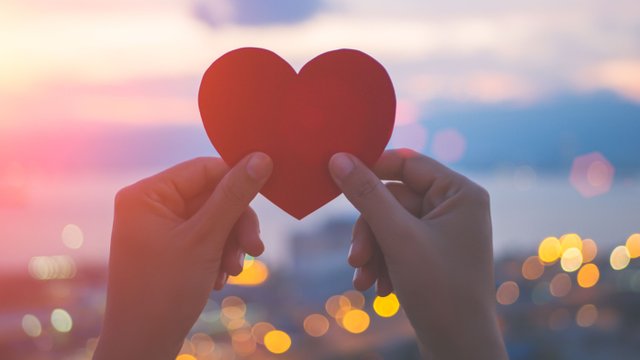 Planning to escape this Valentine's Day with your loved one? Here is a list of the top 10 US cities you'll be sure to love.
(10) Las Vegas, NV. Tour the city of lights in a helicopter or take a balloon ride. If you prefer, you can visit the Bellagio fountain or go to one of Vegas' many live shows.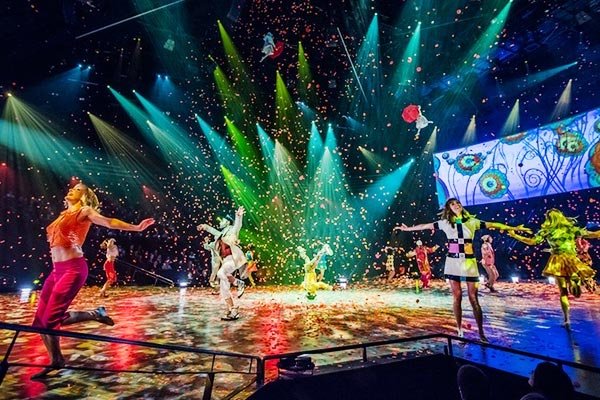 (9) Phoenix, AZ. Enjoy a full-course meal paired with wine or book reservations for a stay at a resort and spa.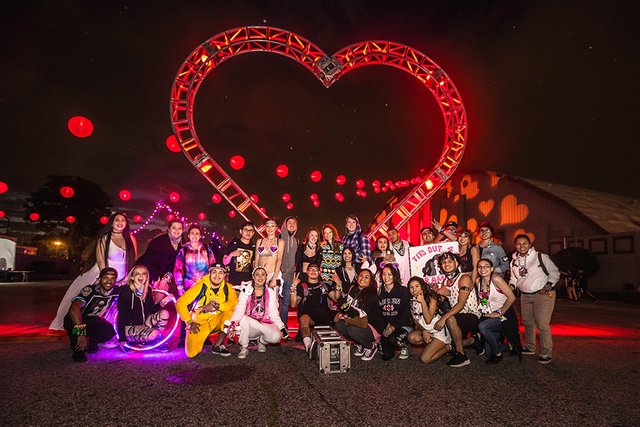 (8) Boston, MA. Enjoy the Boston Harbor while sipping wine and tasting aphrodisiacs amidst a live jazz band.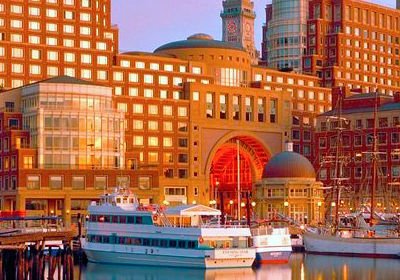 (7) Atlanta, GA. Visit the Atlanta Botanical Garden or "Sips Under the Sea" at the Georgia Aquarium (see whale sharks and manta rays as you indulge in cocktail hour). You can even take a ride in a hot air balloon that glows.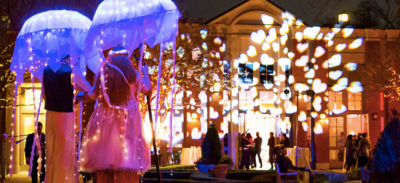 (6) Chicago, IL. Stop in for some hot cocoa as you explore the wintery city. Take a Valentine's Day cruise or visit the Aire Ancient Baths for some exfoliation, aromatherapy, and massages.

(5) Miami, FL. Join in on a Valentine's Day dance party for just $25 or attend a moonlight music concert. And if you like, you can also view the city's artistic sceneries.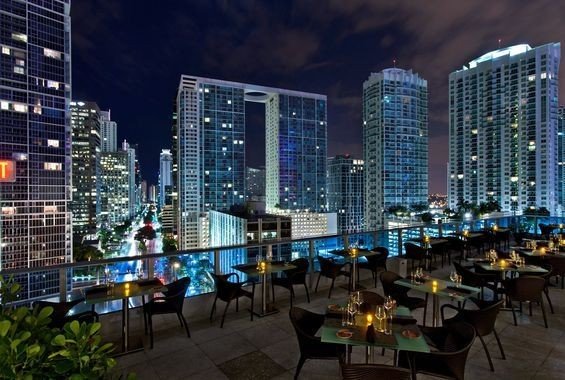 (4) San Francisco, CA. Watch the Broadway musical, Hamilton at the Orpheum Theater or listen to classical music at Davies Symphony Hall. For a memorable time, you can partake in the "Great Pillow Fight" at the Justin Herman Plaza in which 1,000 guests start swinging at 6pm, and the feathers fly everywhere!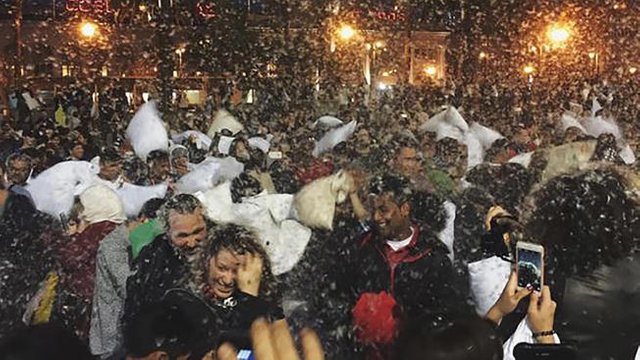 (3) Seattle, WA. Catch a Jesse McCartney concert at the Neptune or enjoy oysters and champagne starting at $30. If you're up for it, go for a run with your partner during "Cupid's Undie Run" where you can dress up in--you guessed it--your undies. You also won't want to miss Unexpected Productions' theater show, "Comedy of Love."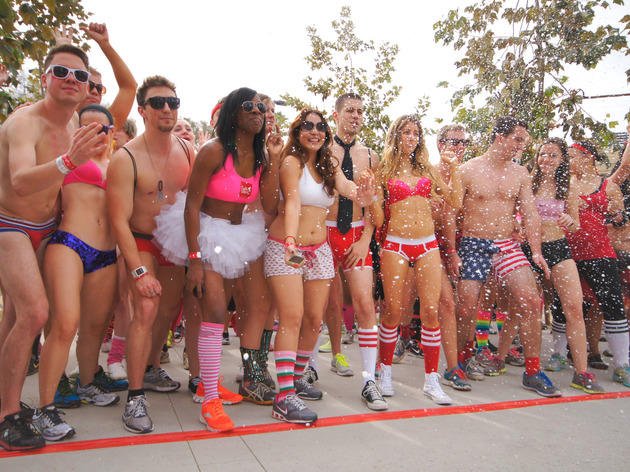 (2) Los Angeles, CA. Feast aboard the Queen Mary, catch a movie at the TCL Chinese or Egyptian Theaters, or join in on the "Valentine's Day Bollywood Party" with an open bar and henna tattoos for all guests. If you're feeling artistic, you can attend "Brushes and Brunch" as you paint a work of art while tasting champagne and strawberries.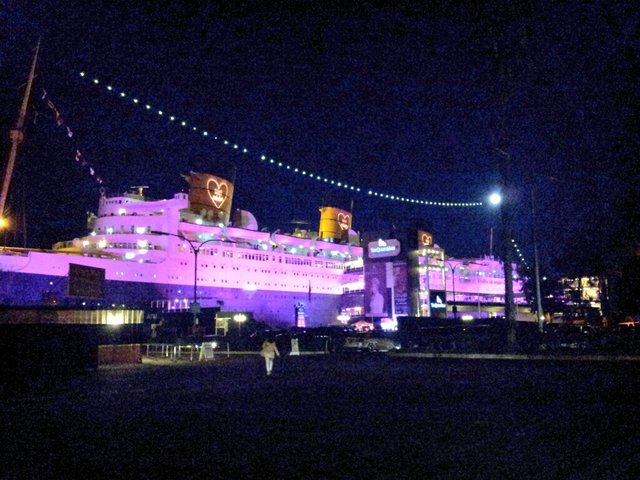 (1) New York, NY. Enjoy some s'mores at the Boerum Hill Bar designed to look like a romantic cabin in the woods. Don't miss the Empire State Building that has been captured in a number of romance movies. Learn to make pasta at Covina Bar & Restaurant or enjoy a wood-burning fire as you snuggle up in a robe and cashmere slippers at AKA Central Park's Sky Suite on the 17th floor. Finish your day out with a nice steak and lobster tail from Del Frisco's Grille New York at the Rockefeller Center.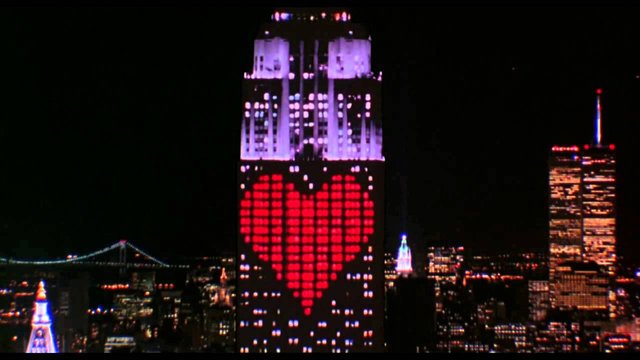 **None of the photos above are my original content.
https://www.msn.com/en-us/travel/news/new-york-is-most-popular-valentines-day-destination-for-lovebirds/ar-BBThIEF