Real Life Story of 'Home Alone' Movie
An 11-year old from Atlanta, GA took a bus to the Hartsfield-Jackson International Airport and managed to get through TSA without a ticket or ID card! And he would have boarded his intended flight via Delta Airlines if hadn't been for some airport staff.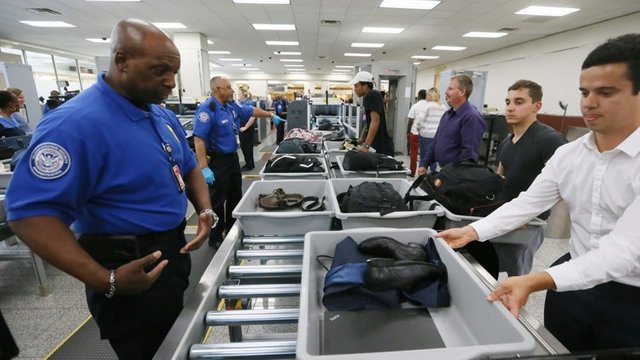 A source says the boy "just wanted to get away." He was playing basketball at his house on Friday afternoon, and just decided to 'make a run for it.'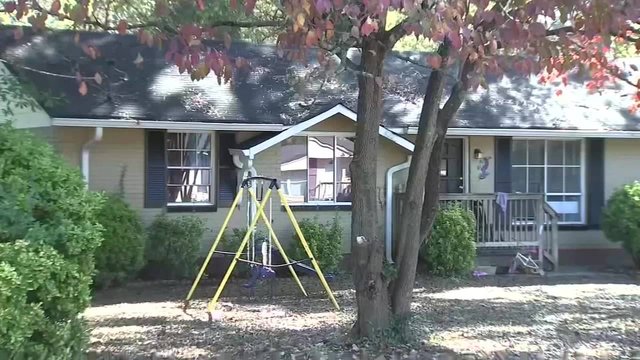 TSA representative Sari Koshetz said that there was no breach in security because the boy was screened and not required to show an ID since he was a minor.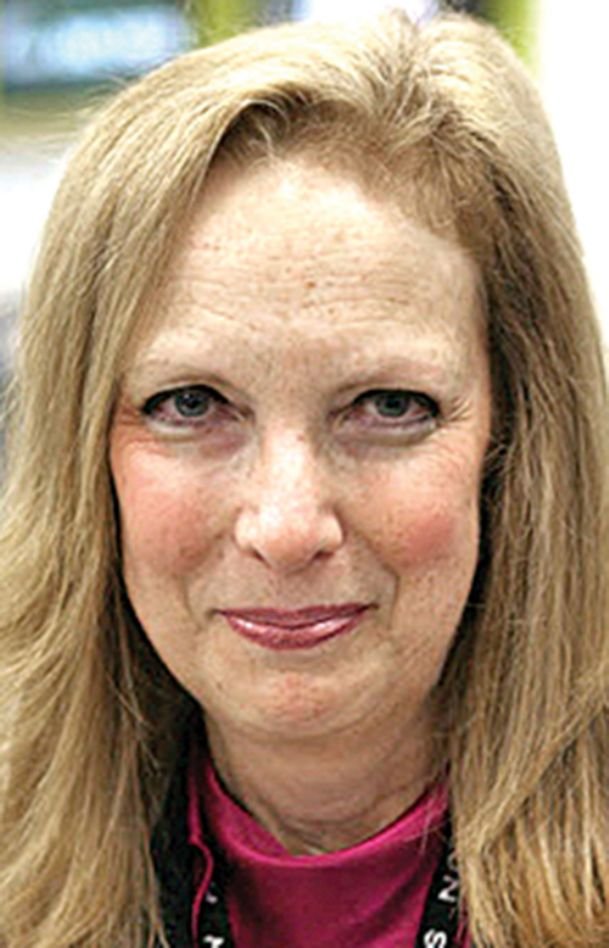 Airport staff noticed the young boy was wearing pajamas, and asked him where his family was. The people standing near him claimed that he was not their son.
Shortly after, Atlanta Police were notified by Delta, and the boy was returned to his mother. The mother has not released a statement to the public.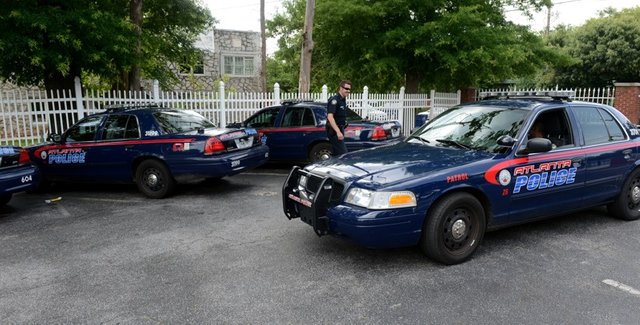 Brent C. Brown, leading security expert, states that this is a "horrendous breach of security," and you have to ask yourself how did he make it past TSA without a boarding pass, and where were his parents in all of this?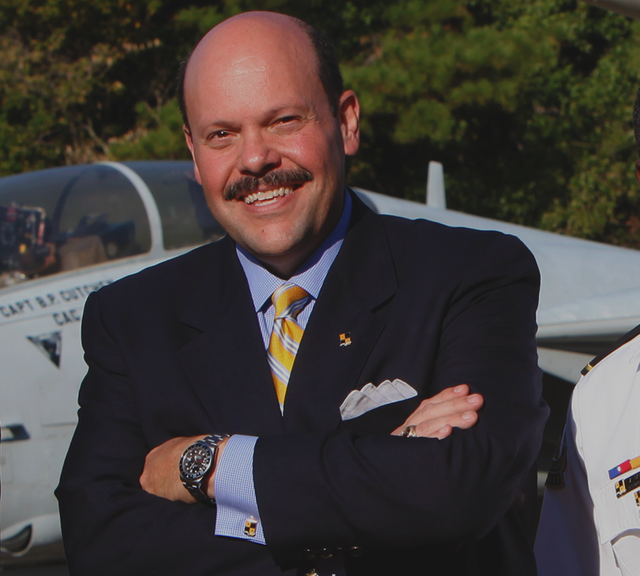 **None of the photos above are my original content.
https://www.travelandleisure.com/travel-news/atlanta-airport-runaway-child