Beijing's Forbidden City Open to Public First Time in Centuries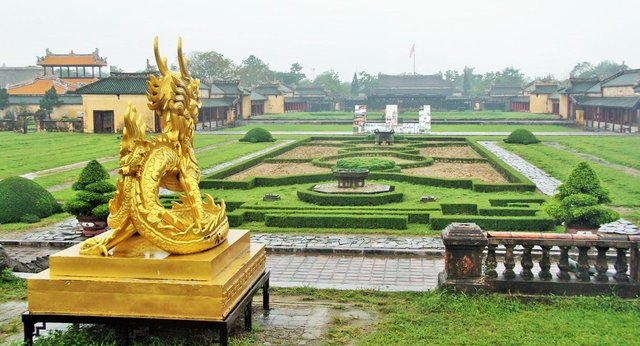 For the first time in centuries, a part of Beijing's Forbidden City will now be open to the general public. The Qianlong Garden holds interior designs that date back to Imperial China.
The 2-acre garden was originally crafted as a retirement place for the Qianlong Emperor who reigned from 1771 to 1776. It consists of four courtyards and 27 pavilions.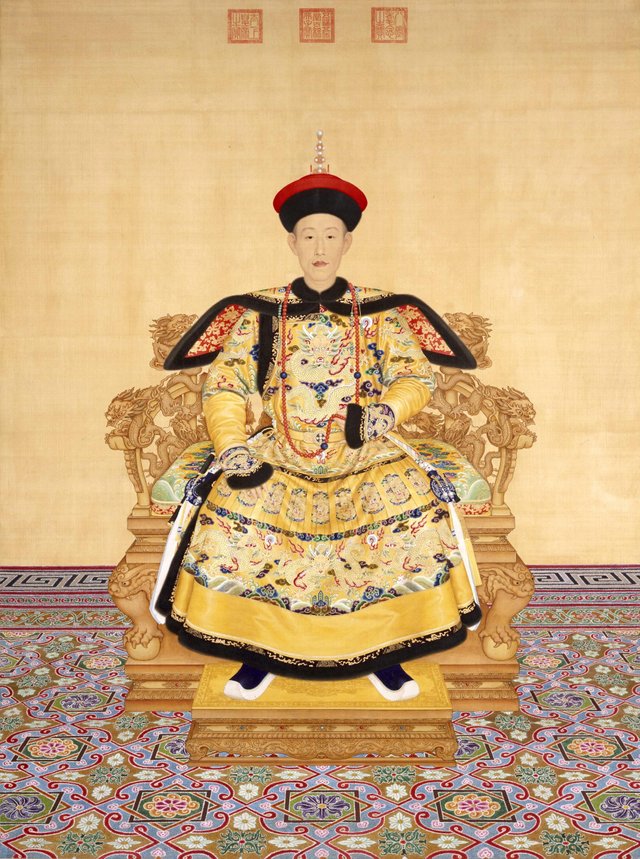 After 1924, the garden remained desolate, so repairs were needed to bring it back to its original charm. After careful consideration, China's Palace Museum put a restoration plan into work.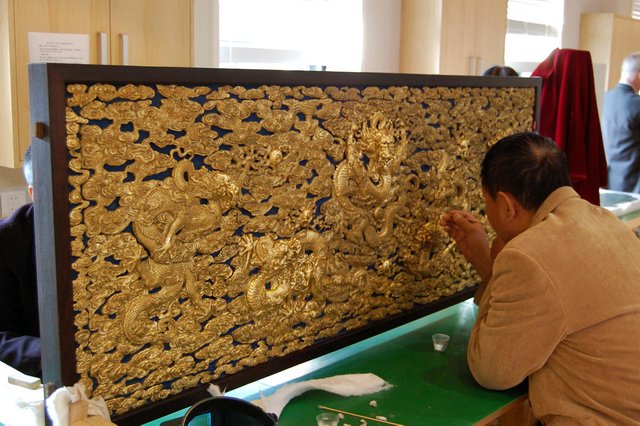 Locations like the Juanqinzhai theater room have already been restored and include silk paintings, bamboo thread work, and textiles.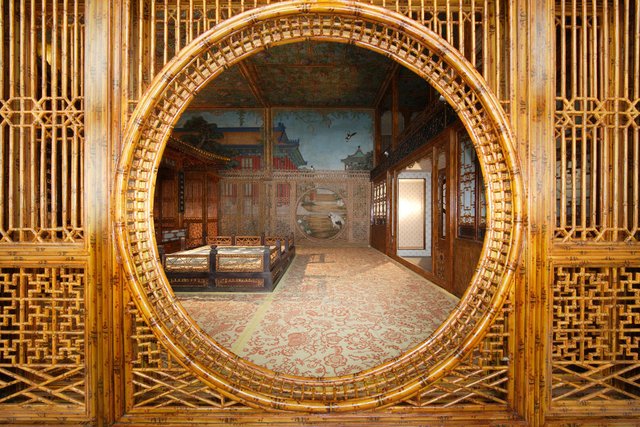 Architect Annabelle Selldorf from NYC's Selldorf Architects has been selected to remodel the garden.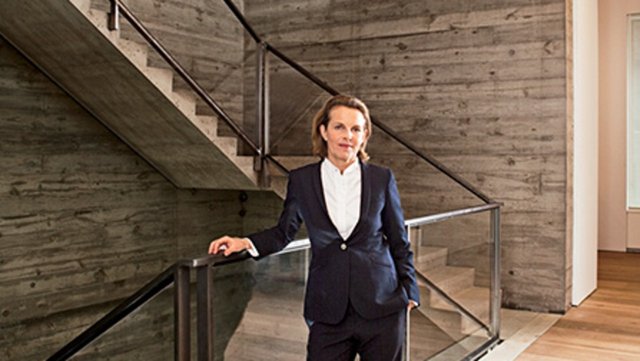 Down one hall, visitors will see eighteenth-century designs and history, and down another will be open views of the garden. Construction for this project is said to be completed in 2020.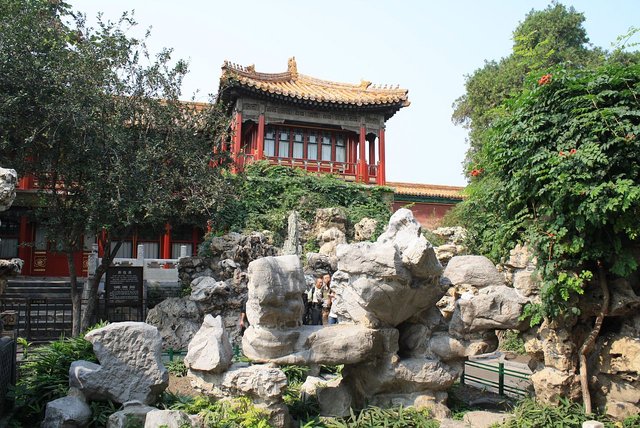 **None of the photos above are my original content.
https://www.msn.com/en-us/travel/news/a-historic-portion-of-beijings-forbidden-city-will-open-to-the-public-for-the-first-time-in-its-centuries-old-history/ar-BBSZvQP