Alaska Airlines Diversifying Its Pilot Community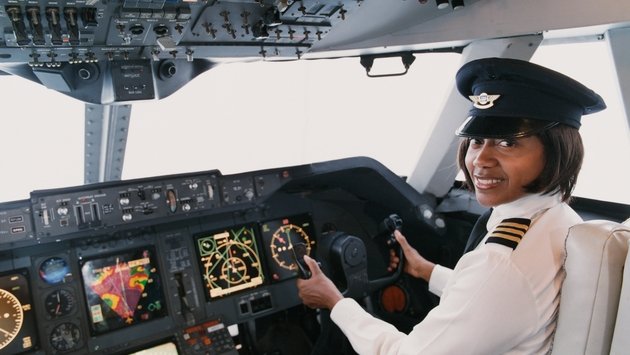 Currently, 0.50 percent of all airline pilots are African American women, and Alaska Airlines is hoping to change this!
On 13 Feb, the airline signed an agreement with Sisters of the Skies, a nonprofit with the goal of diversifying the pilot community. The agreement will increase African American female pilots for both Alaska Airlines and Horizon Air in the next six years.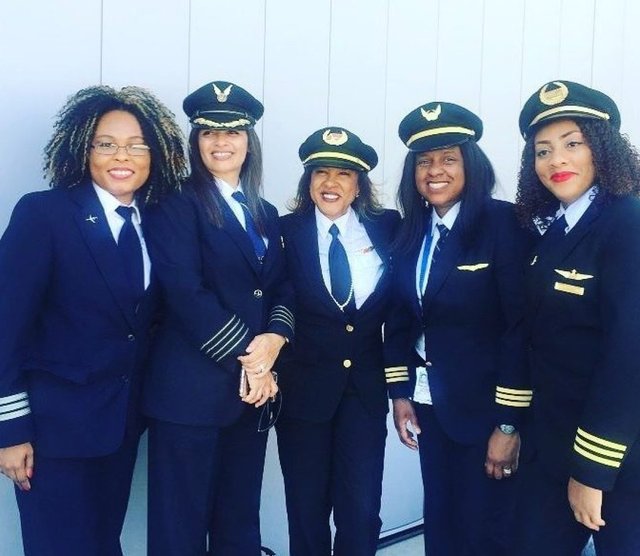 At present, Alaska Airlines employs just four African American female pilots between two airlines! They hope their actions will inspire all youth, especially young African American girls, to reach for their dreams, and increase diversity awareness.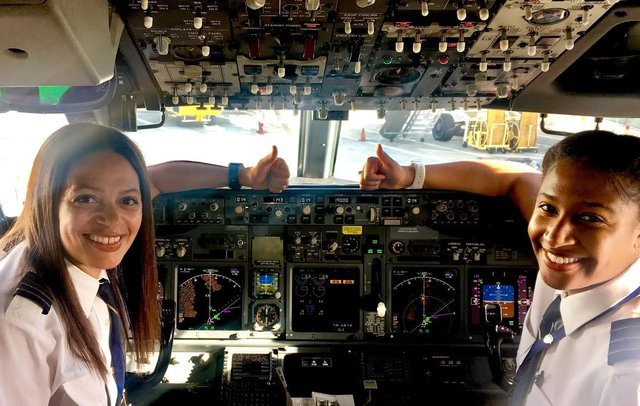 **None of the photos above are my original content.
https://www.msn.com/en-us/travel/news/alaska-airlines-pledges-to-increase-female-african-american-pilots/ar-BBTIngP