I have just been going through my photographs, i love to look back on the girls growing up and how much they have changed. I have found a few pictures my daughter Nichola drew when she was small... They really made me laugh,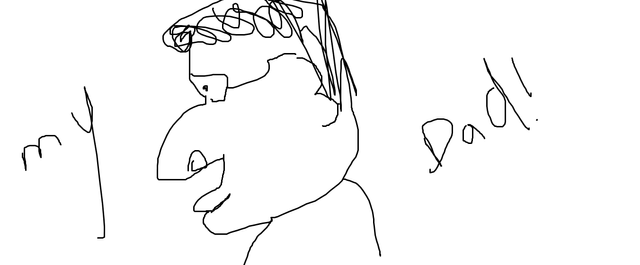 I LOOK SO MISERABLE LOL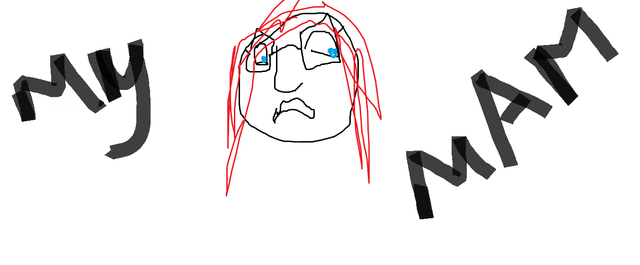 Then I found this one, she loves to mess around on paint.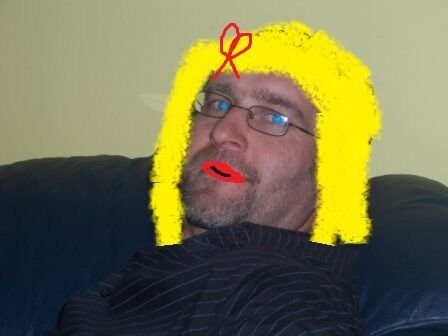 Lots of memories, just wish i had taken 10 x as many photographs than i did, i would have loved to catch everything.


Thank you @son-of-satire