Today i have been planning my diet for next week. I am keeping on top of what i buy for meals as i want to start spending less and wasting less. I managed to do it last week only throwing out 2 of my large mushrooms that i forgot about. I have sorted hubby's & my daughters now its time to do mine.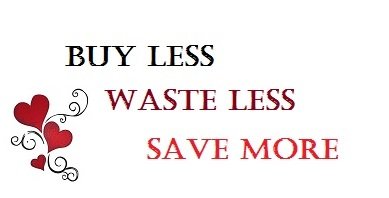 I went shopping yesterday to fill up on foods for a couple of days, I have planned what i am eating plus back to my journal again to keep an eye on my calories as its easy to slip something into your mouth but now i am writing everything down i have to think what i am doing.
I have made a list of everything i can eat in the house, i have them made meals of what i have so i can use up everything that is in without having to waste any.
My first photograph is a list of everything i can eat, i have put them under titles of what variety they come in.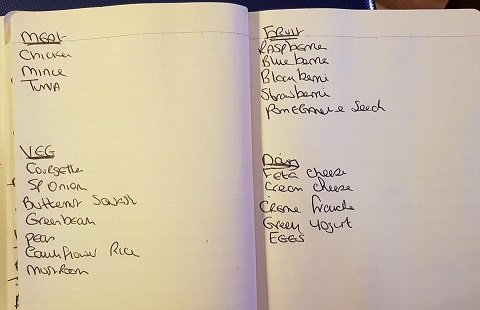 when i use something i will cross it off the list and if i buy something i will add it to the list. I need to go through my many recipe books that i have bought for this plan and switch up my meals trying new tastes to make the plan more interesting.
Here is my meal plan for tomorrow with calories an times to eat and stop eating, being more organised will keep me on track. Eating the same things does become boring, a look through the recipes and finding what i can make in bulk will be helpful as that is how i started this plan.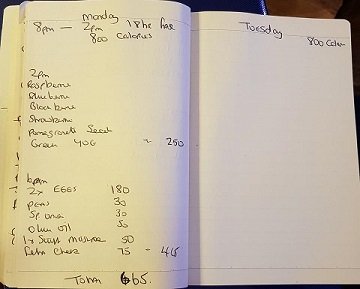 I have also ordered a few different foods that i have never cooked with.
Gram Flour
Almond Flour
Coconut Flour
Raw Chia Seeds
Pysllium Husk
There are a lot of recipes that have these in there ingredients, this should be an interesting week of new foods and tastes. Once i cook them i will post them on here And if any one has any recipes please let me know and i may just give them a go