Hi...
ABOUT MY LAST POST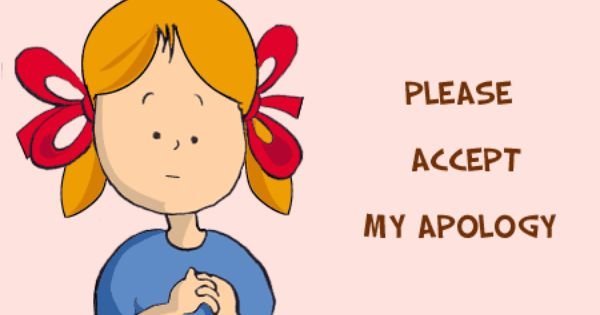 I haven't been been in a good place for a few days, not feeling good, too much pain and my depression dragging me down. Its hard to keep your head thinking straight when all your thinking is how bad things are. I spent Friday in bed cancelling my meditation class. Not something im proud of but the thought of having to get out of bed, shower then get dressed was just to much.
No I'm not upset with Steemit or my lovely friends. I'm upset with myself, I'm upset for believing my father all those years ago telling me.
*Your useless
You can't do anything
Why can't you be like them on the tv
Why can't you be like the neighbours children
Why did we have you
You do know you are a mistake A Newcastle Brown Ale Mistake meaning a drunken mistake
Your a failure
When someone you look up to says this to you everyday for years You start to believe them
I've had counselling a few times for the abuse i went through, most of the time i am in control whereas other times i can't stop hearing that voice. I compare myself to others all the time, the same goes for on here and everything else i do.
My thoughts
They started after me, look how well they are doing
Why can't i do what they are doing
My posts must be boring
Plus a lot more
I put myself down all the time, its what I've always done, its what I'm trying not to to do.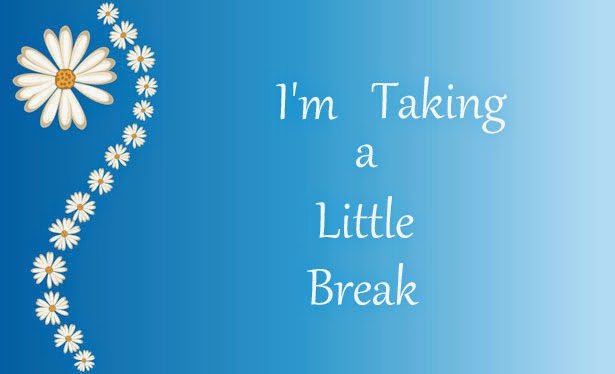 So i am going to take a break from posting as my head and heart aren't in it. I am going to concentrate on myself for a while. Try and push those voices out of my head and think more positive but until then i send my dear friends on here a massive THANK YOU for leaving lovely messages.
@merej99
@melinda010100
@drewley
@joalvarez
@roselyn028
@cecicastor
@len.george
@creatr
@inber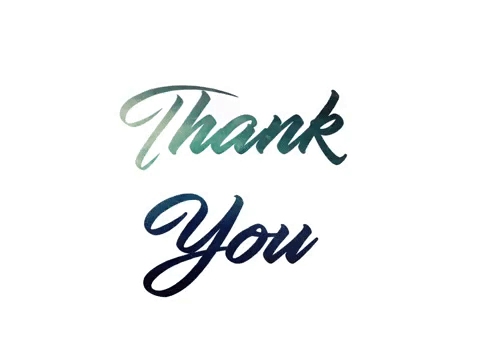 Thank you Google.


Thank you son-of-satire