Good evening lovely followers , it's been a while, I believe everyone is fine!. Last time, we talked about #Regrets, if they were good or bad, to which @leeart @skodie @nigtroy @debbynep and a few more, shared their amazing views.i must say I learnt a lot . What of you? You should check it out here👉 https://steemit.com/life/@karen-k/day-3-regrets-good-or-bad
Now ,back to today's question; have you experienced or seen any scenario of a forced maturity ? And what are your views on it. Do you think it's adviceable as a parent to leave your kids to handle stuffs which are way above them?
Yass! You know how we do it, great minds think alike, and they say sharing is caring.. let's #interact ..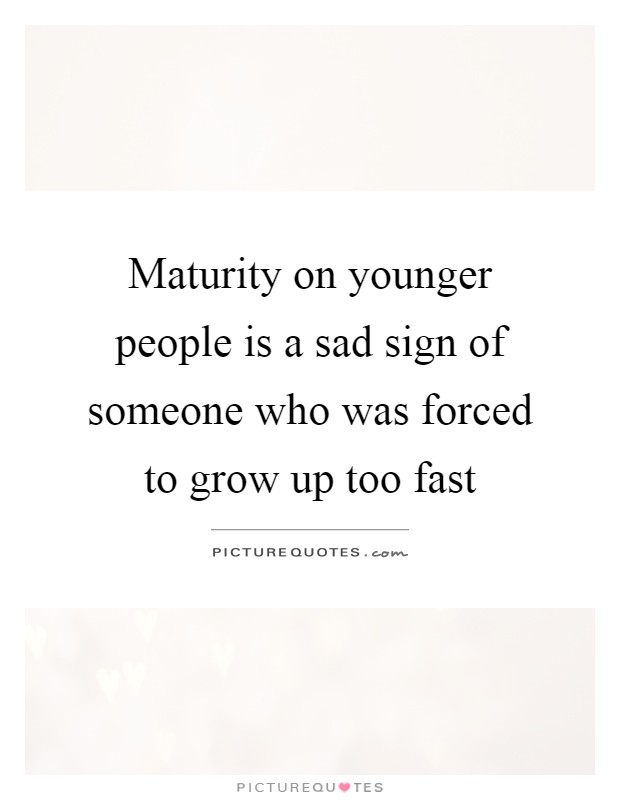 Hit it! Waya say?