I'm still in Miskolc. I came here last night but have to leave after tomorrow. I'll not come back to live here any more, and I'll miss the little house, the big garden and Tamás, whom I still love so much! Our paths separated after a beautiful one and a half year. I learned a lot here about release and acceptance.
Well, I'm sad, very sad! Release is never easy! My time should not be extended any more, I shouldn't hesitate, no matter how much it hurts, I must go! I'll go back to Székesfehérvár, but I don't want to stay there too long. I maybe go to another town to work.
This afternoon I went to the Bükk mountains - close to Miskolc, and visited a small cave where I sat down and meditated while my tears were falling permanently. Well, I'm down but I'll be up again! Looking at the at the positive side, I'm single and free again, on the other side I have no home of my own and no money to live. But I'll work with my friends from the end of September, I can base my life and I'll find my soul-mate soon.
The hole: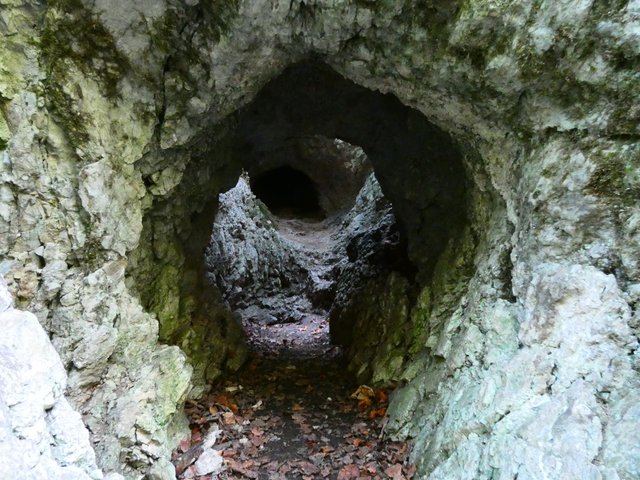 Bracken on the rock: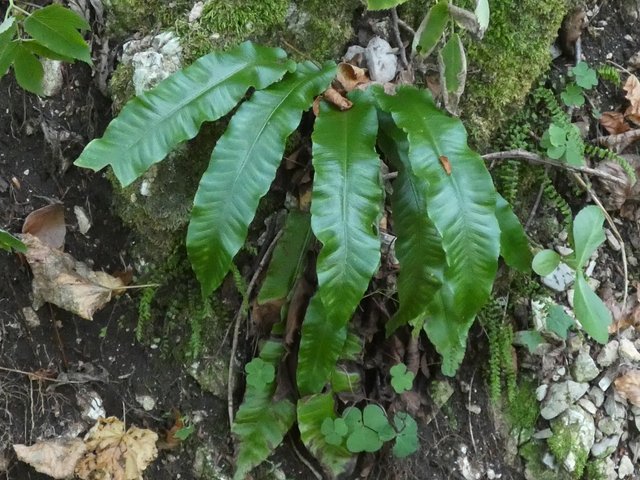 The view from the hole: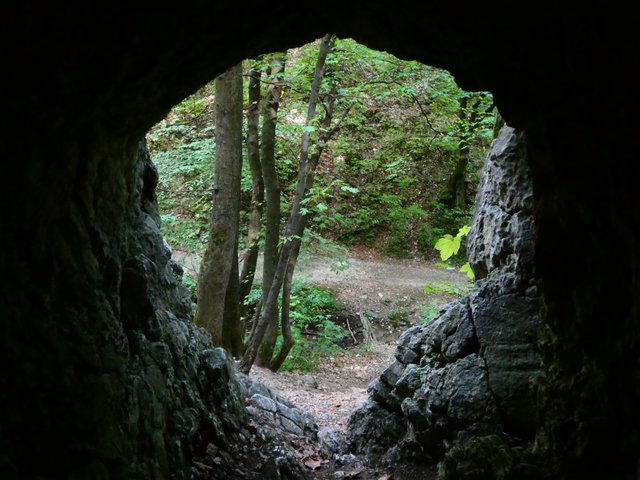 Light with trees: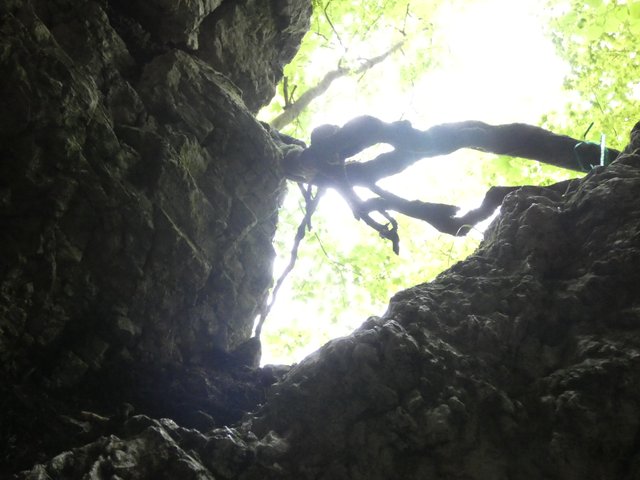 Smiling again: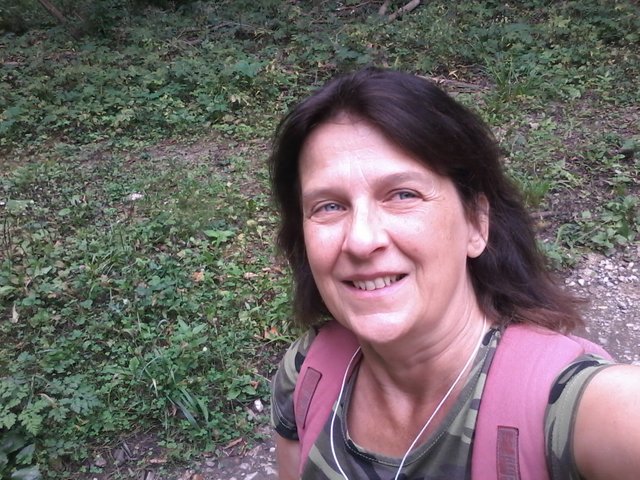 ---
These photos are original and taken with Panasonic FZ82, edited in RawTherapee.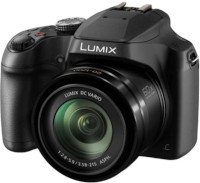 ---

---

---