Heya Steemians,
Here I am sitting at the dentist's. Not for me but my daughter who is getting her braces done. Two teeth extracted today. The top one had two roots, part of the root chipped off and remains in her gums. Now there might be a surgery involved to take out the small piece.
The surgeon has just arrived. I hear him saying "let's remove it. Get the extractor."🙀
My fear for the dentist grows. My cavities too.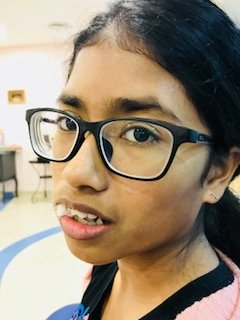 10 minutes later Surgeon tells me he is going to remove it now. He showed me the x-ray. The piece is 3.44 mm's long. It is taking up half the space in her gums. He tells me best to remove it immediately. It's a minor surgery.
My daughter seems "meh". She is focused on getting the braces done soonest. Her mother on the other hand is shuddering. I have stepped out so my jitters won't rub off on her. She is so brave. When I grow up, I want to be just like her.
Posted using Partiko iOS