What a crazy week that led into a whirlpool weekend. There were the expected with some curveballs.
So Dad turned 80 on December 9th. The celebration was planned for the 21st accordingly so my brother and his family'd be here.
There already was a tonne of running around for weeks leading up to last week. All the expected. There were a couple of the unexpected but this is supposed to be a happy post so not sharing that.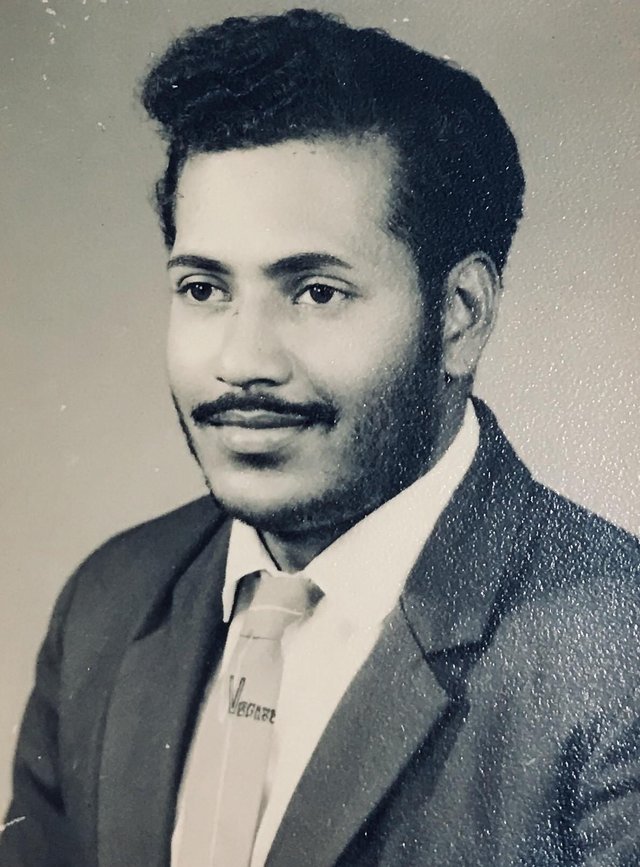 We invited his family and what a big family he has. Eight out of his eleven siblings and their kids and their grandkids came to celebrate with him.
We expected 60, around 100 turned up. So you can imagine the chaos but in a very good way.
He was beyond happy to see his family gather, to usher in a new year and a new decade with him. He couldn't stop talking about it into the next day. All that planning and execution was so worth it.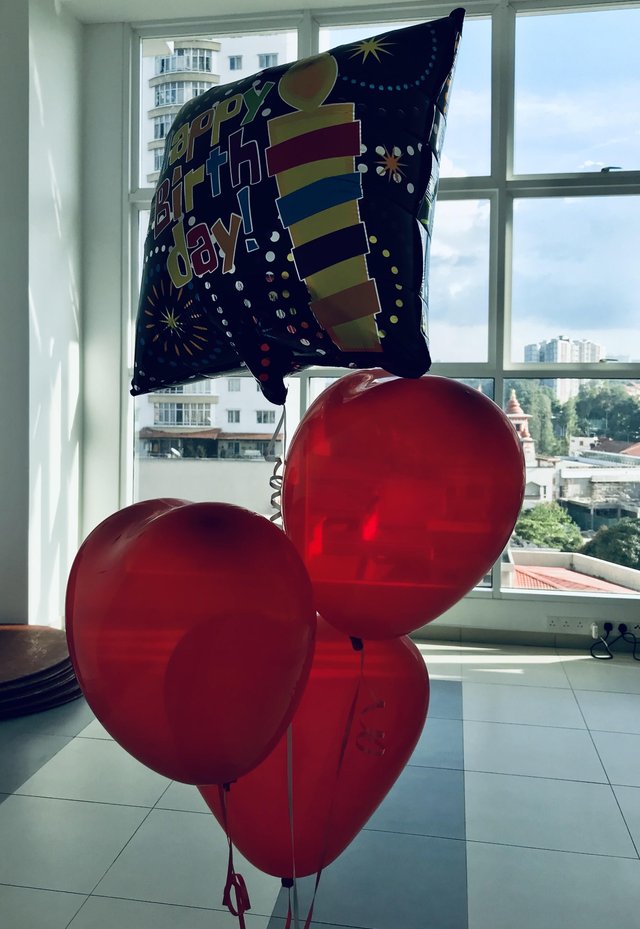 I have always been told that I look like him. My face, my body, and now I hope my spirit too. His enthusiasm for life is truly inspirational and I wonder if his happy go lucky nature has a lot to do with the well being of his mind and body.
All said and done, wishing many, many years of happiness and good health to my Dad. And to all of us, to embrace life and live it to its fullest.
Cheers,
Sh33la
23Dec19