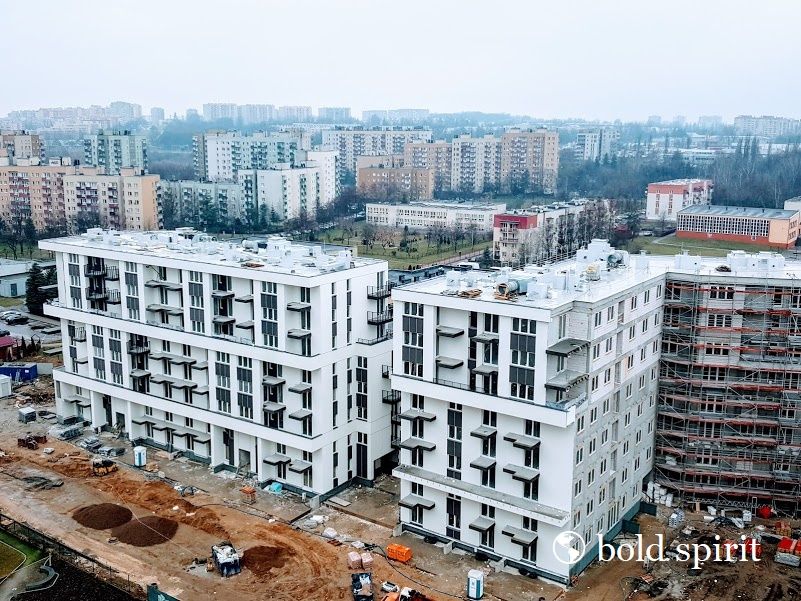 ---
I was visiting my close friends at their new flat. This is a view from 13th floor. I am excited and happy for them that they finally have a place that they call home.
This made me think of how different we all are. Some want to own a bunch of square meters, therefore, burden themselves with 30-year long mortgages. And some, like me, don't yet really know in which city their true home actually is.
Je rendais visite à mes amis proches dans leur nouvel appartement. C'est une vue du 13ème étage. Je suis excitée et heureuse pour eux parce qu'ils ont enfin un endroit ou il sont chez eux.
Cela m'a fait penser à en fait que nous sommes tous différents. Certains veulent posséder des mètres carrés, par conséquent, se charger de prêts hypothécaires de 30 ans. Et certains, comme moi, ne savent pas encore vraiment dans quelle ville se trouve réellement leur vraie "chez moi".
---