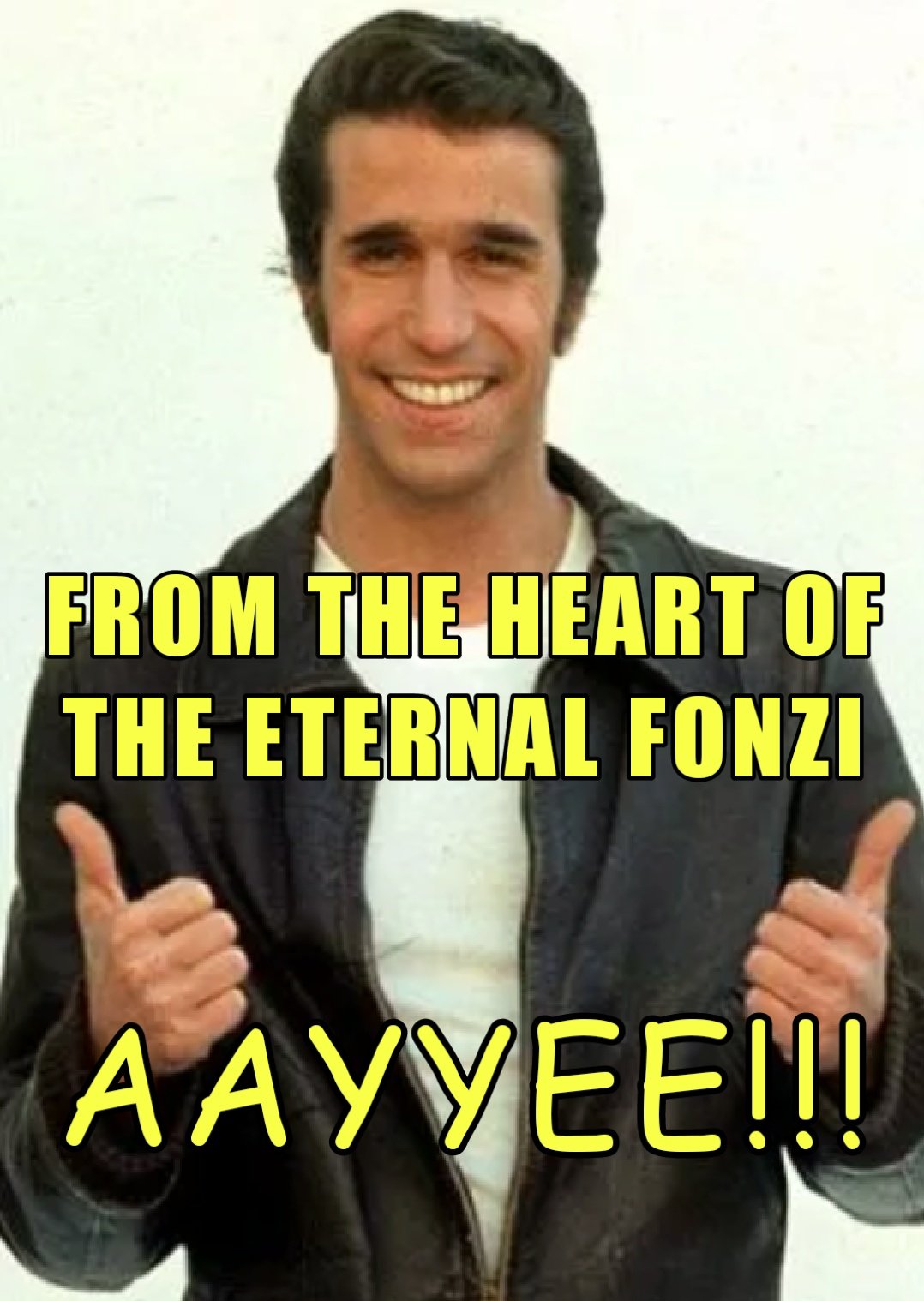 I wish only peace and serenity to anyone still battling hardship and pain. Don't give up. You got this.
---
I have been working toward getting in to school lately and I finally got an acceptance email from a local college in Oregon. I want to make machines for factories, I think that would be a cool job. Let's face it, factories are like Rube Goldberg setups.
I think maybe I should learn some new stuff like painting, pottery, guitar or piano, ballroom dancing and anything else that seems fun.
When I complete school I will be one of the few in my whole family to do so. Sweet!
---
Other Strange Actions
Picking up cigarette butts.
Seperating the pull tabs on sodas for Dialysis.
Walking more instead of taking the bus.
Taking time to just sit and listen to the world.
Volunteering in shelters and dropin centers.
---
I also went to find some work. I might have a gig at Burger King. We will see after my interview Wed. at 1030am. Super stoked about that.
I will purchase a bicycle with all the gear, saddlebags, baskets, lights, helmet and a bad ass bell. Do the rain gear thing too. I wouldn't say I am an eco nut or anything. It is expensive to operate a car. Always stuck in traffic. Screw that on the regular.
I do also need a real computer. The rPI is so-so but It does get the job done sometimes. The wifi fails a lot. I see people doing this streaming video games thing and Discord. I want to see what that is about.