Birthday's are an interesting thing. We all get them (well, hopefully!) and over the years I've done some very different things to celebrate them.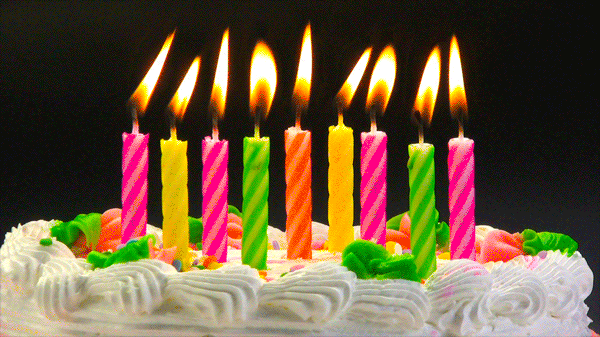 Of course they used to be an excuse to go out and create a wild party but that's shifted for me over the years. I'm now more interested in nootropics and meditation than in going out and having a wild night. And I'm way happy with that!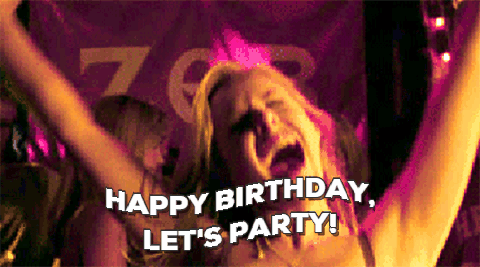 Now that I've been around awhile I see birthdays as a way to celebrate life and the people I'm blessed to have in my life. So now my birthdays are spent with my family that I'm so very grateful to have and in reflection and gratitude of all the great things in my life.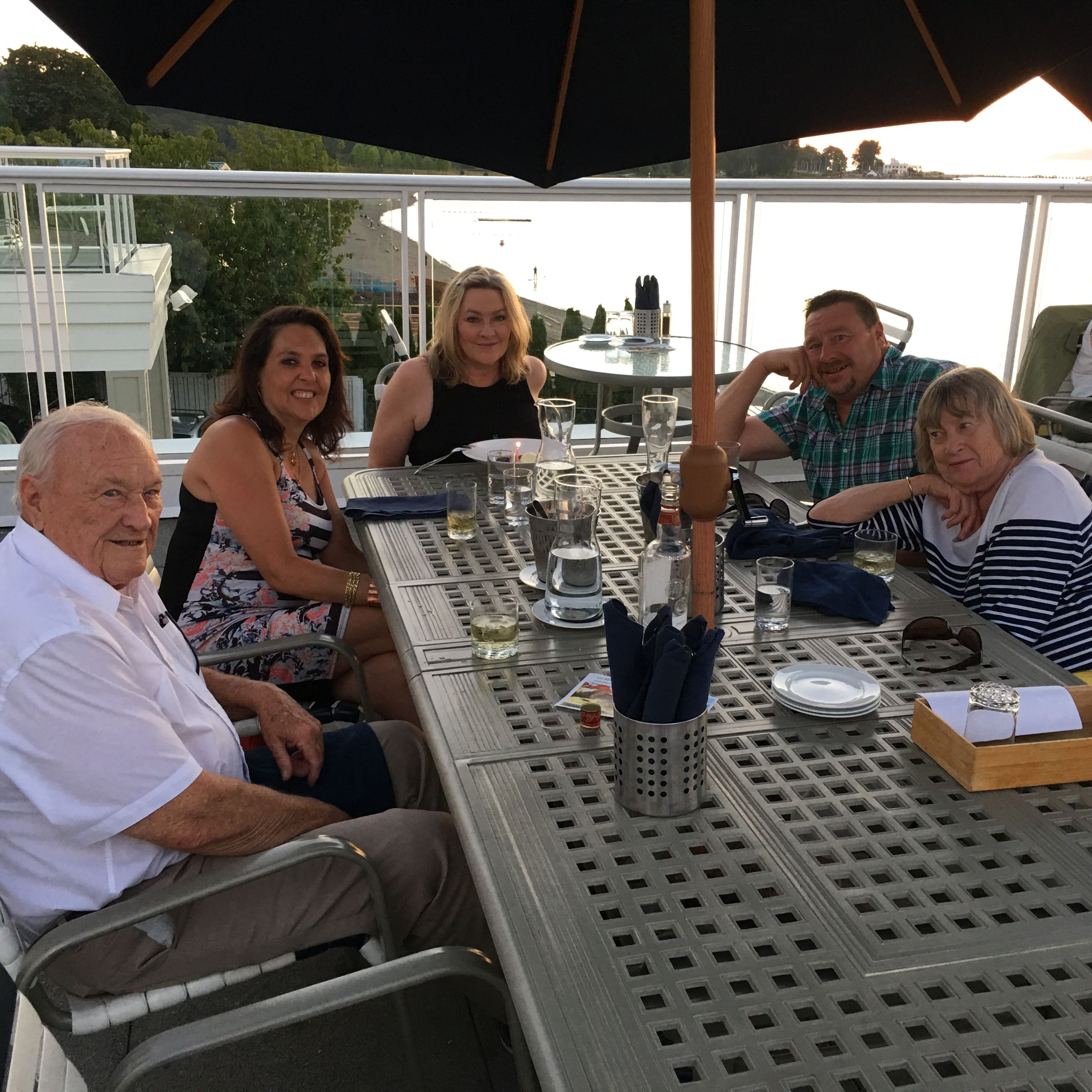 My birthday is now kind of a scorecard where I really take inventory of what I've been up to for the last year and consciously taking a look at where I want to go in the next year.
It seems that every year I'm amazed at how much my life has changed and at all of the awesome things that have come into my world. For example last year at this time I never would have imagined I'd be writing on a social media platform and being able to earn Steem!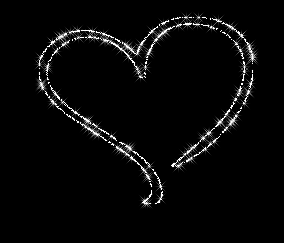 Our world is changing fast and there's so many great things happening in it all the time. I think it's really important to pay attention and see what new opportunities are out there and how I can improve my life with them. The way I see it this is the perfect time to make your dreams come true! And I absolutely love the possibilities that brings!!