The World And You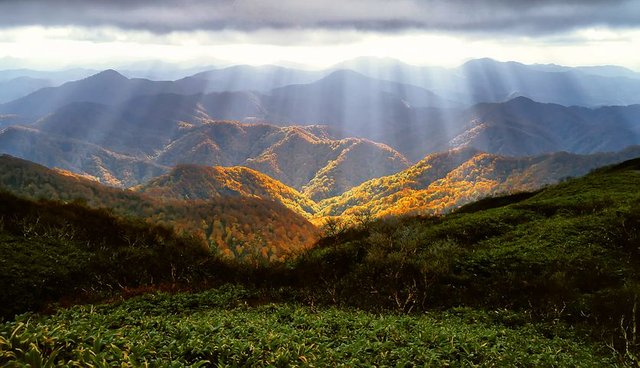 (Image from https://pixabay.com)
The world is a massive place. With things that happen which no one would believe if they didn't see them with their own eyes.
Good things will happen aswell as bad things will happen.
Time won't stop because you want to and time will flow if you wish for it to stop. I do not like it when people say to live in the moment.
I think people should live the way they want to.