Travel with me into the Southern Drakensberg
Slowly winding around and over the hills ever climbing up to the Southern Drakensberg, a stop off to have a bite to eat and explore St James Parish (not sure if this is correct, with no name on the building), alongside the Mtwalume River also known as the Mtwalume River Church. Many missionary churches in rural areas, relatively modern villages are still in use, this was established around 1896 this church was built in 1914.
Lovely setting with old oak trees with younger trees in this small area, green hills surrounding the historic little church after recent rains. The river was named Mtwalume by the Zulus because of the tall upright trees growing along the river banks. More information from the area Churches Missions Monastries KwaZulu-Natal
Oak Trees stand guard outside in contrasting green with dark brown trunk, giving a quiet ambiance to the area, just the right place to stop before completing the drive.
What a start to the day, my filling fell out the night before, so a rush to the dentist during our local load shedding timed out well with power being restored shortly after arriving at the dentists office, yes we drove over with phones not working during power outage.
Dentist kindly agreed to fill the tooth as an emergency before we departed (power came on in the nick of time), making our departure a little later than anticipated, timing was slightly later than normal lunchtime. Having decided prior to driving up the church was a spot to explore! We have driven through this region many times previously and have never stopped to take a look.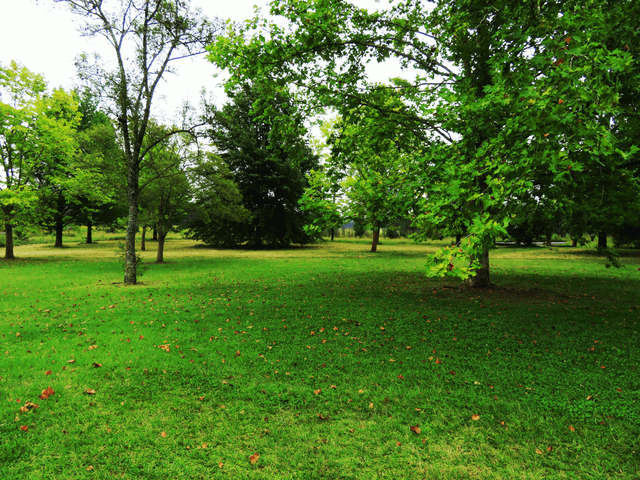 The building shows local rocks used in construction, an old oak tree in the grave yard, with many stories to tell if only the trees could whisper all that events over the years that have taken place in this little garden.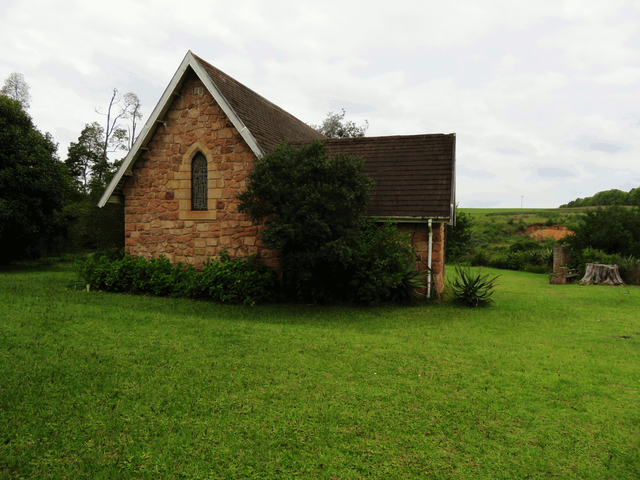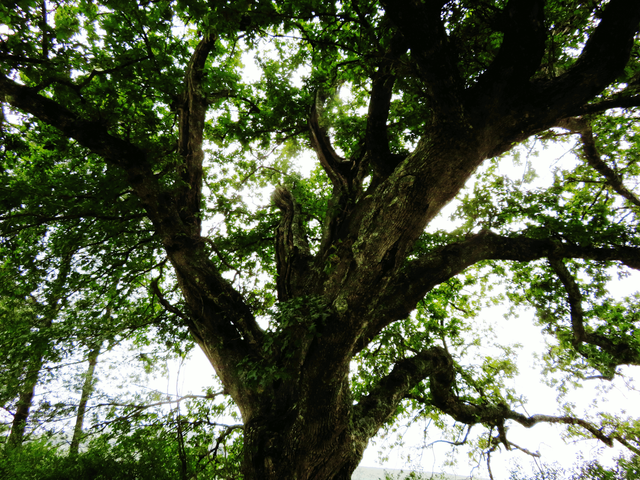 People often think each era hard times befell them, each era encounters different hardship, we tend to forget no matter how far we are technologically advance, hardship is still around.
Old tree standing guard over an old headstone, not being one to visit places such as this the design of the stone may interest some, please let us know in the comments if the headstone has any particular meaning.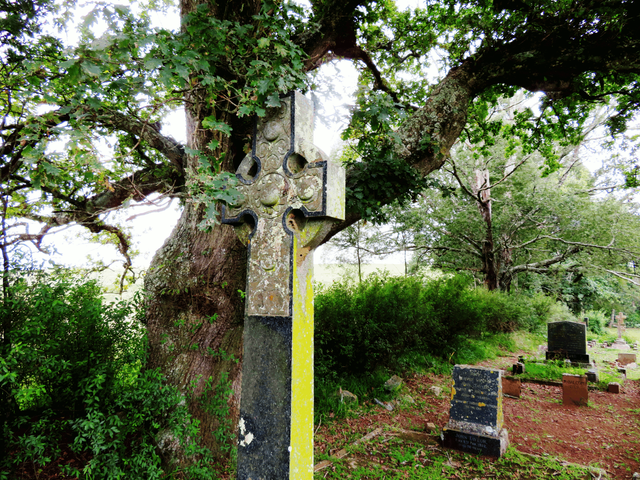 People who lived in the region we found rows of family names, Arnott was one that reminded me of a friend growing up, perhaps these were his descendants who lived in this region, alas when people move into big cities, many lose their identity on those who arrived many years earlier.
We had friends growing up from a Walker family, familiar names people with stories we will never know, how they found living in this region, I photographed these for the ages on the headstones.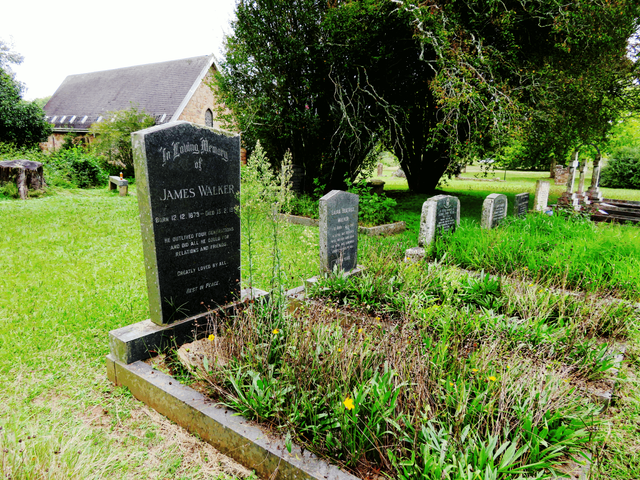 Young life taken, who knows how nor why, as it is still to this day some of us make three score and ten or more, others arrive and depart quickly, I enjoyed this headstone for simplicity of a book sculpture.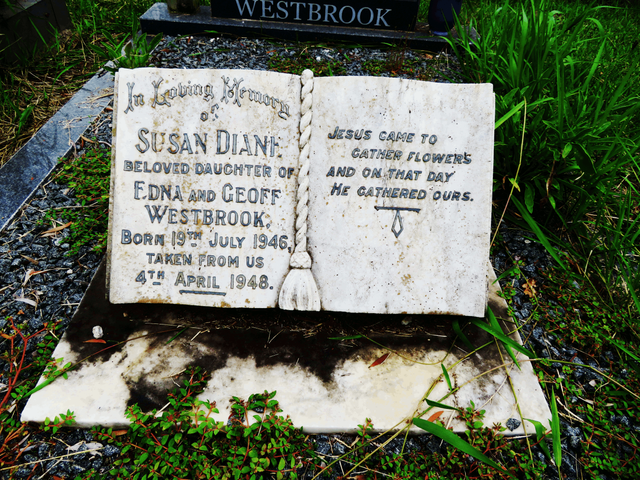 We did not tarry long, still some time to be on the road to reach our destination, we bid farewell to the little church and those who dwell within the walls being looked over by the old Oak Trees.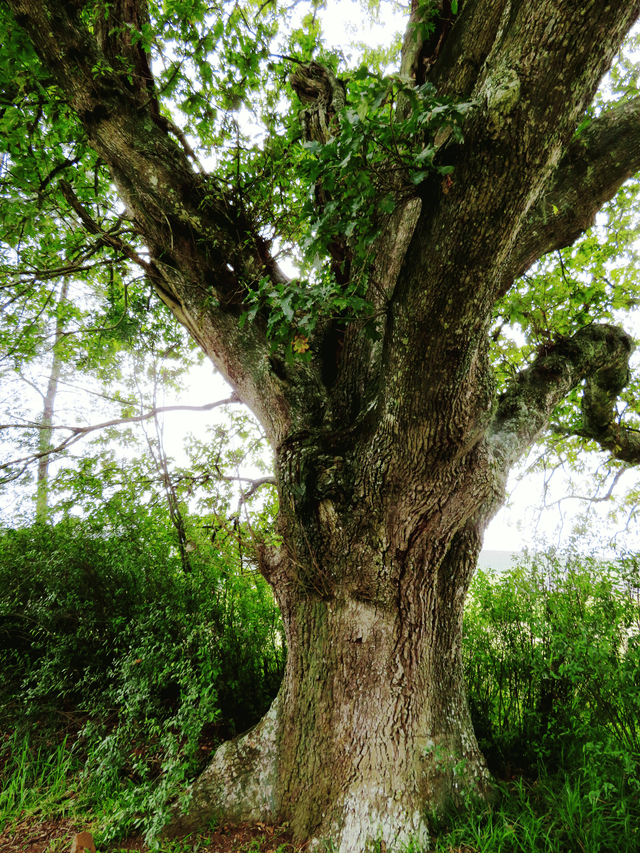 Route taken is from Amanzimtoti to Park Rynie where we turn inland toward Ixopo, the little church is found between Park Rynie and Ixopo. Then upward to the Southern Drakensberg.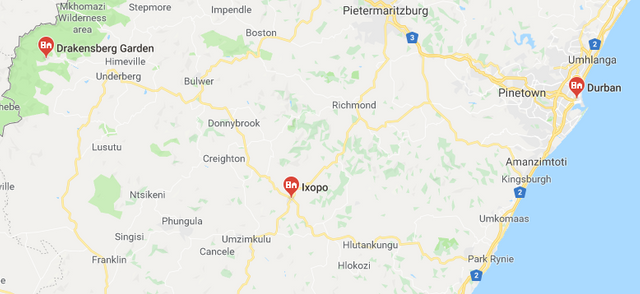 Arrived a little later than anticipated after the start to the day, thrilled to visit during a period of rain, normally we see this area in early spring with everything brown!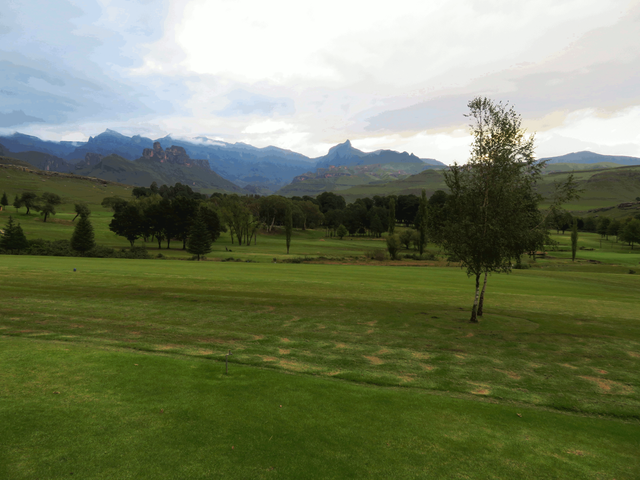 With Rhino Peak greeting us, what a better way to unwind after unpacking for the week ahead, a sun-downer with a view!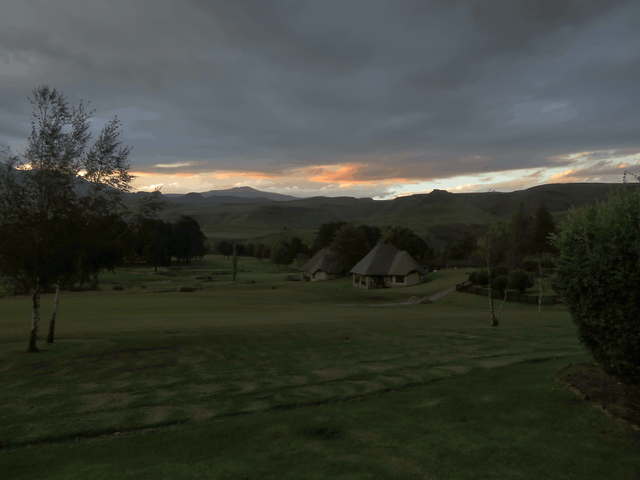 This is the start of the week long adventure, walk with me in the next few days exploring this region, the lush green grass, many snakes still around being end of summer along with fauna and flora sharing, of which there is plenty to see.
---
Thought for Today: If you wish to move mountains tomorrow, you must start by lifting stones today. ~ African aphorism

---
---
!steemitworldmap -30.2611 lat 30.2379 long Mtwalume-Highflats Church, Kwazulu-Natal, South Africa D3SCR
Communities I Support: #qurator #steemitbloggers #teamsouthafrica #steembuilder