Sorry that I am so late with the post today, but it has been a pretty hectic day today and it will be for a few more days, since I was packing and cleaning and organizing everything because on Friday, I and
@joordanzzz
are going back to Canada.
It's a decision we made just recently (about two weeks ago). We have been here in El Salvador for almost a year (short a month of being a year) and we really enjoyed and loved every single thing of it, but within the year, my husband came to visit us only twice, so it has been very hard without him and also even harder for him because we have always been together since we were high school sweethearts and as a family.
I know. Crazy again. It is just the way it happened without our control and I believe that everything always is for a reason. I mean we couldn't give
@joordanzzz
better opportunity and experience with his soccer dream like we did this year. It has been just a wonderful experience and now he is ready to try to get to Whitecaps (Vancouver) since that is where we are going to live for now. How long? Only God knows, but we still have things to finish.
Anyway. I don't want to make this too long, especially since I still have so much packing and organizing to do, and I'm not really sure if I will be able to post for the next few days, since tomorrow is our last day to pack and get everything ready for this big move again. I will try my best to spend time here on steemit, but don't promise anything.
I will explain later and share more videos of us living in El Salvador in my future posts since I made many videos and took many pictures of our awesome experience of living in El Salvador.
We are very excited about our next journey in Canada again and of course to see our family which is super exciting, but at the same time really sad to leave El Salvador and scared.
I will keep in touch with our new life journey and I can't believe it is happening and feel excited and scared at the same time, but it feels like the right thing to do right now. I am still totally surprised, just like you probably are too since we wanted to come back to El Salvador for so many years and now we finally did, but things happen and just life happens and I wouldn't change anything, even if it seems a bit crazy.
Hope you had a wonderful day and I wish you all a wonderful Thursday everyone.
Love @joalvarez


---
Please support
@surpassinggoogle
for making this community a better place.
Here is the link to his original post, about the
#ublog
which he has created, so please check it out:
https://steemit.com/ulog/@surpassinggoogle/please-join-in-in-curating-ulog-2029-steemit-posts-on-ulog-in-the-past-few-days-we-are-reshaping-the-internet-with-freshness
---
I am a great supporter of
@familyprotection
who is working very hard to help the families stay together and this project is the most amazing project that I would suggest for everyone on this steemit community to check it out and support it and by doing it we are helping people in need who are trying to keep their kids safe from being taken away (kidnapped) by the Social Services. Here is the link
Click here
---
I am also a part of one of the most amazing projects here on steemit and that is
@gratefulvibes
project where you can also join
@gratefulvibes
Discord chat group, where we support the newcomers and just have an amazing time.
---
Thank you for visiting my post. If you like it, please don't forget to Upvote, Follow, and Resteem, it is very, very appreciated. Any suggestions are always very welcome so that I can keep improving in this community.
God Bless!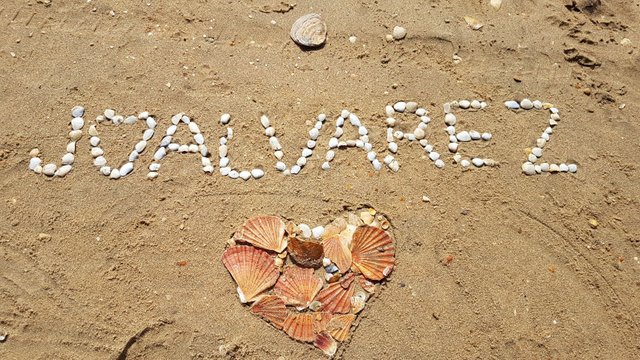 Image created by my beautiful friend
@sunnylife
.