The distribution of wealth is used to follow the pattern 80:20. A new study demonstrates that the one who gets the most is not the smarter.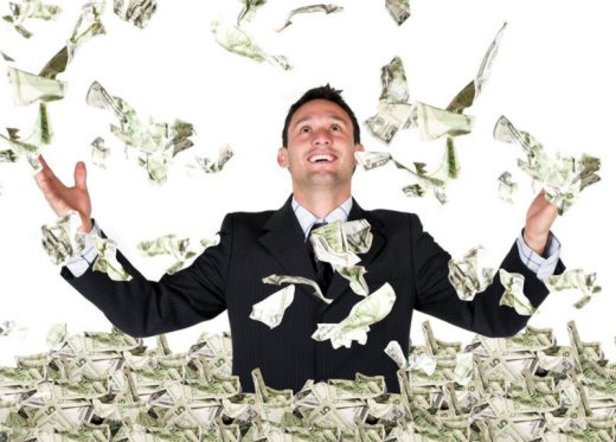 The distribution of wealth follows a pattern known as the 80:20 rule, which refers to 80 percent of these belong to 20 percent of people. Moreover, last year an Oxfam report revealed that the fortune of the eight richest in the world is equivalent to the 3,600 million poorest.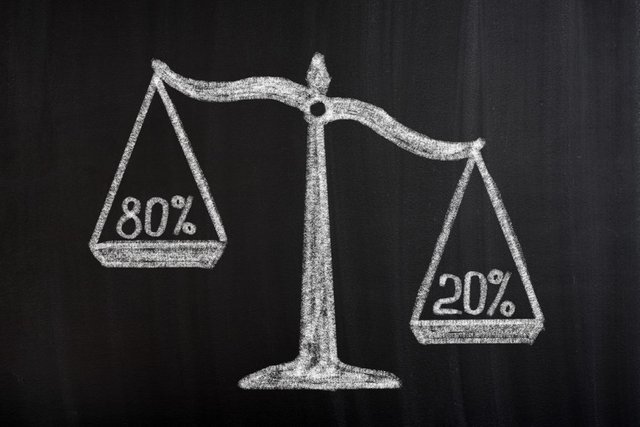 This distribution usually occurs in all societies, regardless of their scale. The pattern was widely studied, but in the case of wealth it becomes really controversial. Why do so few people have so much money?
The most common response is that it is a meritocracy in which the smartest are rewarded, the ones who try harder. But the reality is that luck has a considerable impact.
Still, when it comes to the reward for work, some earn billions more times than others, but these are not necessarily more talented. The new model manages to accurately reproduce the distribution of the real world, the millionaires, although they must have a minimum of talent, are the luckiest who accumulate the greatest fortunes. "The most successful never matches the most talented. It is evident that most successful individuals are also the luckiest".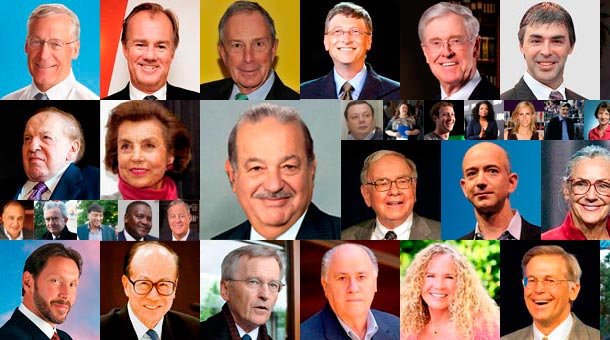 What you think? Do you agree with this study? If you know the case of a millionaire who considers that he has no talent, tell us why he considers it so...