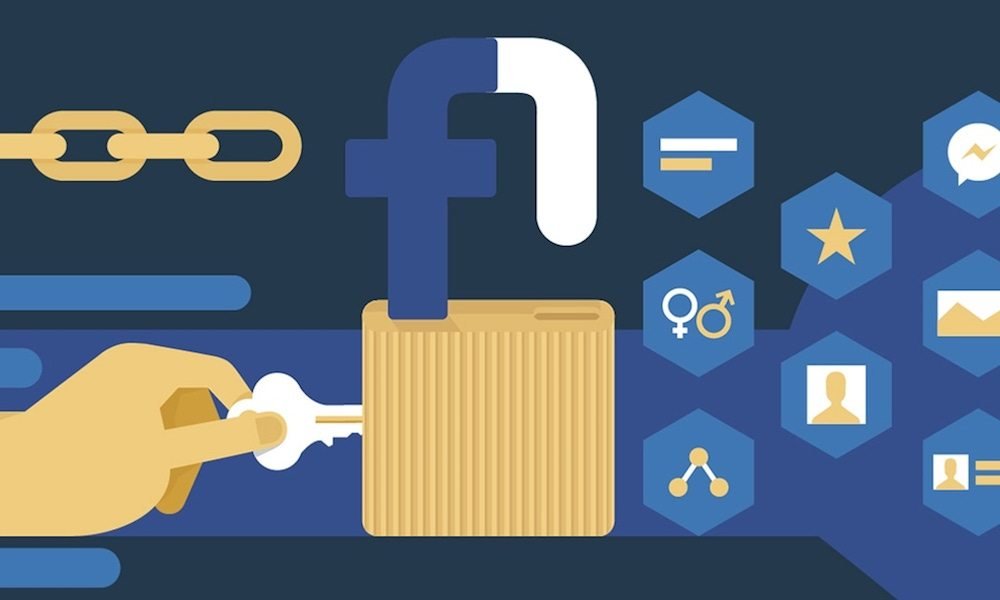 Facebook has asked large US banks to share financial information about their customers, including data on credit card transactions and current account balances, as part of the social network's efforts to offer new services to its users.

The social networking giant contacted entities such as JPMorgan Chase, Wells Fargo, Citigroup and US Bancorp to discuss potential offers for customers of the entities available through Facebook Messenger, although one of the large banks contacted would have withdrawn from the conversations due to concerns about privacy .
"Facebook has talked about a feature that would allow users to check the balance of their accounts"
The social network would have indicated to the entities that this information about the clients could be used to offer services that would lead them to spend more time using Messenger and would have assured that they would not use the data for advertising purposes or to share them with third parties.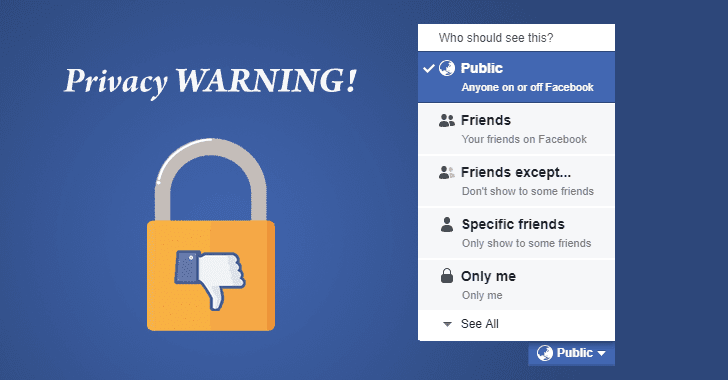 "We do not use purchasing data from banks or credit card companies for advertising," Facebook, does not have special relationships, or partnerships or contracts with banks or credit card companies to use their customers' data for advertising purposes.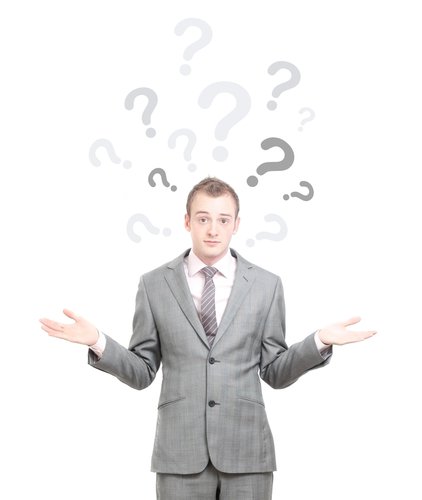 Once you have questioned the ability to secure user information and have been sued, would you trust the Facebook company to provide all the details of your banking information? tell us here ... I will value each comment and give a reward for it.

I will give rewards for your answers and comments using the
@steem-bounty
program. If you are new to the concept check out how bounties work here with
this link
. There are tutorials in various languages.

Project by @knircky and @famunger