APLA Charity Drive
This month, several friends and I organized some fundraising and a charity drive for APLA https://aplahealth.org/
APLA provides food and support to impoverished HIV and AIDS patients in the Los Angeles area. In our first week, we were able to raise $400 and feed over 130 families. I am sharing images and our stories here in the hopes of spreading more information about the cause. If you would like to donate to APLA, you can do so here:
https://apla.netdonor.net/page/2606/donate/1
100% of all SBD earned from this post will be donated to APLA. Please upvote and share to spread the word.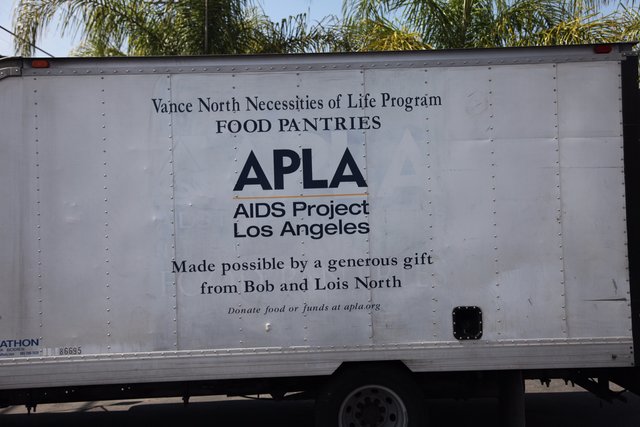 These trucks carry food and needed supplies all over southern california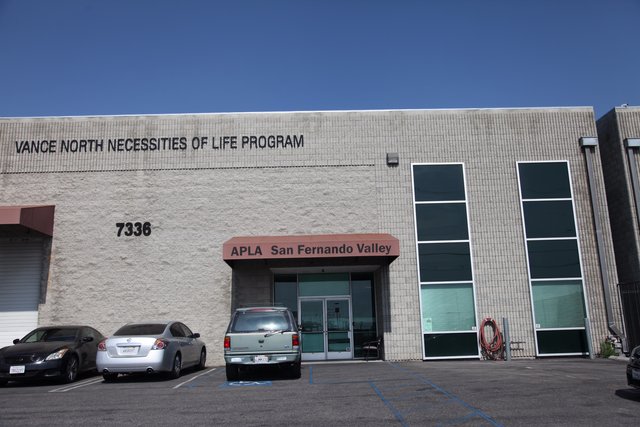 One of several food distribution centers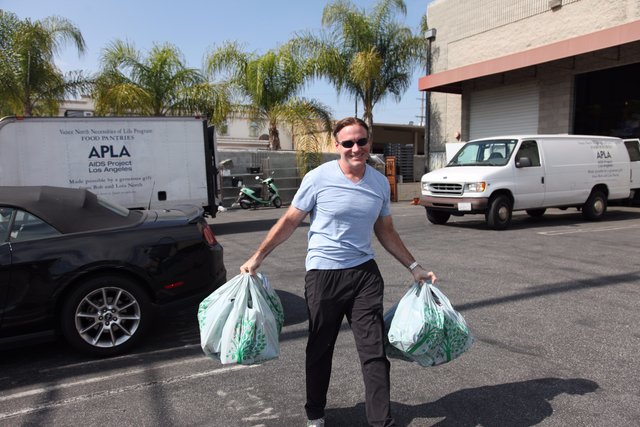 Carrying in the supplies we purchased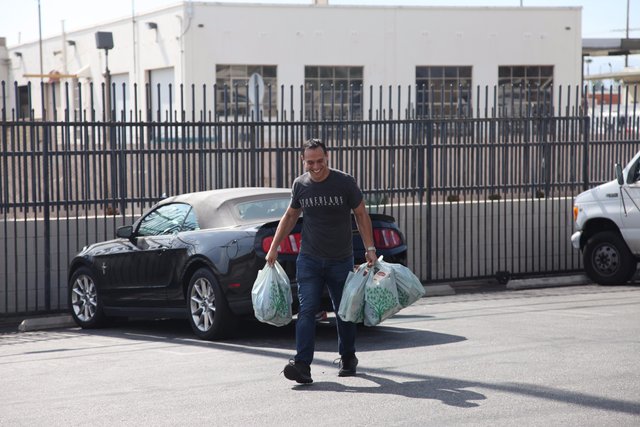 More supplies coming in!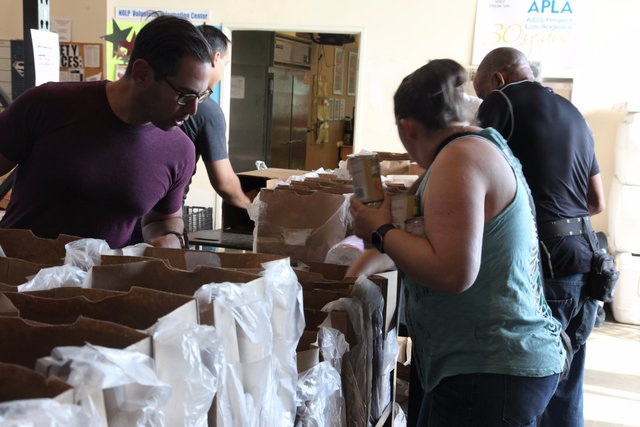 Making sure each family gets everything they need.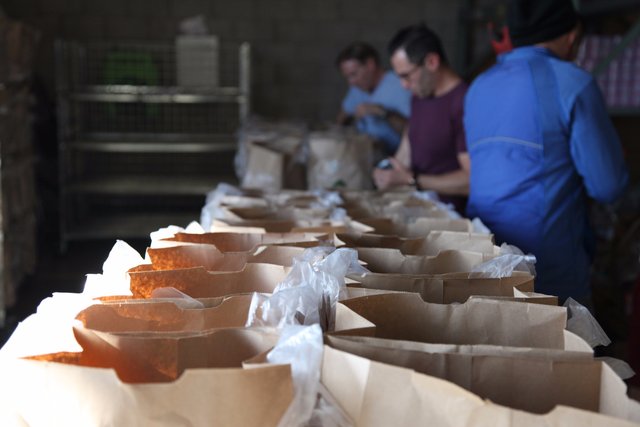 130 bags packed out in one evening!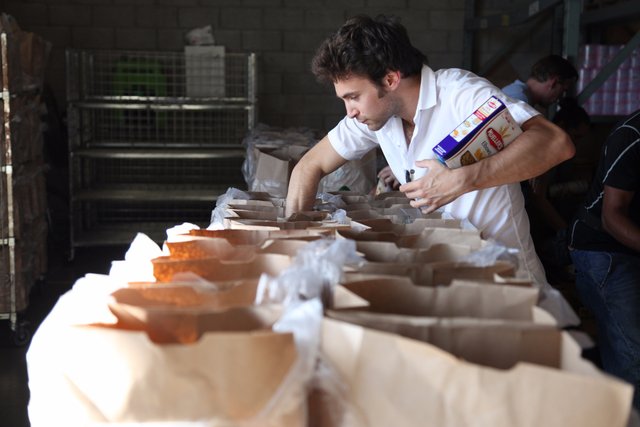 Bags need to be packed securely for transport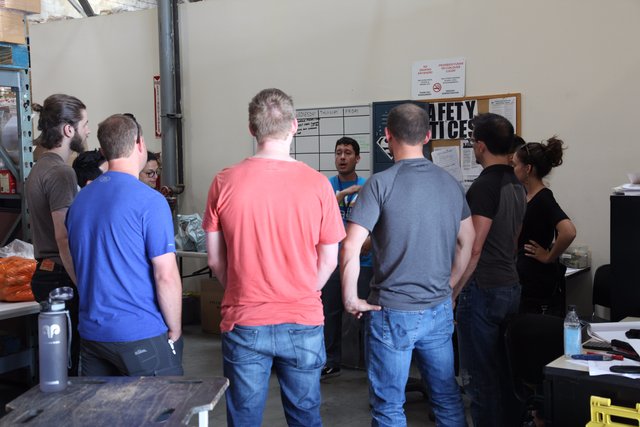 The warehouse supervisor explains to the team what needs to be done.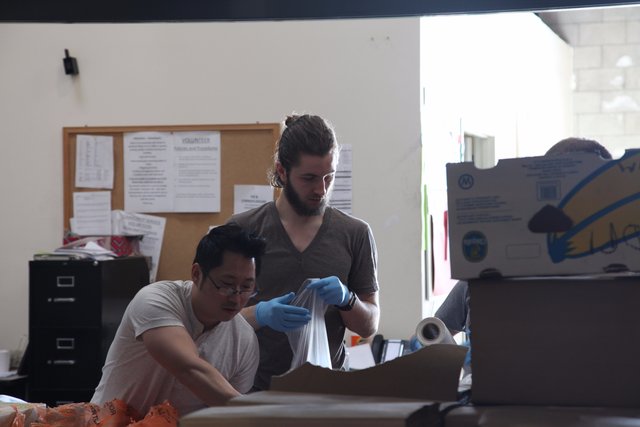 Donations from around the country need to be sorted and portioned.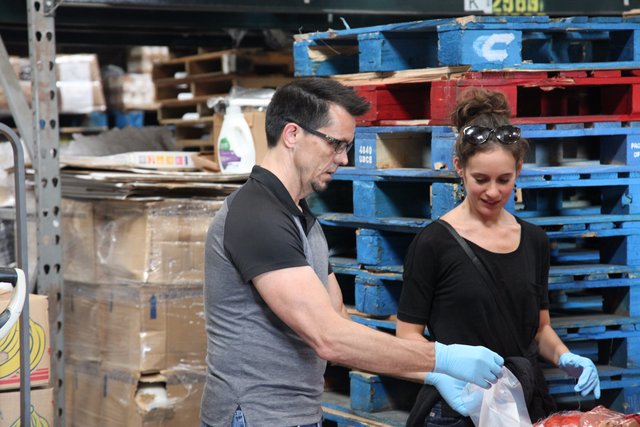 Local volunteers make all the difference in this enormous effort.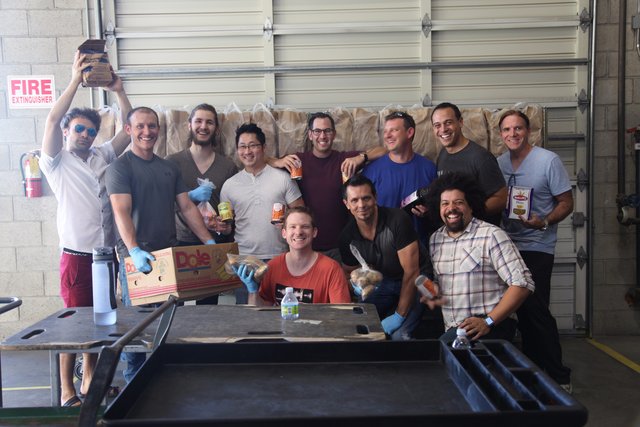 Our team hamming it up in front of a rack of groceries ready to deliver.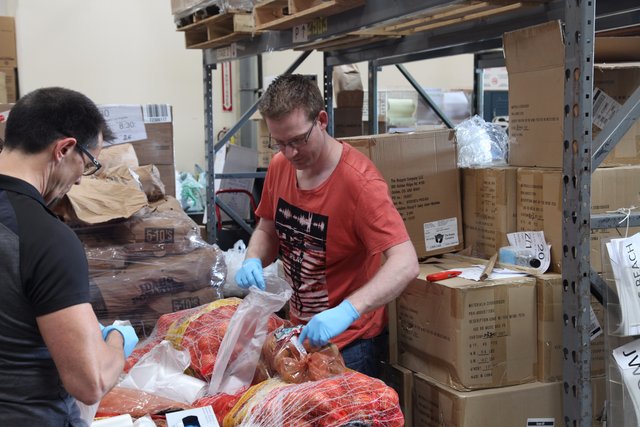 Sorry for the long post, here are some potatoes!
Thanks to everyone who attended the event and to APLA for all the amazing work that they do. And thanks to everyone reading! Giving back in your local community is a fun, inspiring way to connect to others. I know we found the act of giving to be incredibly rewarding in itself.
Until next time!
---
Hi, I'm Justin!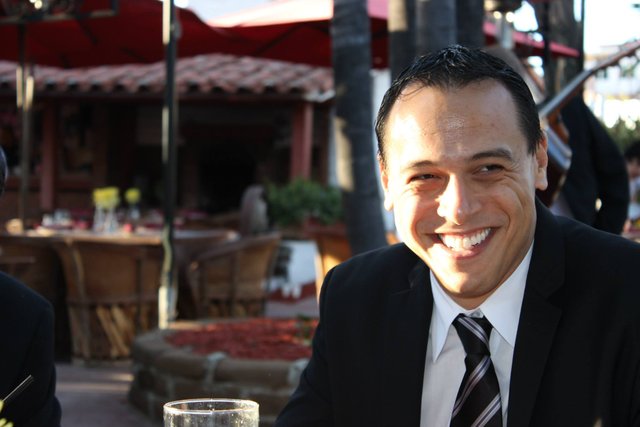 I love reading, writing, dancing, meditating, learning, and helping others. I play and make games for a living. Learn more about me here.