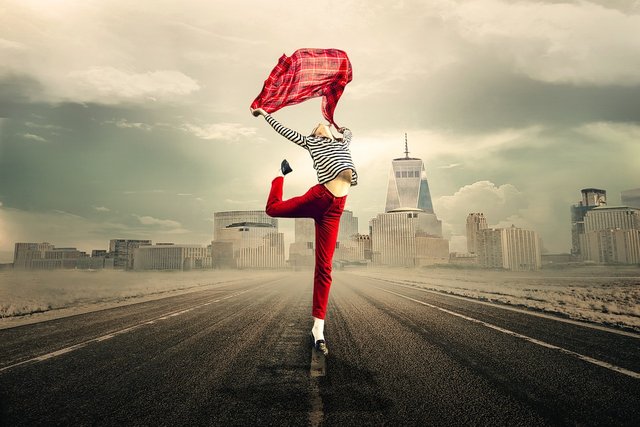 Whenever we wonder our existence
We thought of asking a lot of questions
Queries that cannot be answerable by man
In pursuance of finding the truth of life
Whenever I lay down and think of it
I came to realize what really my purpose is
That this life's existence has any reason
I asked myself, what's my purpose here ?
Then it came the realization of asking from above
Asking God what really my purpose is
What do you think will be the answer?
A whisper came through my ear about our mission
A mission that glorifies above from our actions
And to repent from our sins in this world
Because the true world is in heaven
Where peace and prosperity conquers all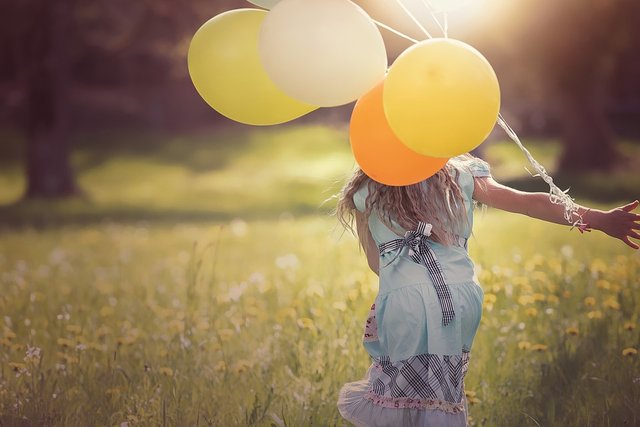 ---
Thank you so much for reading this blog.
Photos are from Pixabay