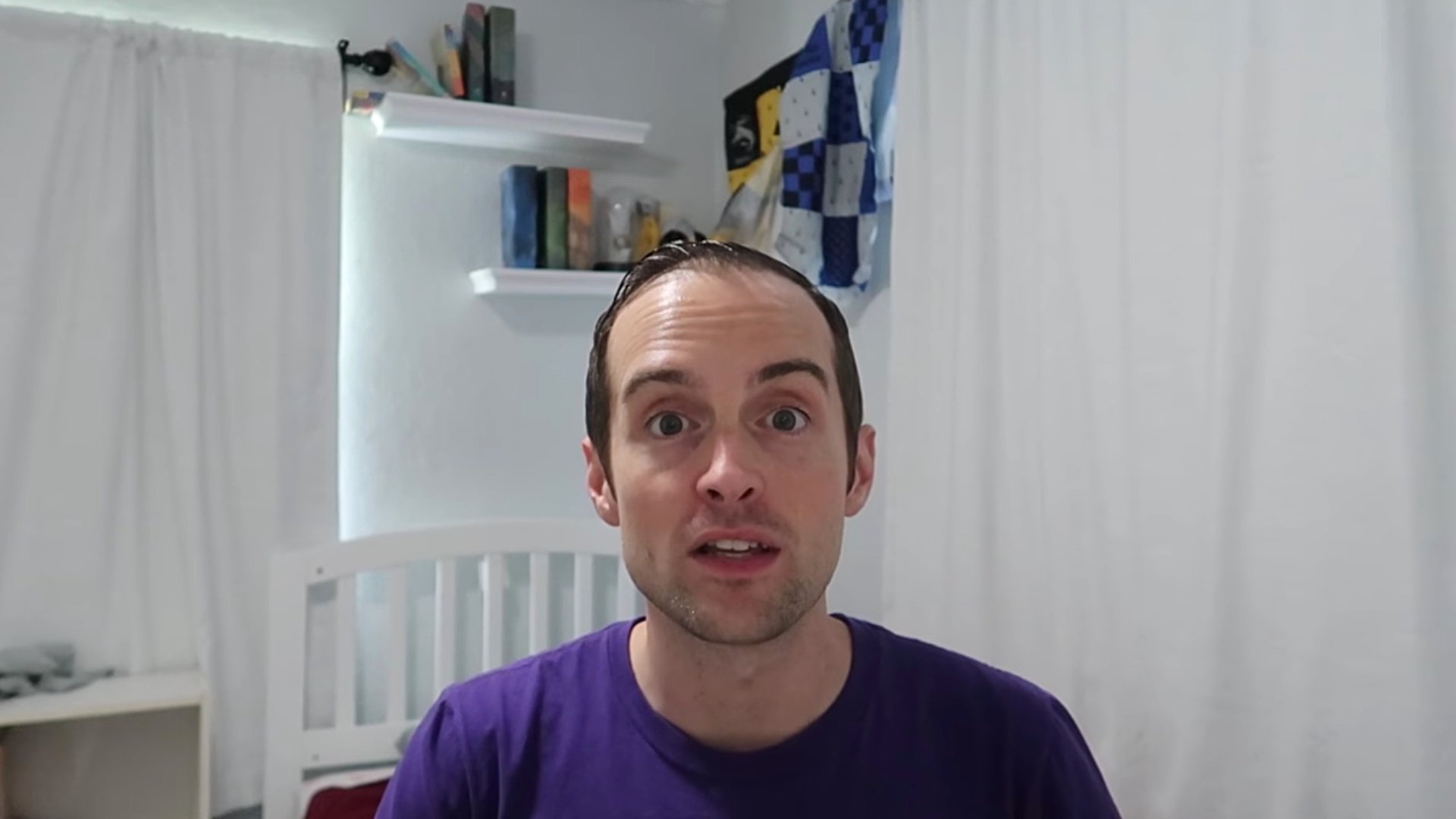 How do we break the habit of thinking about other people during sex? If you would like answers to this, will you please watch the video in this post and leave a like if you find anything that's helpful because if you are like me, getting through this and quitting this habit provides a lot of joy in intimacy, especially when it comes to sex?
SEX How to Stop Thinking About Other People During Sex? #202
If you will enjoy reading and contributing to the discussion for this post, will you please join us on the YouTube video below and leave a comment there because I read and respond to most comments on YouTube?
If you find anything helpful in this video or funny, will you please leave a like because you will feel great helping other people find it?
I struggled with this for years.
I remember breaking up with an ex-girlfriend and feeling so bad about all those times that we had had sex and I was thinking about other girls and wishing she was another girl almost the entire time.
I thought after I rationalized it enough that maybe it was just her, that I just wasn't happy with her. What I found is this kept going after the first or second time being with a girl. Invariably, I would be thinking about other girls while I was with the girl at the present moment.
I thought, "Okay, well maybe it's just a better and better girl."
Finally, I met the perfect girl of my dreams, everything was wonderful and this habit still persisted, and I felt so ashamed of it and I didn't know who I could talk to about it.
There would be things like we would be watching a TV show together, someone would reference this in the TV show about thinking about other people during sex, and it was very awkward for me because my first instinct was to laugh really loud because I understood that and I desperately needed to get it out. But then, I was thinking, "If I laugh too loud, she'll know I'm doing it," assuming she didn't know already.
This was just horribly complicated and I felt like a disgusting person because I couldn't stop doing it.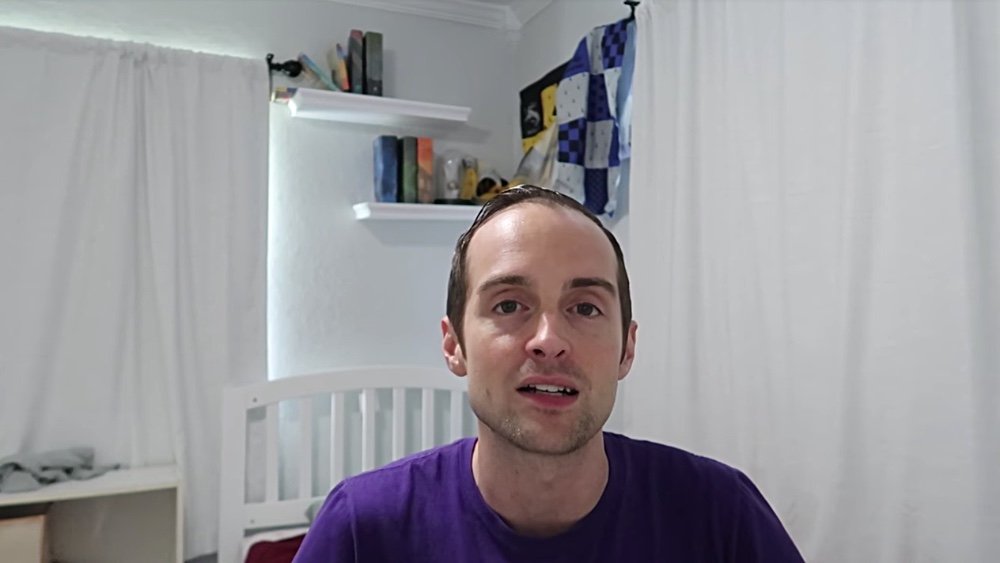 What we are talking about here are those compulsive repeated ongoing fantasies.
I'm not talking about a passing thought here or there. What I'm talking about is that interaction, the sex where you are not even really there. You are thinking about someone else a lot or you are wishing who you are with was someone else and you are using that often to help you achieve the best results in the present moment.
Read more on my website at https://jerrybanfield.com/stop-sex-fantasy/.
Love,
Jerry Banfield
https://jerrybanfield.com/
https://jerrybanfield.com/blog/
https://jerrybanfield.com/books/
https://jerrybanfield.com/contact/
https://jerrybanfield.com/freecourses/
https://jerrybanfield.com/masterclass/
https://jerrybanfield.com/partners/
https://jerrybanfield.com/podcast/
https://jerrybanfield.com/resources/
https://jerrybanfield.com/steem/
https://jerrybanfield.com/twitch2019/
https://jerrybanfield.com/wirecast/
https://jerrybanfield.com/youtube/
https://jerry.tips/emaillist1017
https://jerry.tips/songsbyme
https://u.jerrybanfield.com/
https://www.facebook.com/jbanfield
http://itunes.apple.com/podcast/id915442105
https://www.patreon.com/jerrybanfield
https://soundcloud.com/jbanfield
https://teespring.com/stores/jerrybanfield
https://www.twitch.tv/jerrybanfield/
https://twitter.com/JerryBanfield
https://www.youtube.com/jerrybanfield