The Effect of Routine
I think it is important, on some level, to have a routine in your life. A routine can create the basis for having an extremely effective and efficient day. It can act as a trigger for your brain to kick in to gear and can also assist in the creation of positive habits.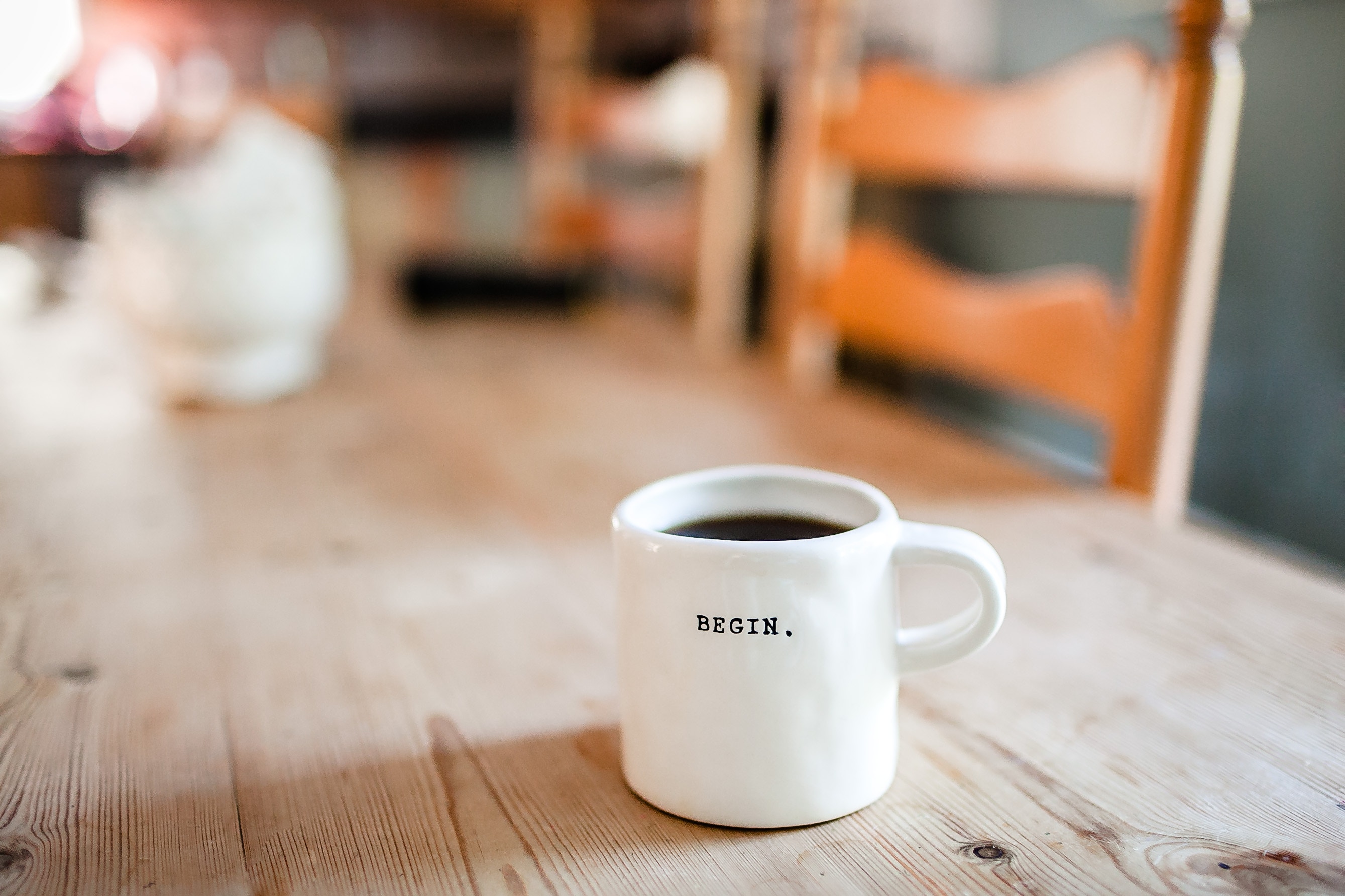 ---
One of the things that I enjoy about routine is that once you establish it and it becomes automatic, it can provide a sense of continuity even when your life may have no other relation to the word. It is similar to my relationship with the barbell in the gym - No matter what goes on in my life or where I am in the world, the weight and the consistency of the barbell in my hand is always the same. It is familiar, it is grounding, and I can always expect it to be the same.
Routines can be as simple as drinking a glass of water upon rising or as complicated as a range of different activities strung together.
If you are struggling for consistency in your life, working at completing one thing each morning when you wake up can have a carryover effect in to other things. Slowly, your confidence will build and you will have a reference experience that will provide confidence to yourself that you can indeed persist and succeed with the completion of other tasks or creation of more positive habits.
A routine has a lot of benefits, the main one being that it will help you conquer your goals quicker and subconsciously rewire your brain in a positive way.

Thank you for reading!
It would mean so much to me if you could upvote ☝️ this post if you found it of value and resteem ♻️ it if you think your audience would like it :)
New posts daily!💡
Let's connect:
Steemit: @JeremyC
Instagram: Jeremy.corne
Get to know me: Read My Steem Intro