Good Day Steemians!
Last week was indeed fruitful. I gained a lot of motivating and self-esteem boosting words which I never figured is the exact thing that I need to free me from the pessimism that's trying to slay my whole being, and reset me for a new week to come. I have never noticed that the negative forces that I got from disappointment, failure, and rejection are slowly eating me up inside. Just blessed I am that the help I never thought I need is served in time. So with gratitude, I am to share with you now one of these spirit-refreshing words, hoping that in a way or another, can comfort and inspire you.
I have resorted to this with the sole intention of cultivating the individuals' innate optimism that's fleeting for some reasons possible.
Let's start!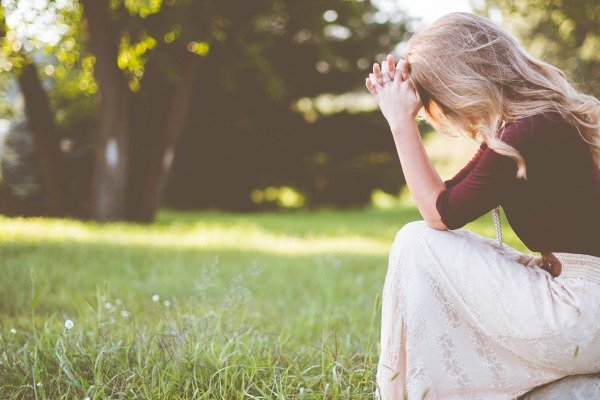 Image Source
Believe and You Will Receive
This is one of the lines that hit me hard repeatedly. Well, I've known it for so long and it seemed like it has not penetrated into my being very well. Human as I am, I have doubt in many things even with my own self. A question like
"Can I make it?"
is such of those I often ask whenever I'm on the way to venturing outside my comfort zone. I know, the same goes for many of you here as well. I'm just so sick of failing.
Haha!
But the good thing is, we aren't born for adverse fate.
Well going back, in the bible, there are a number of verses that talk about a lot of things that would happen in return if you just believe.
Matthew 21 : 21 - 22 21 "Truly I tell you," Jesus replied, "if you have faith and do not doubt, not only will you do what was done to the fig tree, but even if you say to this mountain, 'Be lifted up and thrown into the sea,' it will happen. 22 If you believe, you will receive" whatever you ask in prayer.
Can you imagine the power of belief? Another,
Mark 11 : 24 Therefore I tell you, whatever you ask for in prayer, believe that you have received it, and it will be yours.
Believe and it will be yours.
There might be things that we really want in life, but we just don't know if we could really have them to fruition. But with the passage above, believe that you have received whatever you asked and it will be yours. Then there's nothing to haggle.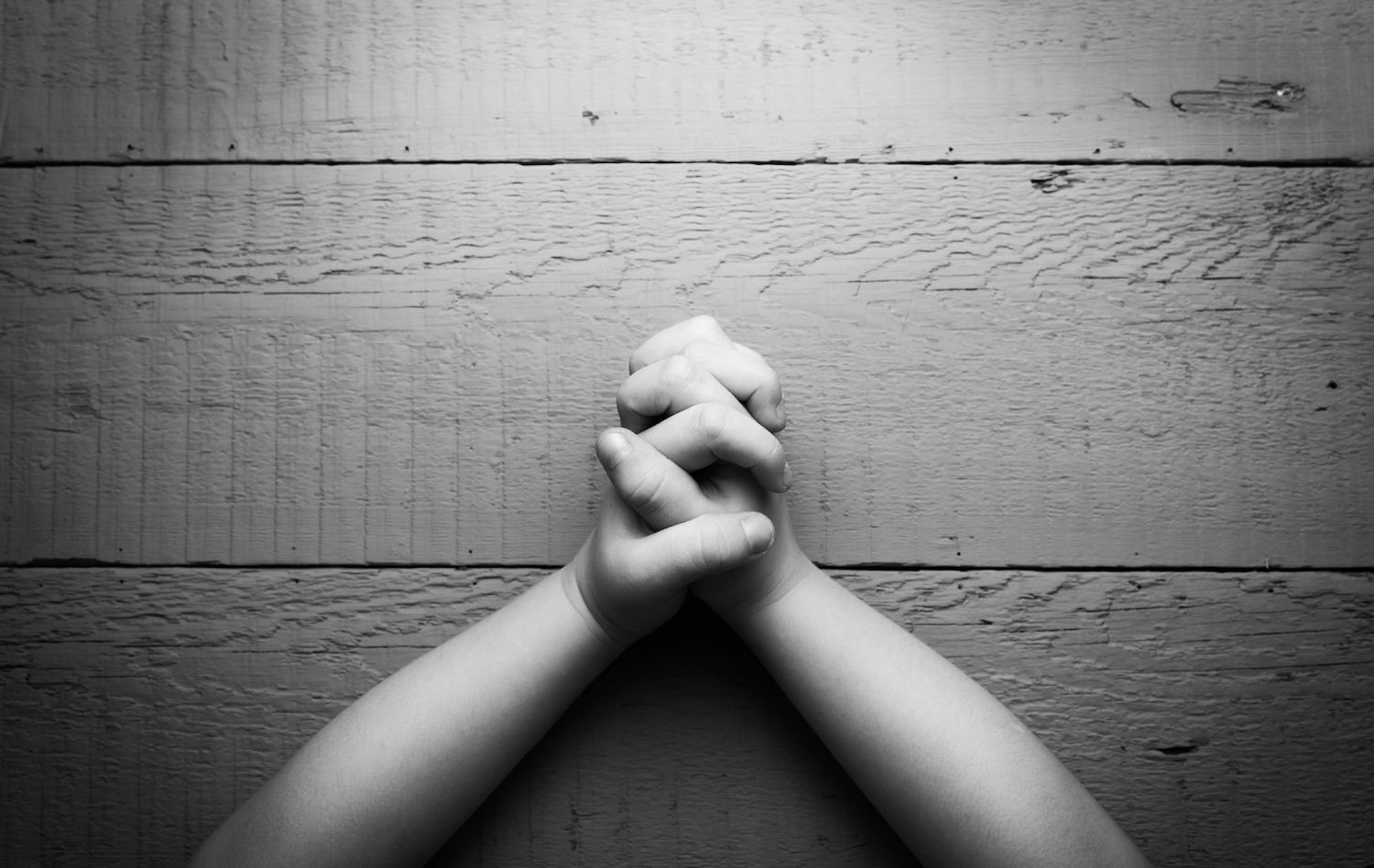 Image Source
Take a leap of faith. Great things happen to those who believe in oneself. Only people who believe that they can make things happen would ever put in the hard work and do whatever it takes to really make things happen.
Also, people who have intense beliefs are very much capable to change the world, for the stronger their belief is, along with the subsequent action, the greater the chances for others to be affected by it and start believing in it.
Just keep believing my friends! You are born for great things!
Have faith,
@jenesa