I was having a back and forth with my boss today over text messaging.
We were discussing a few different things that had happened at work, and a few different things that were going to happen.
I hate being the type of guy that is constantly at work even when I'm not at work.
That's the pitfall of having a phone nowadays though.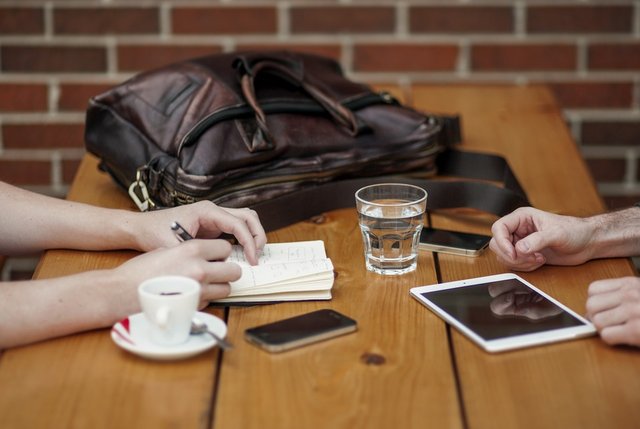 Source: Pixabay.com
Fortunately, on Android phones Google now has a sort of auto response at the bottom of your text message.
There are usually three different options to choose from that usually have quite a bit to do with what you were talking about.
You can often click something like
See you soon
or
Thanks a lot
or
I appreciate your business.
It's all very convenient.
I was clicking along with my bosses text messages today and using the three options at the bottom quite liberally.
All I really needed to do was know what he wanted me to do when I got to work tomorrow, and do it.
Clicking things like sure and what time should I be there? were all that were required really.
Google had it covered.
Once the conversation was over, I got the final message....which was simply the option to say Thank you.
I had kind of been clicking along without paying too much attention, because I had a couple of other things going on and I almost clicked Thank you as well without really looking at it. Fortunately I stopped myself.
It hadn't actually said Thank you.
It had actually said Thanks honey.
My boss is a much older man. The type that does not find you humor in many situations.
He definitely would not have found that funny. In fact, I'm quite certain they would have been a situation tomorrow if I had actually clicked that.
It just goes to show that you've got to be careful when using Google's auto response.
Google's auto response for SMS is a little tricky.