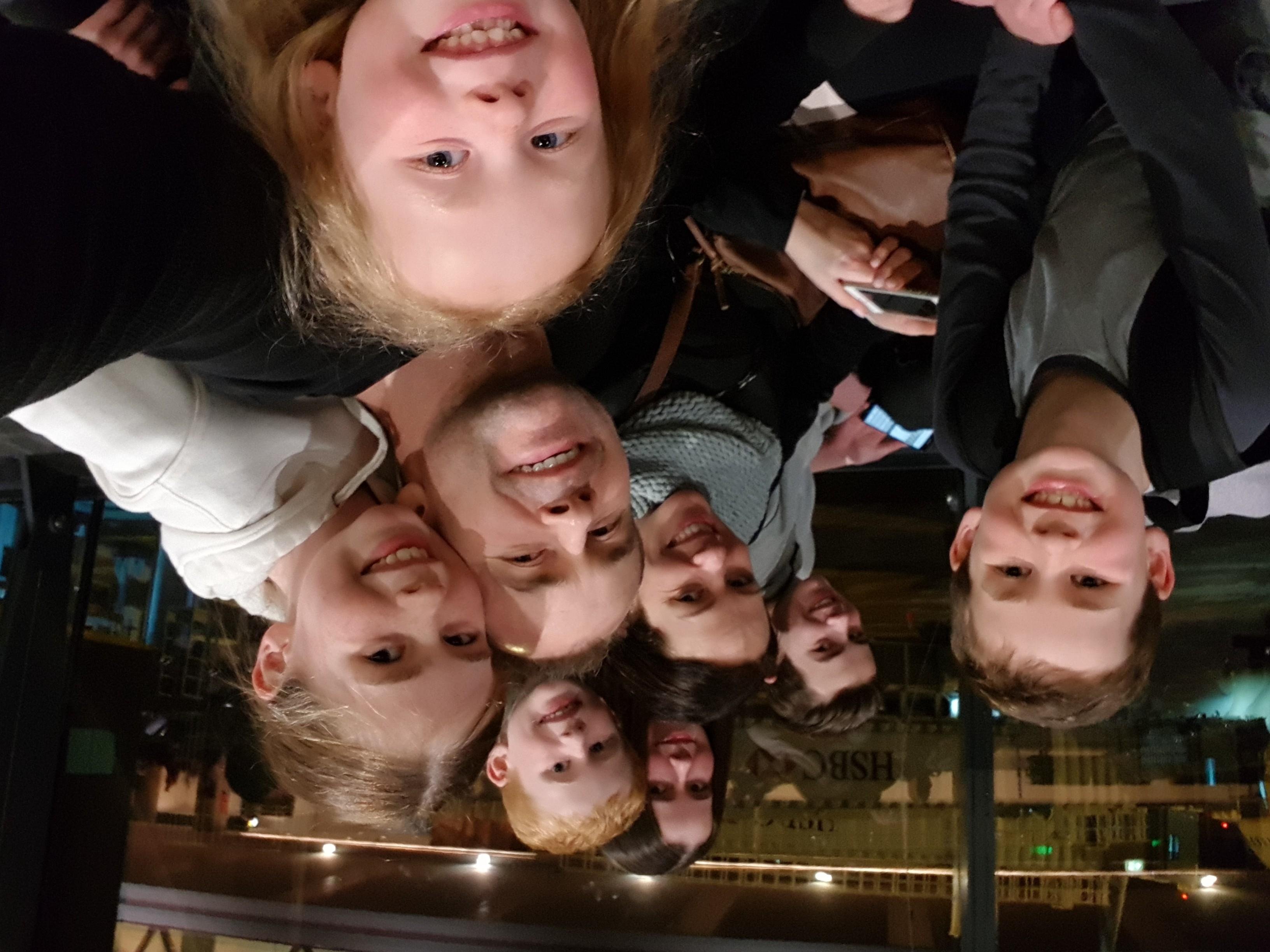 This is my first post ever from my phone using eSteem. Hopefully the image doesn't stay upside down after posting.
We're about to board a flight to the UK to celebrate the life of my amazing mother in law.
My wife's parents were just with us in Australia six months ago. The final few days of their trip she began to feel unwell. After returning home we learned she had an aggressive form of cancer. Last week she passed away.
Life's been a little crazy lately but hopefully I'll be posting more frequently soon.
Time to switch phones off. See you on the other side.