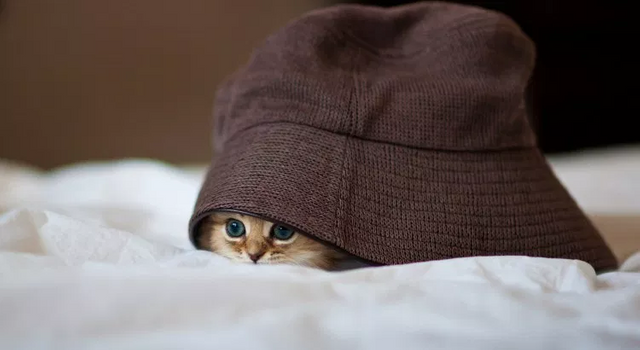 I went from a daily poster from either good news to motivational articles to one post a month. The Real Estate hot season has ended but many new things have happened in my journey. I will attempt to post at least twice a week from now on.
SIDE NOTE: I'm not sure whos close to the hurricane I hope you will be safe. I'm in VA but it looks like the storm is no longer in our paths. I hope you're safe.
What summer goal did you accomplish?

Faucets I reccomend/Mining online
Free Dogecoin Free Bitcoin
Moon Dogecoin Moon Bitcoin
Moon Litecoin Moon Dash
Bit Fun
Hashflare
Coinbase
Thanks for reading and S M A S H that like button, follow and resteem :D
Daily post about knowledge and good news
Want to join the universal income movement? Sign up below!