I thank God I have been able finish the first half oh my upcoming film project title District 233.
Right I am back home to train again for the second half of the project. From now on I am back with tutorial of the day or for the week.
![IMG_20180918_165308.jpg](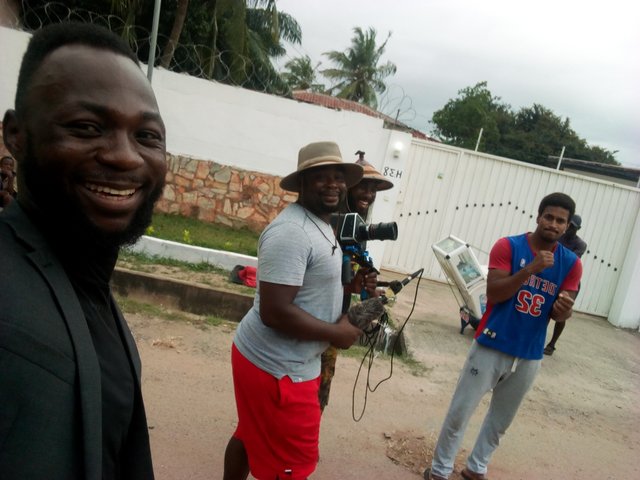 I have a lot of behind the scenes videos and pictures I will be sharing with my steemit family and friends. Stay tune and check for my post update till somewhere october of God permit.
Greetings to everyone, especially my mentos.