Your young and you want to have the things in life you've always desired: a good job, a beautiful home and, eventually, a happy family. But all these come at great costs as they are most frequently associated to your financial well-being.
It's simple math. In order to get that well-paid job, you either need to be very lucky or talented (which most of us aren't) or you need to work your way up, which might take years of your life, which amounts to stress. If you are not willing to pay rent until you get that annual income you're dreaming of, you'll probably get a loan from your bank to buy a house, which means 30 years of monthly installments which, again can be a stressful burden.
That family you want to form with your significant other, it's all a matter of time before money problems kick in, unless you have sufficient resources, which automatically cancels the previously mentioned issues as well. Also, love might not suffice when your partner decides whether to take or not the big step and tie the knot with you. If you're not a reliable person and you don't have sufficient stability (which is nowadays mainly calculated based on the figures on your payslip), there are high chances you'll be eliminated from the competition as other, more trustworthy candidates show up.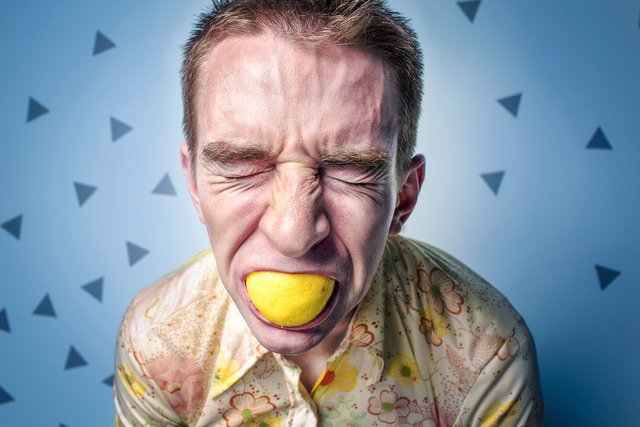 Bottom line is that life isn't easy for young people nowadays. It probably has never been, but in each period, the reasons that accounted for one's hardship were different. Now, more than ever, money matters. It makes most of us feel safe and confident and it makes us more eligible as friends and lovers. It shouldn't be like this, but that's how it is. If you don't have sufficient financial resources, all the things you love like hanging out with your friends or making your lover happy are bound to be affected. You can't even meet a buddy nowadays without some cash in your pocket because, you either have to go to a bar and buy something or, if you want to pay him a home visit, it's common sense to buy something for the dinner he invited you to.
So, where does this perpetual rush for money lead today's restless millennials who have to make ends meet and prove efficiency at work, reliable in front of the bank that granted them a loan and stable in front of their ever-demanding partner? In most cases, it creates a continuous state of tension that is so common that they don't even realize what they're putting up with anymore. It's like carrying a burden for so much time that you even forget it's there. But, the outcome is visible on the long term when you realize your bones are weaker and your back has a hunch.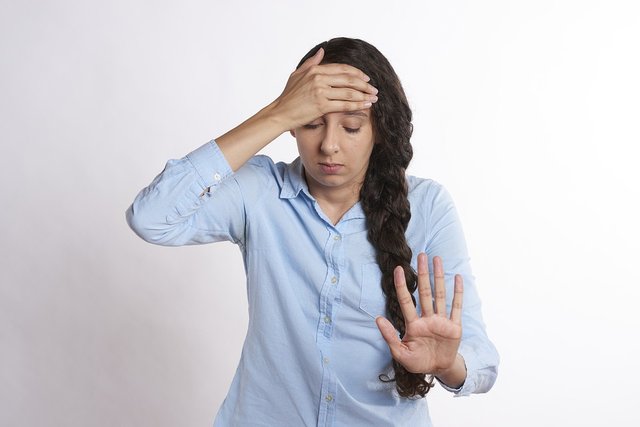 Socioeconomic stresses is unavoidable for today's youngsters, or at least for those who are striving to follow the pattern of success which promotes happiness as the equivalent of money.
Beyond the negative emotional effects of being constantly subject to stress, there are also severe health issues that are can be correlated to this plague.
So, should we keep on struggling to earn more at the expense of our physical and psychological wellbeing just to be able to afford, later on, expensive treatments for diseases we inflicted upon ourselves? What do you think?
Photos taken from:
https://pixabay.com/photos/upset-overwhelmed-stress-tired-2681502/