Well since I got tagged by not one, but two fellow Steemians, I will pick up the banner and run with it.
@anomadsoul has organized this little viral game/contest wherein we each find 5-10 of our old posts that are not on politics, religion or crypto (why no crypto?) that give a window into who we are.
Honestly, it's kind of hard to leave these things out and give a window on who I am, since most of my thought does go toward those 3 things if you replace "religion" with spirituality.
Thankfully psychology is not on the list, so I'll have a few things to share with you. And perhaps spirituality is not considered religion either. Will try to minimize that one anyway, but given that it's my #1 point of focus in life, and has been for decades, not possible to leave it out and actually represent myself.
Anyway, here goes....
1 - Some Inspiration from Life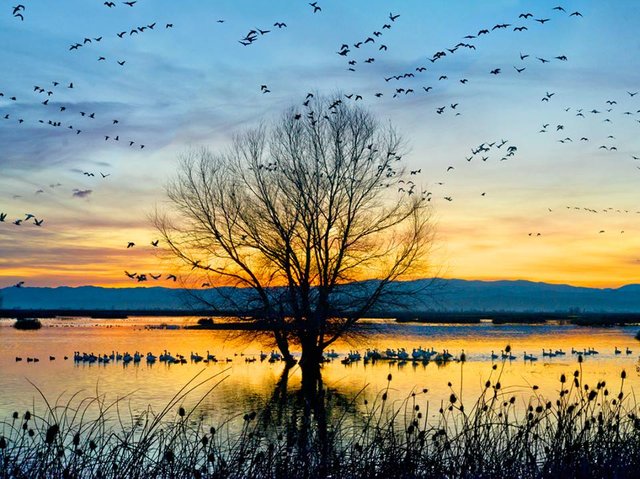 Title: What Would You Gift This World if You Were Dying?
Link: https://steemit.com/life/@indigoocean/what-would-you-gift-this-world-if-you-were-dying
Opening lines: I wrote my first book in under 6 months. That's because the way that it came about was what I call a "fortunate crisis."
At the time I was living in a very beautiful home in Maui. I was working at an organization called Self-Help Housing. I'd actually spearheaded a project to build an entire Land Trust community of 26 homes for poor native Hawaiians as the Maui project manager.....
2 - How to Be Happy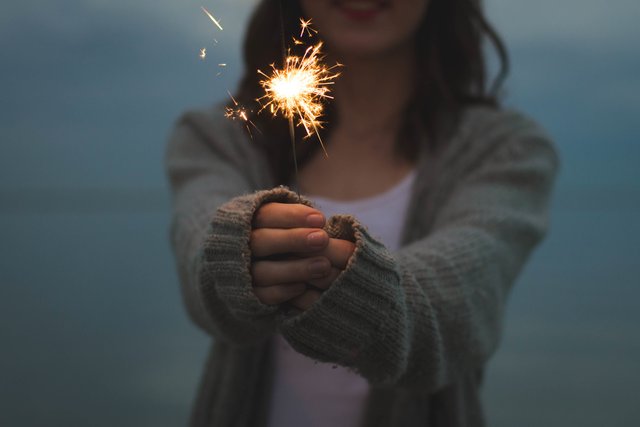 Title: What are you contributing to this moment?
Link: https://steemit.com/life/@indigoocean/what-are-you-contributing-to-this-moment
Opening lines: It can be so easy to get caught up in trying to accomplish this or be known for that. Our socialization trains that into us from the time we're in elementary school, trying to get that A, make Honor Roll or the Varsity team. But isn't the greatest success satisfaction in life?
3 - My Fascination with How People's Minds Work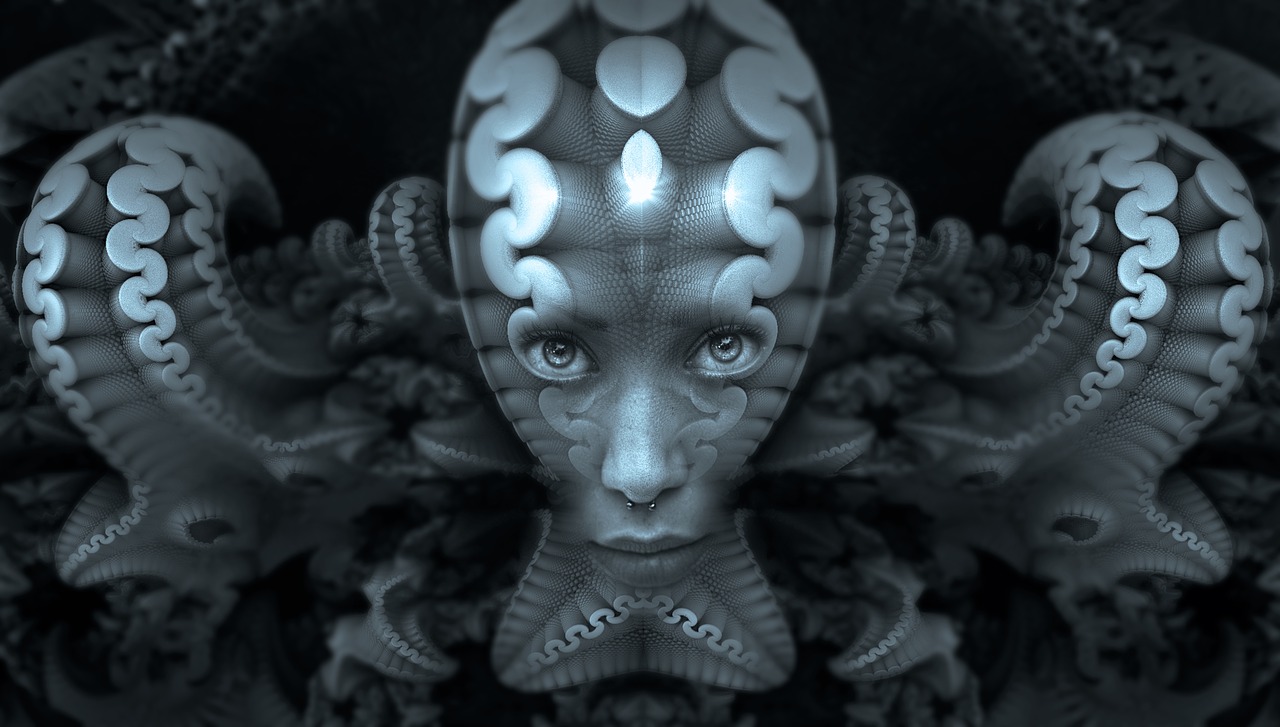 Title: How we invent the new - connecting the dots
Link: https://steemit.com/psychology/@indigoocean/how-we-invent-the-new-connecting-the-dots
Opening lines: Two articles I read in quick succession today allowed me to see a pattern in how we humans create knowledge....The ability to handle complexity can be learned....
4- More on Satisfaction in Life ... a Common Theme with Me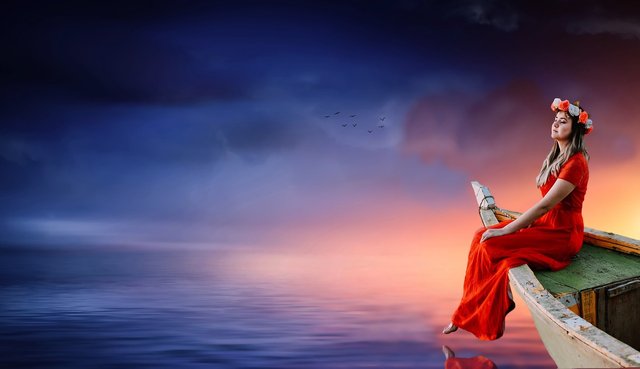 Title: The End of Struggle - Learning How to Want Purely
Link: https://steemit.com/life/@indigoocean/the-end-of-struggle-learning-how-to-want-purely
Opening lines: As many of you already know, I'm in the process of moving into semi-retirement at a less expensive location. As part of this transition, I've been needing to make a lot of decisions. There are obvious ones like what moving company to use, travel dates, turning off the utilities, etc., but also some that for most people would be considered "once in a lifetime."
5 - Understanding More of My Journey from Suffering into Well-being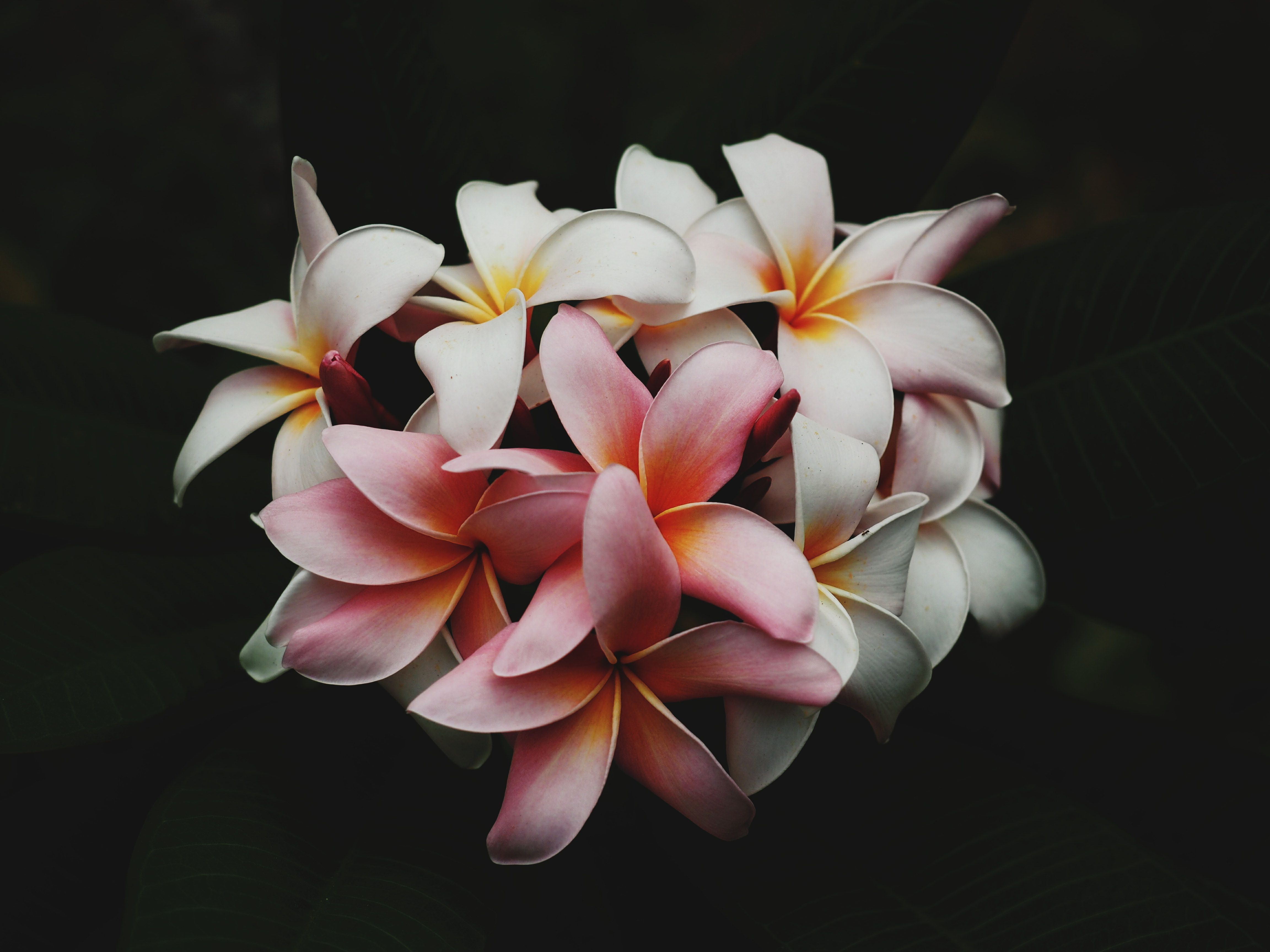 Title: Spiritual Healing: Knowing is Creating
Link: https://steemit.com/jerrybanfield/@indigoocean/spiritual-healing-knowing-is-creating-swc
Opening lines: About a year after I finished grad school in California, I found myself alone at Christmas with nowhere to go. All my friends had gone back East to be with their families for the holidays, but I was saving up for a big move (to Bali) and recovering from abdominal surgery. I couldn't make the trip back East to see my family. Since mostly I was sleeping off the anemia and anesthesia related to the surgery, I didn't really think ahead. Then the day arrived and I realized I didn't want to be alone for Christmas. I had been reading a book about female spiritual teachers and thinking that I would like to connect with such a teacher. And one of the teachers in the book was giving a workshop about an hour south of where I was staying, so I decided to drive down and spend the day there.
6 - More Emotional Healing



Title: Arise and Shine
Link: https://steemit.com/life/@indigoocean/arise-and-shine-06f6438d95cedest
Opening lines: It was 11 years ago that I first heard the song below and was brought into awareness of just how much I was in fact letting my life pass me by.
"Eleanor, you must awaken, you've been sleeping too long. Your life is passing you by. You can't ignore it anymore."
7 - A Poetic Take on Allowing Well-Being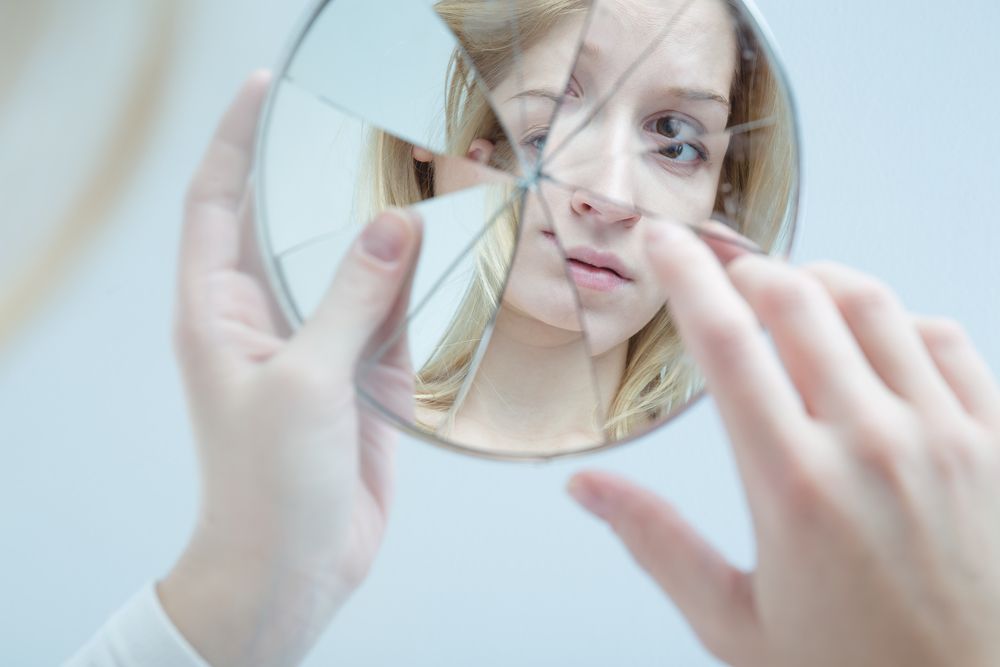 Title: You're Not Broken ... You're Art
Link: https://steemit.com/life/@indigoocean/you-re-not-broken-you-re-art
Opening lines: Have you ever come across this lump of formless despair, and thought to yourself, "I can make something out of this?" Have you ever gotten out your chisel, your hammer, your palettes and paints and brushes and whatnot, and set about the work of trying to make something inspired out of something others see as useless?
8 - A More Direct Take on Allowing Well-Being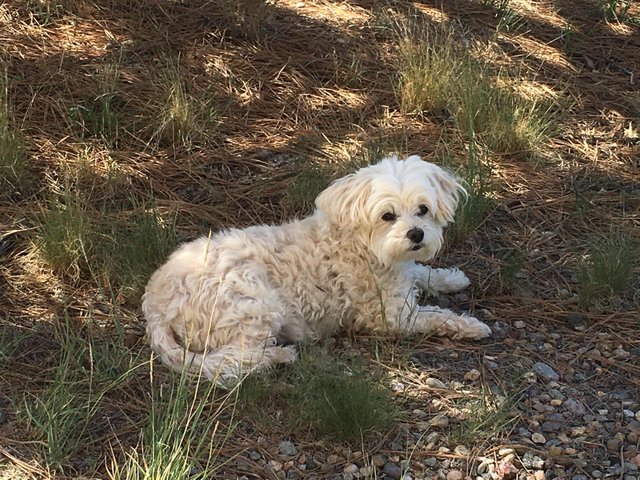 Title: Know How Lovable You Are
Link: https://steemit.com/life/@indigoocean/know-how-lovable-you-areqxkamdmv
Opening lines: This is a photo of someone very confident about just how much she deserves to be loved by all of life. She knows that she deserves healthy food, clean drinking water and yummy treats. She expects walks, and tummy rubs, and even the occasional massage.
9 - My Journey to Early Retirement


Title: How She Did It
Link: https://steemit.com/life/@indigoocean/how-she-did-it
Opening lines: People often ask me how I managed to go from living paycheck to paycheck to be retired early within just 10 years. Actually, they used to ask me about it before I even retired, when I was simply living a very comfortable life in one of the most expensive places in the world while working from home and being a happy, peaceful person. That alone seemed a mysterious feat to accomplish to many.
10 - Another Key Step in the Journey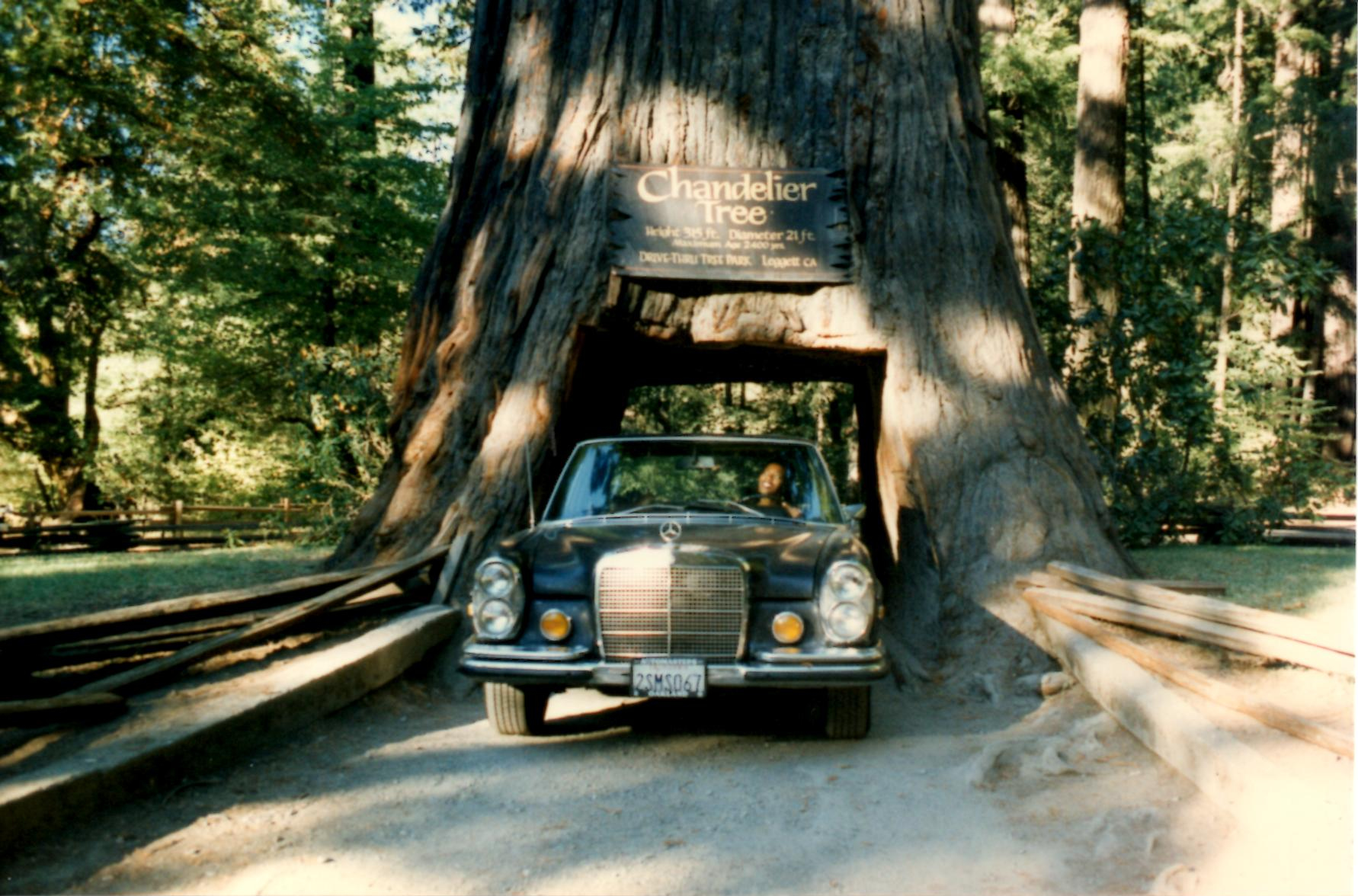 Title: Spiritual Road Trip and Leaving Room for the Miracles
Link: https://steemit.com/spirituality/@indigoocean/spiritual-road-trip-and-leaving-room-for-the-miracles
Opening lines: Sometimes we take the road, and other times the road takes us. The latter is when we leave room for the miracles. In my late 20s, while I was a student in a Master's program in psychotherapy, I started a women's Art & Spirituality group that met in my living room. One of the friends I made through that group was an Ethiopian woman named Desta. For Desta's 35th birthday I decided to take her on a road trip. A friend of mine had loaned me his 1968 Mercedes sedan for the week while my car was being fixed, and it seemed like a great opportunity to take a car trip.
Well I think that's plenty!
I won't be the least offended if you pick out just a couple to read through, though I do think each holds a particular type of value. In general, all my writing is designed to help the reader create a happier, more fulfilling life for his/herself. But it is always up to you how much you want to take in at one time, and what resonates with you.
So now it's time for me to tag someone else in this little game of ours here.
I nominate @yaanivapeji, @gillianpearce, and @trucklife-family
Some rules for those wishing to join
Nominate 3 other Steemians
Use the tag #gettoknowme
Only include posts of your authorship
Avoid crypto, politics and religious posts
Only Steemians with more than 6 months in the platform or more than 100 posts made can join this challenge

You can also resteem @anomadsoul's contest post: https://steemit.com/challenge/@anomadsoul/challenge-or-get-to-know-me-or-50-steem-in-prizes
Enjoy!