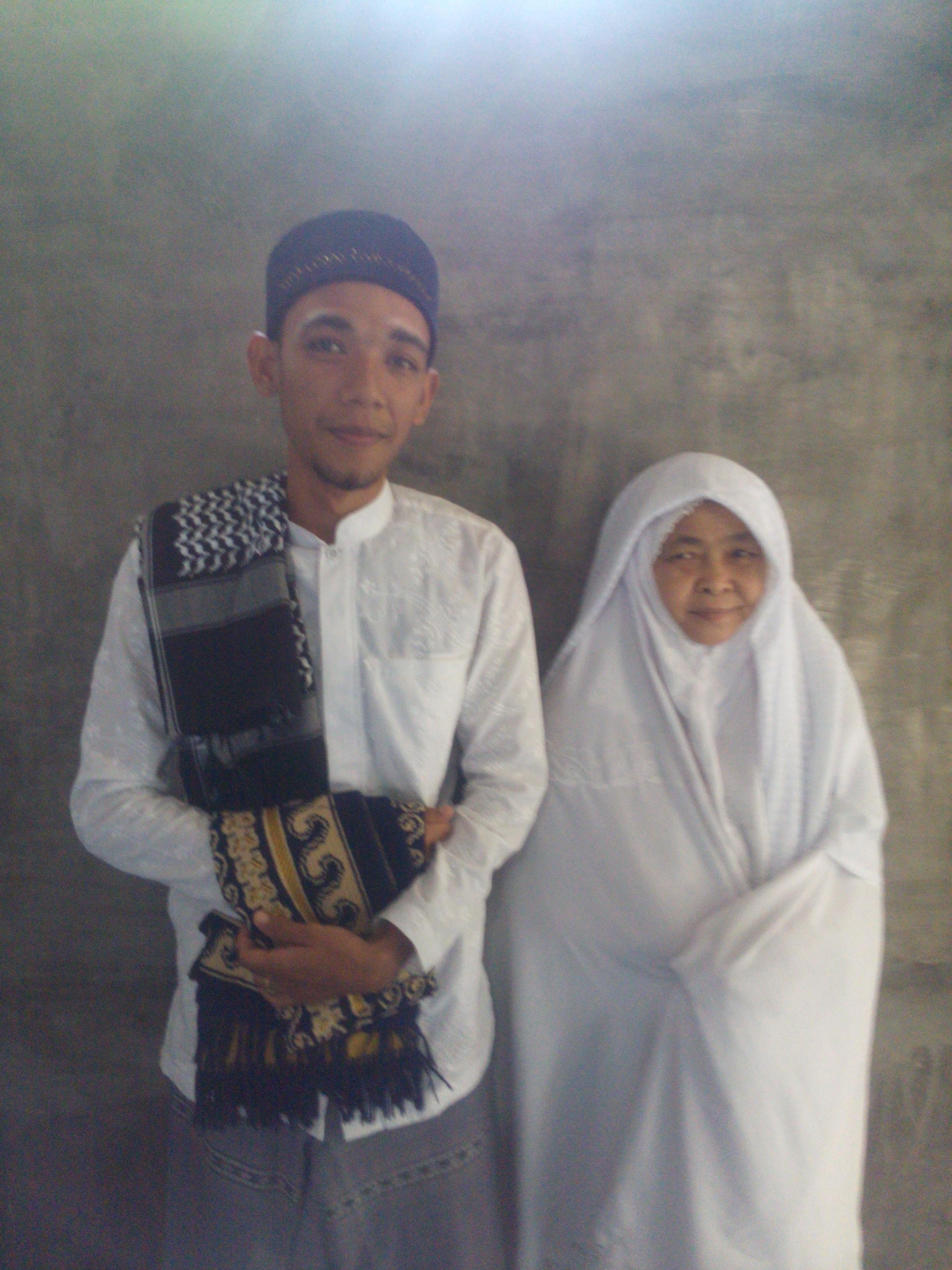 My son, this Lady is a woman. And you know, son. For creatures called women, expressing feelings is not as easy to captivate the feelings themselves.
He is more able to harbor feelings, hide hope, also heap up longing than express it.
For what? Because the weather is shrouded in shame so great. He is only able to pour the soul into blank paper, or share the sense with dreams in the middle of the night.
Then know, son. It's very unlucky to pretend you do not understand the cues. Too bad if you let her heart blister because stung by waiting.
Just as khitbah is your responsibility. So to break the rest, it is also your job. It is your responsibility!