Sometimes in life, we tend to have issues with love ones, friends and family members. But in order to avoid or resolve our disputes, one needs to compromise.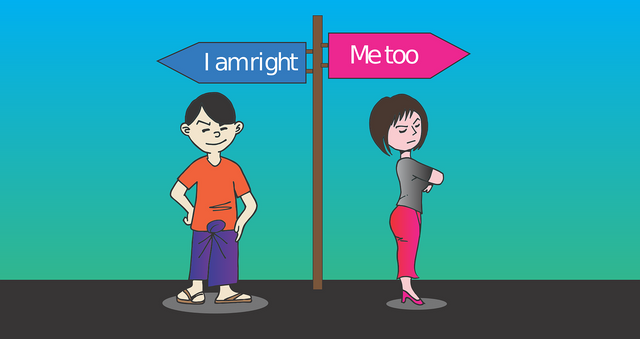 [Pixbay.com Public domain licensed]
Communication is the number one key when trying to make ends meet via compromising. Try to be in the shoes of others, see things from their own stand point. Then ask opened ended questions and make sure to listen attentively.
Try to look for common ground to make ends meet through negotiations. While looking for common grounds, be sure to make clear of non-negotiables. These are aspects of our lives that we can't compromise for.
When making negotiations, remember to be flexible, as compromising involves considering other people's need before yours.
Once you've discovered where each of you stand, start implementing and remain focused on the solution that you've have gathered.
Lastly, to make sure your compromise is successful, be respectful to others even when you don't agree to what they say. Don't see their views as useless and lame, never use abusive speech.