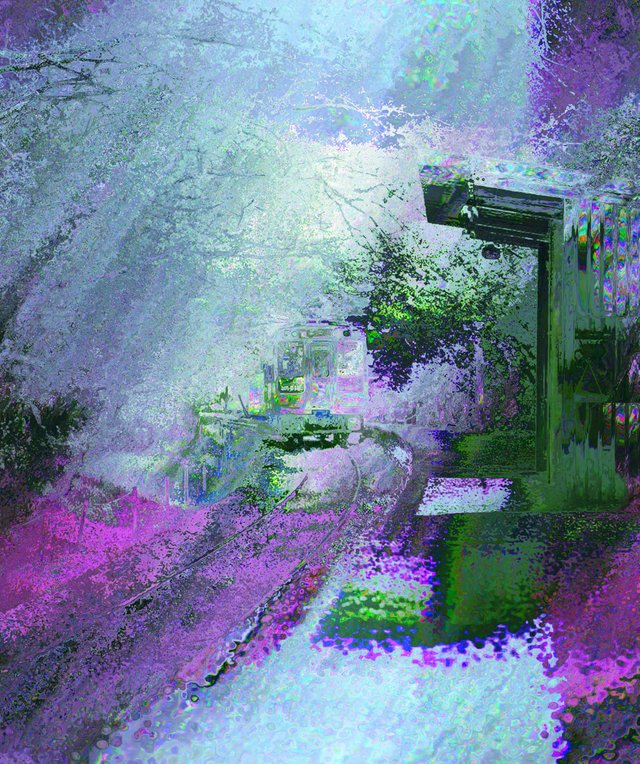 Went for a walk in the day, put on shorts, one of the last warmer days for awhile, then tonight the thoughts could seem to begin to warp, not really, more a memory type dealy. Saw a group of people I knew more from the past tonight. Familiars from these towns. It was someones birthday who I know. So it was pleasant enough, helped me wind down the life a little more.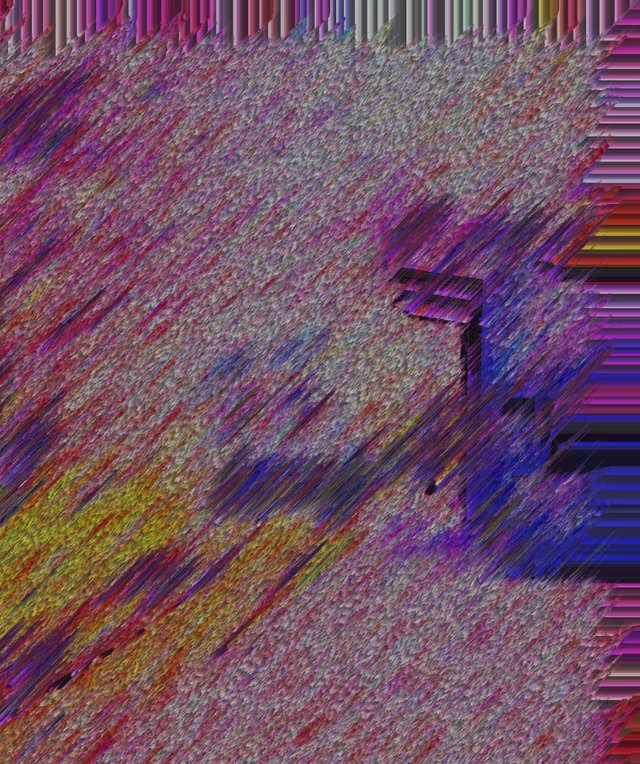 Now I'm tired, I don't think I have to freak much more in myself. Feeling getting back in tune. I think I can come along fine in the next days. Feeling like I can get with it so to speak. Through the shockers, not to be fatalistic, still to feel something, to know your effected. The ease of the good day helped with the continuation of the formulations to be with the awarenesses. Basic, still can read some more in the next while, relax, find focus. Context.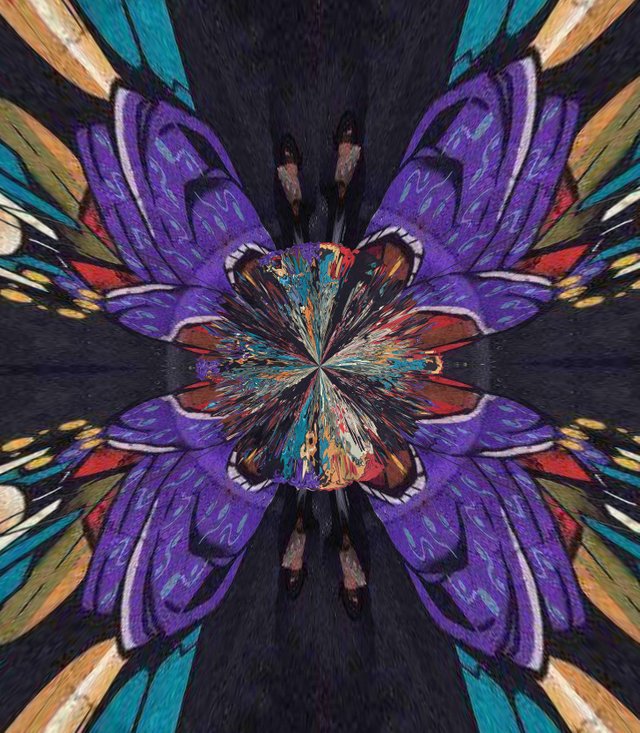 I can be on a good trajectory and not be in a doldrums place. The day and night was alright! I don't think I'll be too busy, will focus in a zone, get going to what I'm trying to say to get told. I think I want to stay Ultra Normal, not accept everything as given or a-ok. Know the modes I'm trying to hold. Stay on a seemingly unique insight. I've gone on it could seem, then come back to make sense.