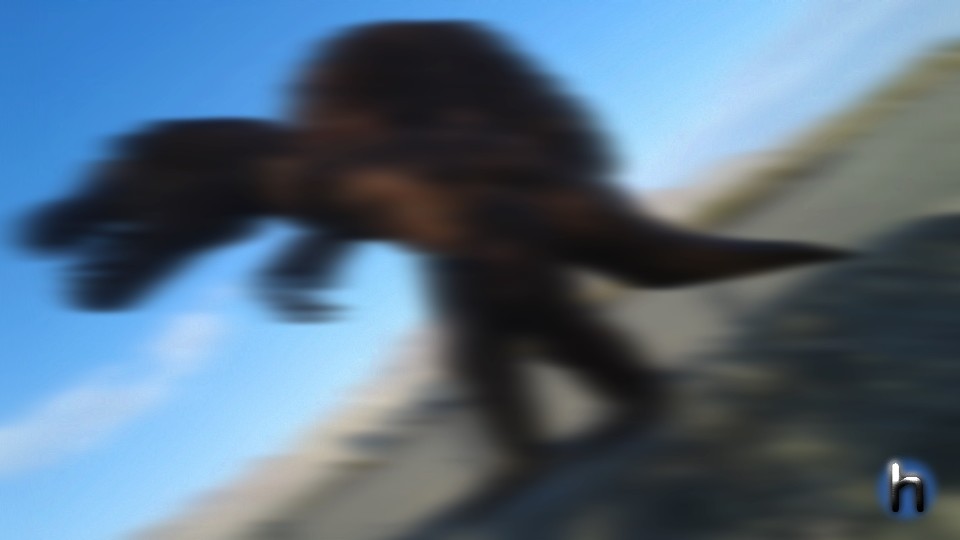 It's very quiet in this desolate place where I'm currently staying, so when I occasionally hear traffic outside, I tend to pause and listen, if only for a moment. What just happened definitely caught my attention.
A car went speeding down the highway about a mile from my window (sound travels a great distance here). From the sound of his engine and acceleration, he (or she, but probably a he) was really pouring on the gas. Then a moment later, there was a frightening roar from an unfamiliar animal. It reminded me of dinosaurs in the movies, but higher pitched; an odd, throaty sound, and it seemed to be in hot pursuit of the car. Another moment passed, and a couple dogs yelped a few times in fear, then went suddenly silent.
Now all is quiet again, with just the random tweets of song birds, and I'm left with the thought: what just happened?