As a true believer, we should always have a positive mindset over everything we do, believe that all things are working together for your good....Never underestimate the power of God...Believe that no evil fashioned against you shall prosper, because you are more than a conqueror.....Believe all what God has said concerning you, and keep declaring his words into your life day by day...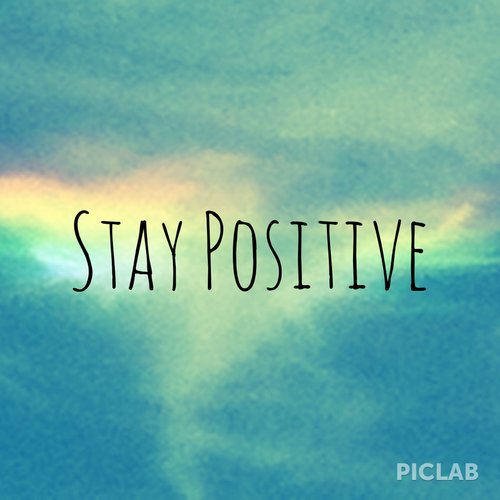 Be positive minded, stay optimistic...God bless you!
Good morning and have a positive day ahead
@harddeynike cares
      Thanks for stopping by.    .......

Please upvote and drop a comment