Hello Friends,
Humans have the most emotions. So sometimes they try to do a lot of things emotionally. Most of the time, they cannot achieve accurate results. Because life or reality does not pass through emotion. So those who try to do something with passion, most of the time suffer loss. Their success is interrupted. So in order to be successful in life, one must work with emotions, not reality. There will be passion, but you have to try to control it.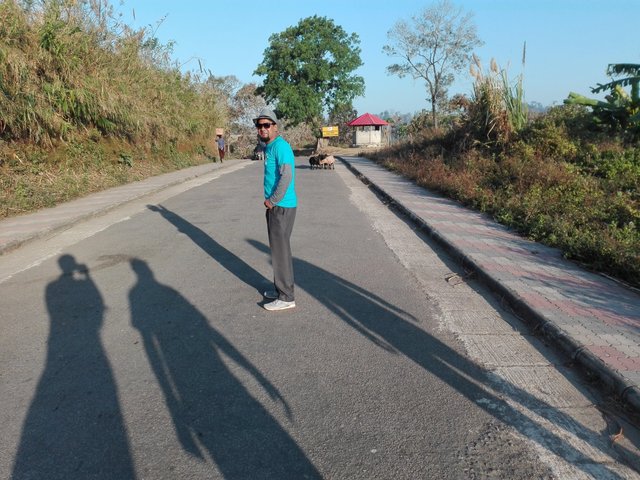 When you work with someone, or try to achieve something with the help of someone, you have to make the best use of it. Because if you treat others well, then others will treat you well. Moreover, the first condition of teamwork is good relations. Without a good relationship between team members, it is impossible to get things done right.
Also, do not forget that achieving something alone is as difficult as achieving it through teamwork. So in all cases it is not possible to achieve anything alone, which is why in some cases team work is easy to achieve. Although the achievements of Teamwork are rarely noticed in our society. But the current generation's ideas are a bit different, they are very interested in team work.
However, one thing to keep in mind is that the path to life is never straightforward. Reality is always difficult. But with our efforts, interests and right actions, we can make our path easier. That requires the proper use of everything we can afford.
Thanks all for understanding everything.
@hafizullah

Subscribe me DTube: https://d.tube/#!/c/hafizullah

Follow me Twitter: https://twitter.com/hafizdhaka

Add me Facebook : https://www.facebook.com/hafiz.metu

Subscribe my Channel on YouTube: https://www.youtube.com/channel/UCMjwsztBrprT7XWeVwURrjA
---

Thanks for understand the value of the green nature for a beautiful and secure planet.
---

We are a self reliant community that is focused on each individuals want and drive to do for themselves. Let us encourage each other as we share our own adventures, learn new skills, meet new people, and build blocks.
Join Inner Blocks- Discord Link
---