How I Love to Be Near the Sea!
Ocean may just be a huge body of water for many but for me, it's a paradise waiting to be explored and appreciated reminding us that life is not a one way street. Life is an adventure where you choose what road you'll take!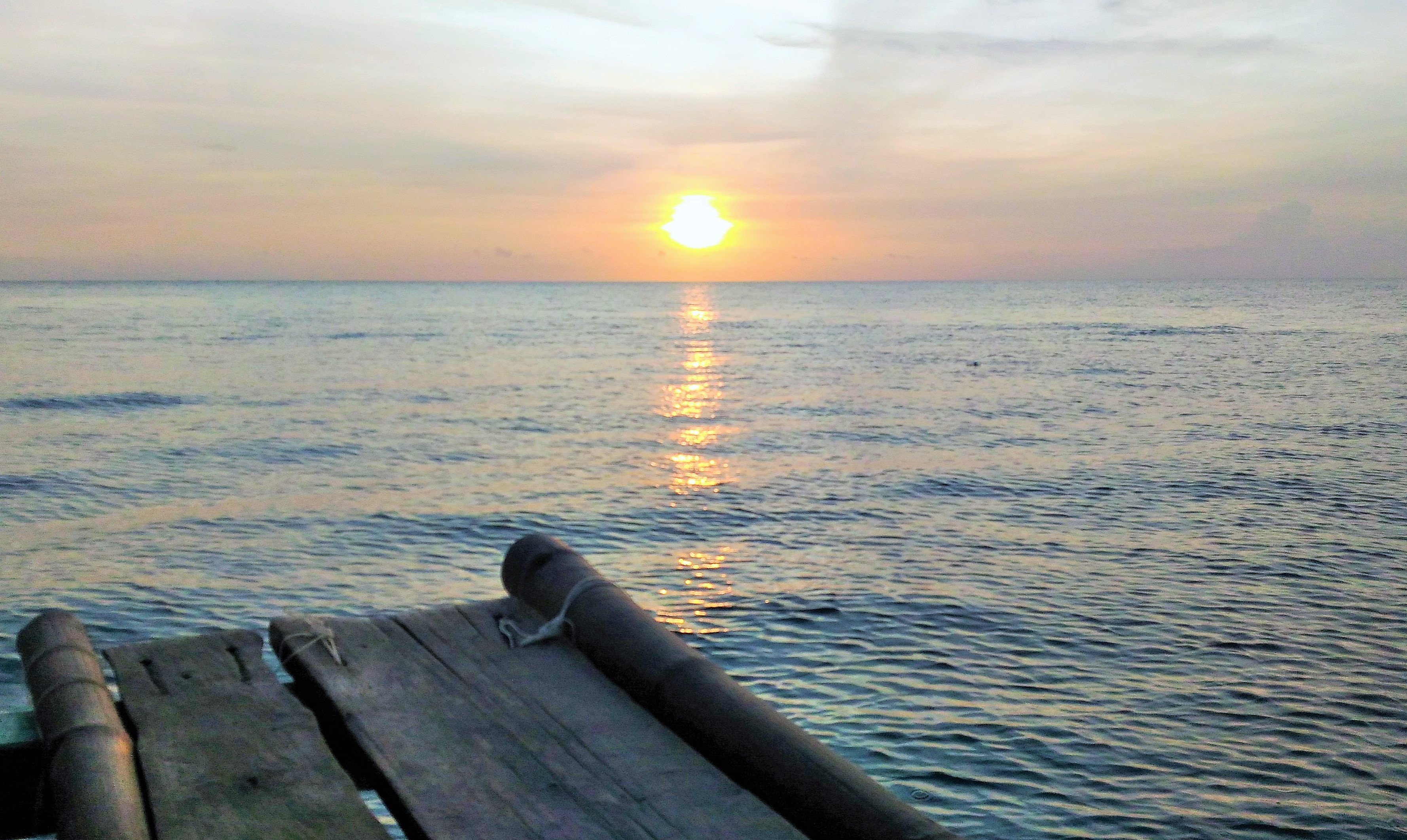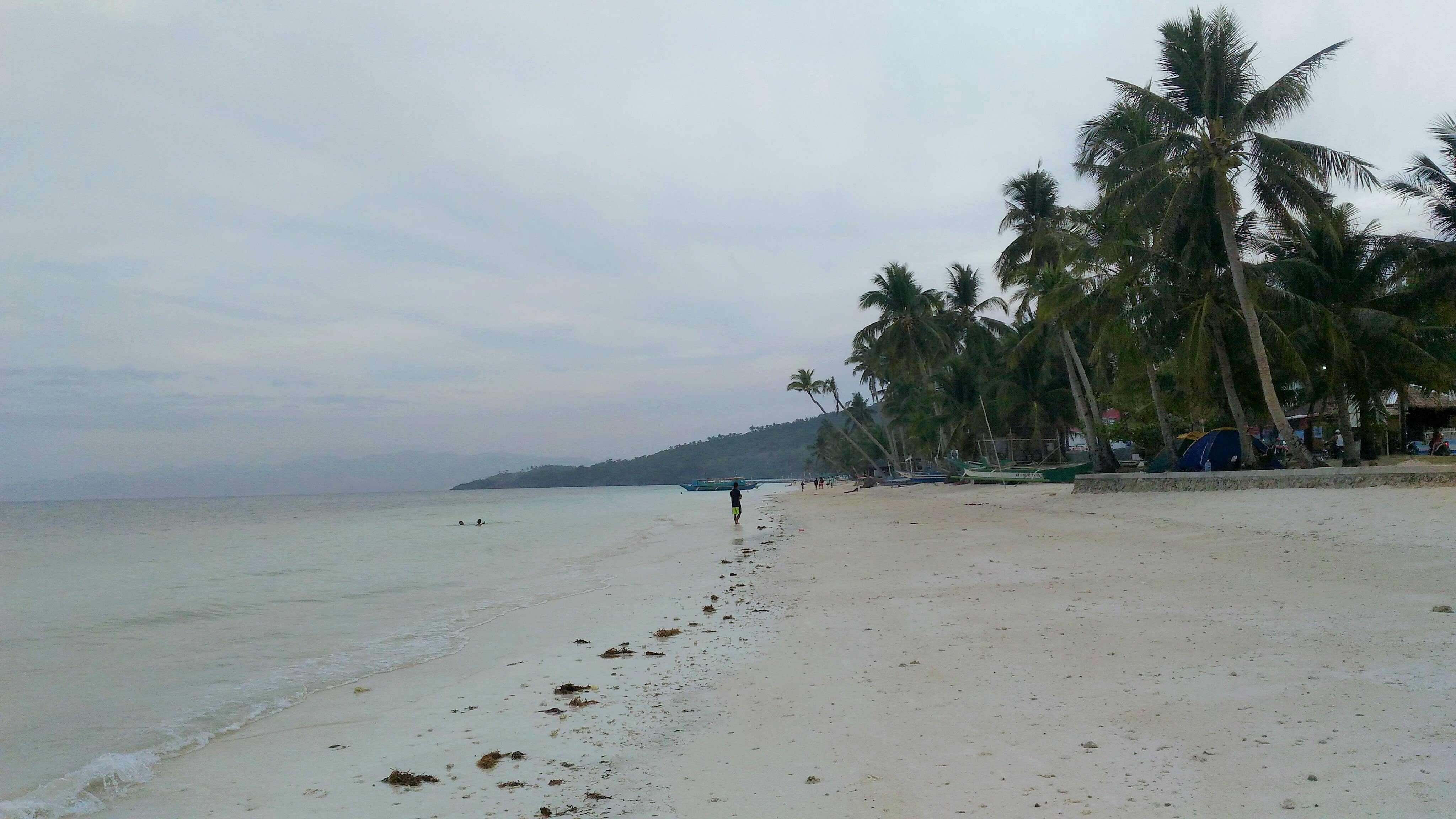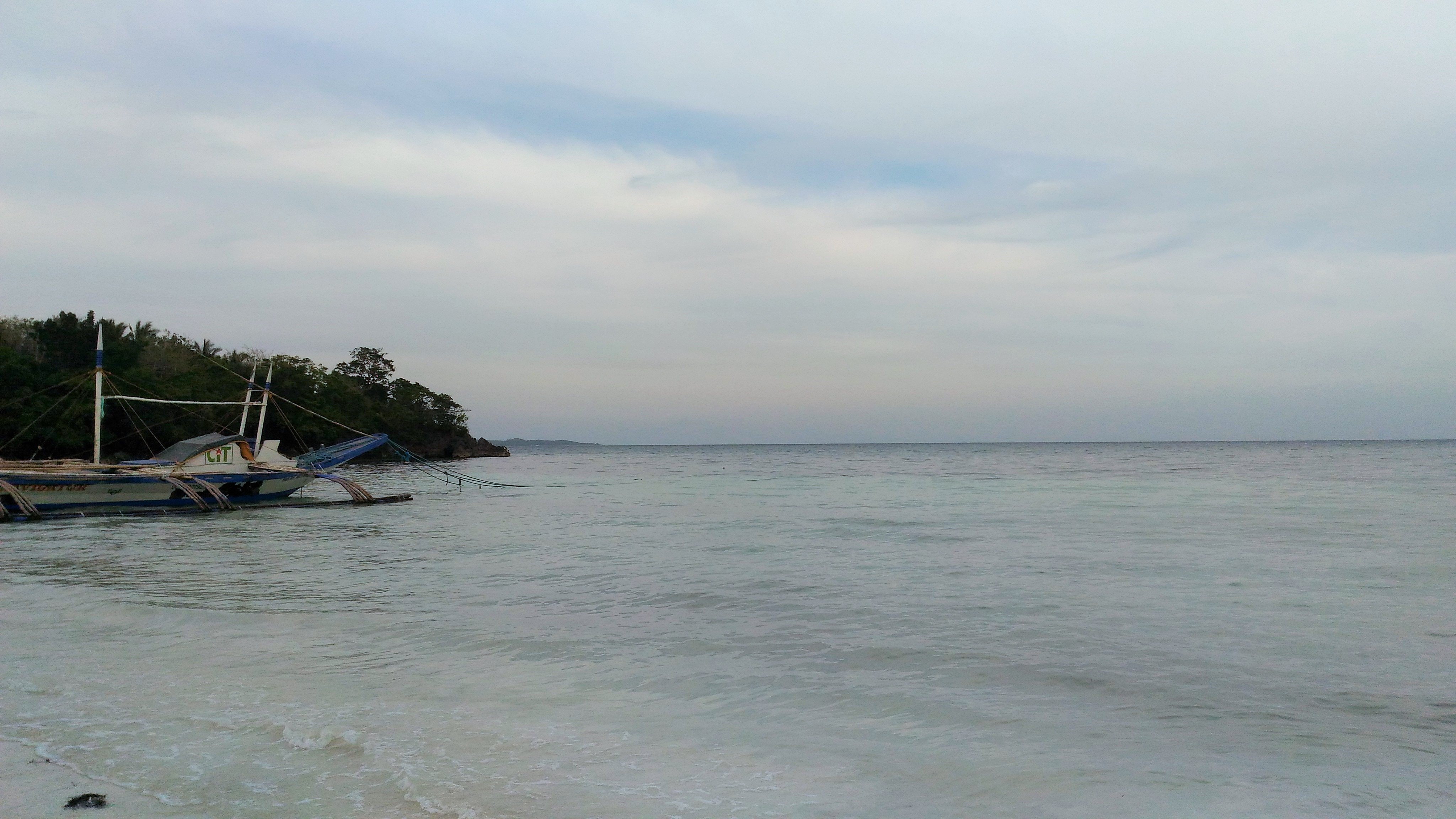 A Little Story About These Photos Above:
I got no much reason why I would love to be near the sea all the time. It just let me feel that life can come a long way and everything happens for a reason. Sometimes, life is hard but it's not always the case. There are times that life is easy and yet many of us fails to notice it. I though before that life is always hard but I guess I might be wrong. If it's always hard then how come some people say it's easy? Maybe it's just ourselves who's making life hard.
The view of the ocean never fails to calm my mind and erases my fears for some reason. The sound of its waves is a music in my ears much beautiful than any musician would ever play. The view of the sky above it is just a wonder I would never understand how it's been up there. Science could explain how but would never be able to answer the question why.
Footprints in the sand are just footprints left to be vanished after some time until someone's eye made it an inspiration. It's an inspiration that whatever we do in this world would leave a trail of who we are. Different person leaves different trail. Human don't fly but birds do yet, they can't leave a trail in the sky no matter how many times they flap their wings. With one step of us, we leave a mark. This should makes us realize how important the things we do everyday. Every single day is a journey and every journey is a lesson. Every mile is a sacrifice and every achievement is a footprint left behind of who we were.
Looking from afar the view of beautiful nature, I can't stop to wonder where I am now in this world and where would I be after tomorrow. If life is a journey indeed, then where would this journey end and how? I guess asking those questions would not be very sensible now would it? The only option left for me is to move forward. Yes, the future is uncertain but if we don't move from where we stand, we can be certain that nothing will change.
Reminder: Photos above are 100% original. Let's promote unique photos on this platform and help prevent plagiarism for the benefit of the future Steemit and everyone here. Helping Steemit keep its good reputation will secure its existence online. Let's support it and make it a WIN-WIN situation for everyone!