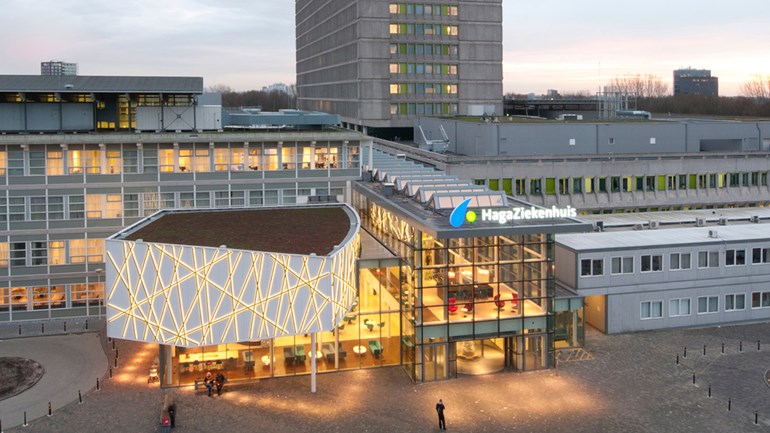 Hello!
In the previous episode (available HERE) I described how prenatal examinations took place. We had a wonderful midwife named Margaret (link to her page HERE). And about that I Cry out my eyes when I realized that I would have a son.
Today I plan to write about the labor.
It is not easy to recall everything that was going on. The hardest thing to remember is all the emotions we were in. In fact, the most was fear. First child...Fear of little boy, fear of Ewelina .. fear of language barrier ....
---
But let's start from the beginning. Being at the midwife we ​​got papers to fill. They point out where Ewelina wants to give birth. In the Netherlands (if the child is healthy and everything is going well), there are two options: either born at home or in the so-called KraamHotel. There is no hospital option. In the hospital women are giving birth if something is wrong. Most people at the first child decide on KraamHotel, but at the other they prefer to give birth at home. Although fack is that KraamHotel costs about 350e per night. We have just completed this first option. Although it is already behind us, and despite the fact that we have about 1200m to the hospital, I would not have decided to give birth at home ... I do not know .. maybe I'm a pessimist, but 1200m is far away if the heart stops beating. ..
---
So we filled the papers by marking KraamHotel options. This hotel is usually above the maternity ward, so in the worst case we will be like stone's throw away from all the professionals and facilities.
---
However,life is a roller-coaster, and at the end we landed in the hospital anyway.
---
It all started around 1am. Ewelina went to the bathroom. And after a while shout: "My water's broke!" And Grzesiek was asleep like a dead man ... :) Only my beloved mother-in-law awakened me (I love that woman :))
And panic Act I.
I was on the phone and to midwife - the water's broke what to do? In Poland you are packing and going to the hospital. Here you sit and wait for the midwife. She arrived somewhere in half an hour. She studied Evelina. And she said
-Please count the contraction. For now it is 2cm open. And I advise to lie to sleep! Both of you will need strength! Oh, call me the frequency will go down.
And she went home.
Well then we tried to fall asleep ( I fell asleep in a minute .. my Ewelina had a little worse because every couple of minutes she was doing uf, uf uf, uf, uf: D)
At 10:00 in the morning we called once again for midwife. Ewelina whistled like a whale. Unfortunately ... 4cm gap ... Still far away ... All day sitting and waiting ... All day of her suffering and cramps ... In Poland for comparison they give a certain spec. I have no idea what it's called. And the woman is giving birth within a few hours. Is it good? About this we gonna discuss later.
It was 18:00 when Mrs Malgorzata arrived last time ... Since the water was broke passed 17 hours .. she checked ... Dilation too small. And she found it was pointless that Evelin would suffer so much. She took the phone. She called the hospital. She described the situation. And then she said that they were waiting for us there.
We got into the car and drove. From this 5 minute drive to the hospital, I remembered the speed bumps on the road the most. Each of them was recorded in a blaze: Kuuurwa! Ałaaaa! Despite the fact that we were going really slow ...
---
Interesting fact - if Ewelina give birth at home, or in the KraamHotel she would receive Mrs Margaret's help. But as we were going to the hospital the delivery was supposed to do someone else ...
But about this in the next episode. Did you like it? Upvot!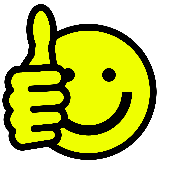 PS. I downloaded the hospital photo from SITE