A few years ago my dad swapped an automatic washing machine with a new one. He could returned the old one to the store, but he saw other people doing different functional things from the equipment, such as a lawn mower from the engine, a stroboscope from a capacitor, a chandelier from a drum, so Dad decided to tinker.
---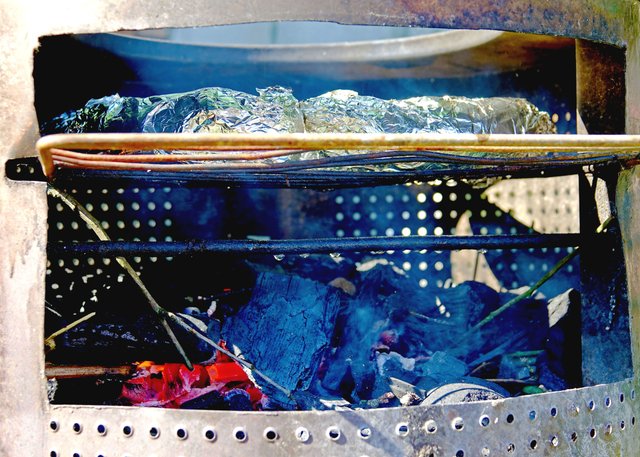 ---
He took a drum from the washing machine.
After a short thought, he came up with a thought and made a fantastic grill.
---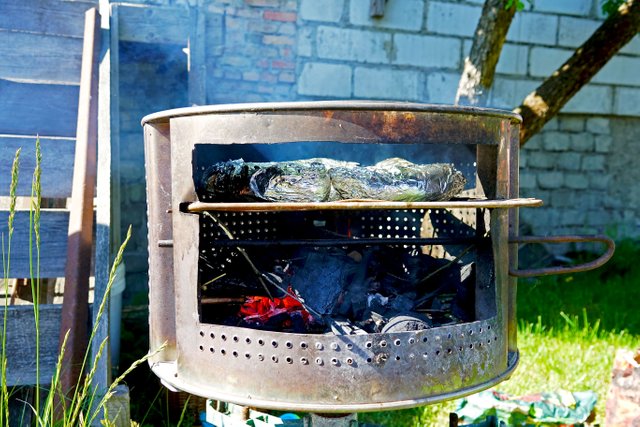 ---
The advantages of a barbecue from the washing machine.
The chromium-plated drum plate makes it virtually unbreakable.
---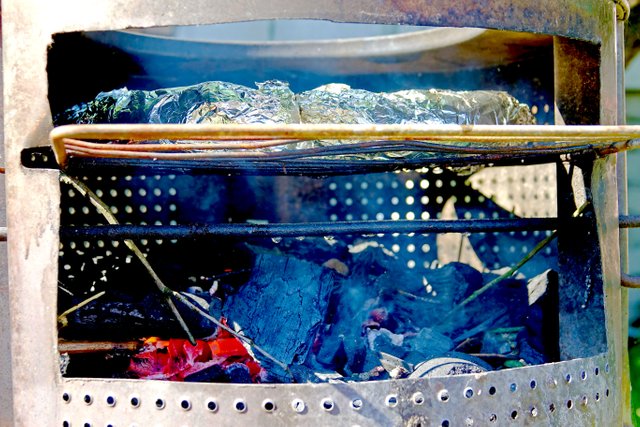 ---
This is the way how we can have amazing grill in my dad's garden :)
---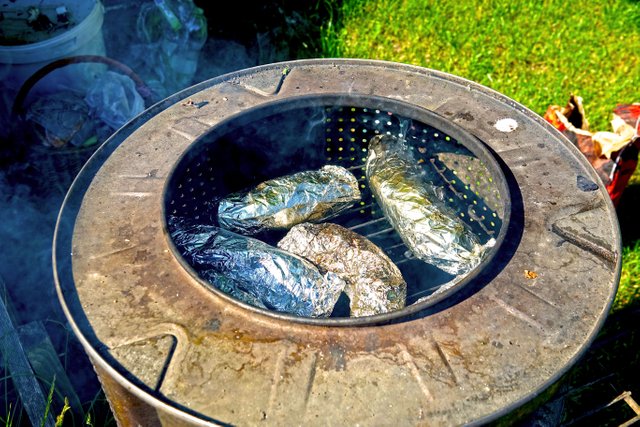 ---
I vote for them:

@TheRealWolf

@roelandp

@blocktrades

@TeamSteem

@blockbrothers

@qurator
---