Hello everyone!!
Mr. Michael here with some more cool items I released this week. Get yours while supplies last!! Also first order from Steemit gets a FREE hat!! After you order, put a comment below and I'll send you a free hat if your the first one!!
Go to: https://www.mrmichaelsclothing.com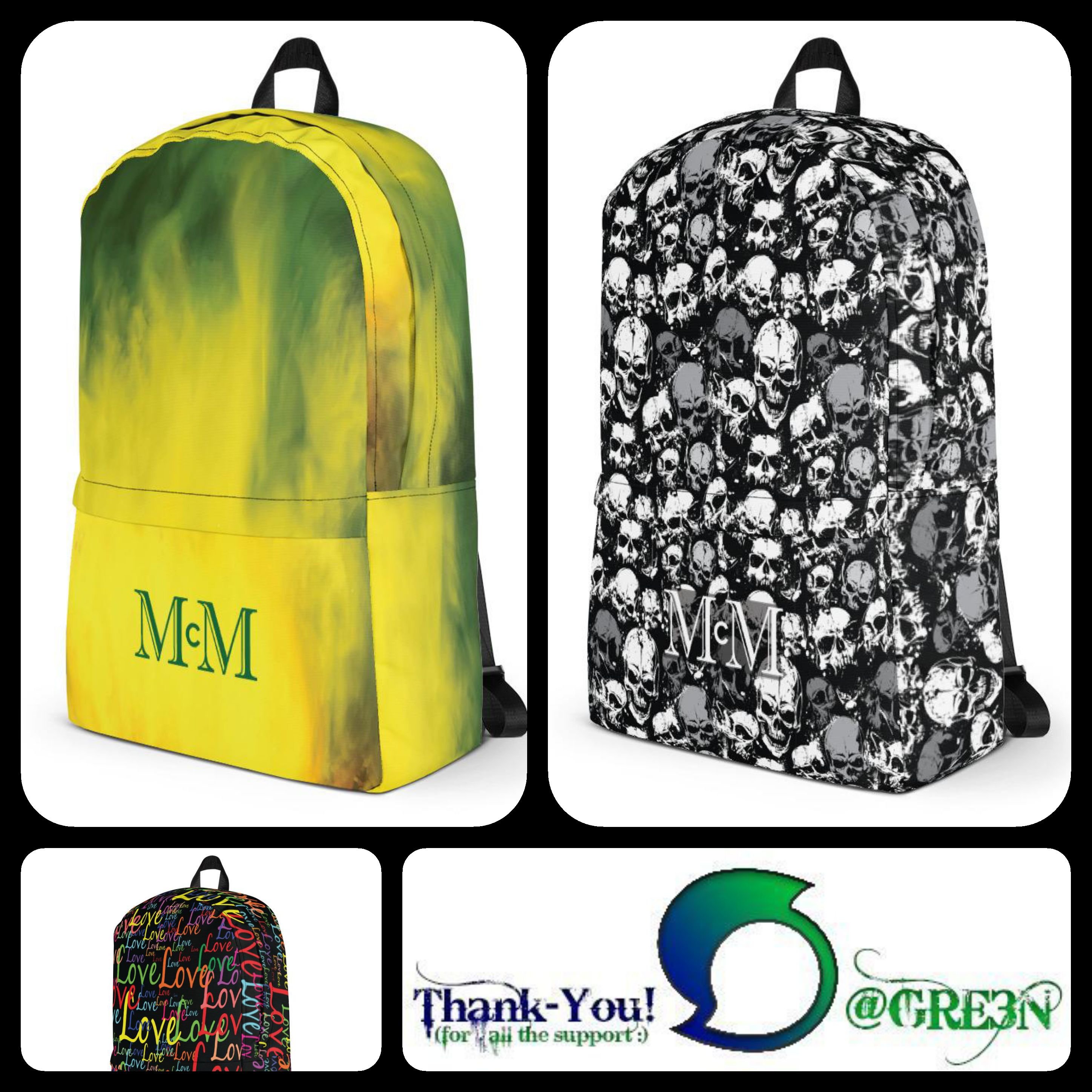 Also I am giving away a free shirt on the last day of this month. To enter simply go to my website and subscribe to are mailing list. You'll also get a code for 10% off your first order!!
Side note, if your outside of the United States, you will not be able to order from my store unless your from Italy. For Steemians only, if your serious about a purchase and are from another country, tell me below and I'll open shipping to your location.
Please no scammers or haters needed on this post, some of my previous posts got flagged. Why? I work hard on my blog here for a long time. Go back see all the art work and stories I have posted over the past two years. Lately I been posting the items I created for my store because I feel proud and excited to share my creations with the world. Maybe one day my brand will be a staple, maybe not. I won't ever give up a dream I've had since I was a kid. I don't ever flag anyone. I have in the past on comments that were scamming my posts, maybe once or twice. But other then that I never personally attacked ANYONE here with flags. I'm doing my own thing, I don't bother you no reason to start trouble with me.
That's all for now,
Work hard, stay humble and Steem on!!
Sincerely,
GRE3N