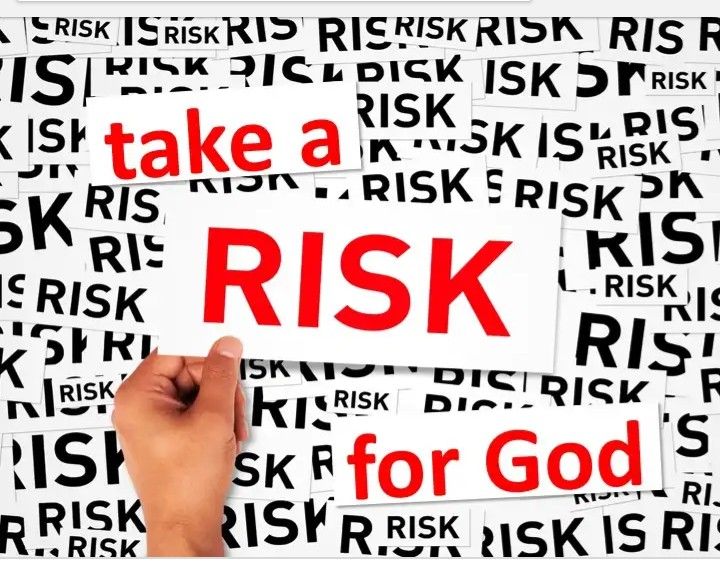 We live in a world of all kinds of risks, such that each day you step out, you are faced with all kinds of risks from injury to death of all kinds.
People ask "oh why does God allows all these kinds of bad happenings?". One of the answers is that the world has inherited risk factors in it. I also have discovered that faith itself is a risk too. God called Abraham to leave his father's house and comfort zone to a place he didn't know, and he obeyed God. Later on, God asked him to offer hid only son as burnt offering and he obeyed. Those were two major and very huge risks.
Meanwhile, it is worthy of note that there are bad and good risks. It is a bad risk not to have faith. To lack faith is the worst kind of risk you can undertake in your life.
People take risks when they are sure of their returns or confident about who is backing them up. If you doubt the backing of God, then you are in a bad risk system of this world.
We take risk based on the word of God and the word of God is too solid to fail.
The Bible gives us the assurance that faith is a good kind if risk; remembering that faith comes by hearing and hearing the word of God.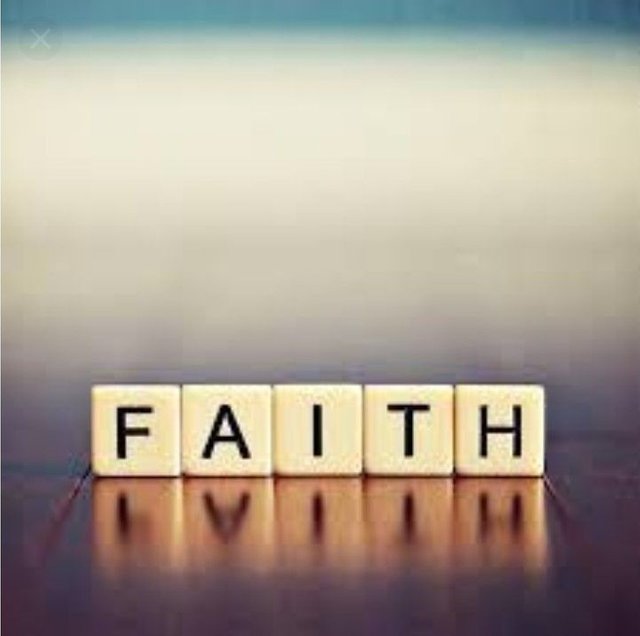 Nugget *
You can take any wise risk based on God's word; which is faith, and it will not fail - Yes, faith is a risk, but it is a very good risk