Sunday!
So November is finally here!!
The month that i love because I'm going to have a long break, up to nearly 3weeks in total. 😜
Something I'm looking forward for a very long time.
Really needed this break to refresh everything.
Today is the 1st Sunday of November.
Just like normal, went to church then to have breakfast!
Having something different today.
Kon lo mee chicken feet!
Yumm!🤤😍
They don't always have this but it's yummy!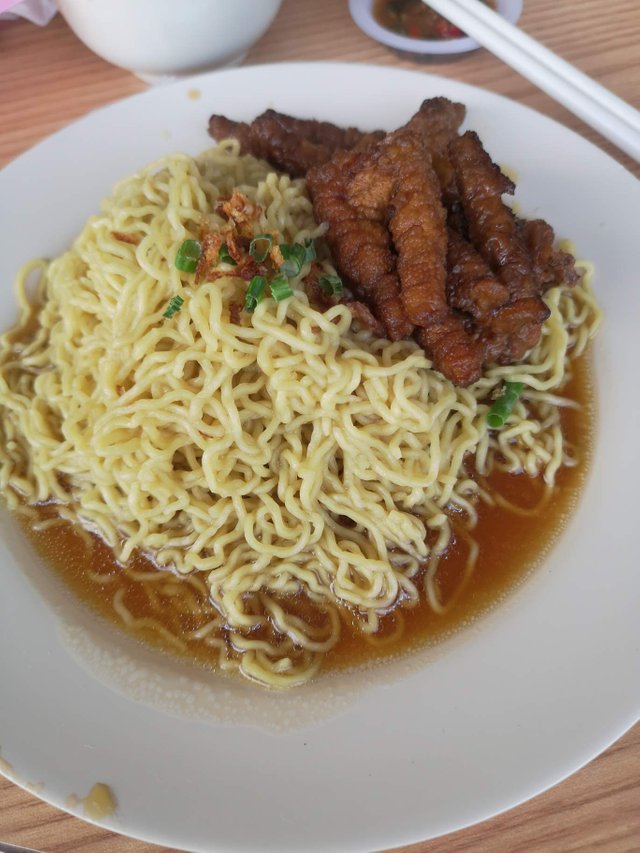 After that i went home and found out that the whole island is out of electricity and also most of our telephone line and internet are down. 🤷‍♀️
I couldn't be bothered by it because once i arrived home,all i want to do is sleep!
Hahaha!
Landed on my bed and slept for nearly 2hrs straight, plus some on and off nappings after that.
I'm having a hard time getting up. 😷
Just feeling super exhausted for all the reasons why today.
So i had something light for my lunch and get myself together for a hike.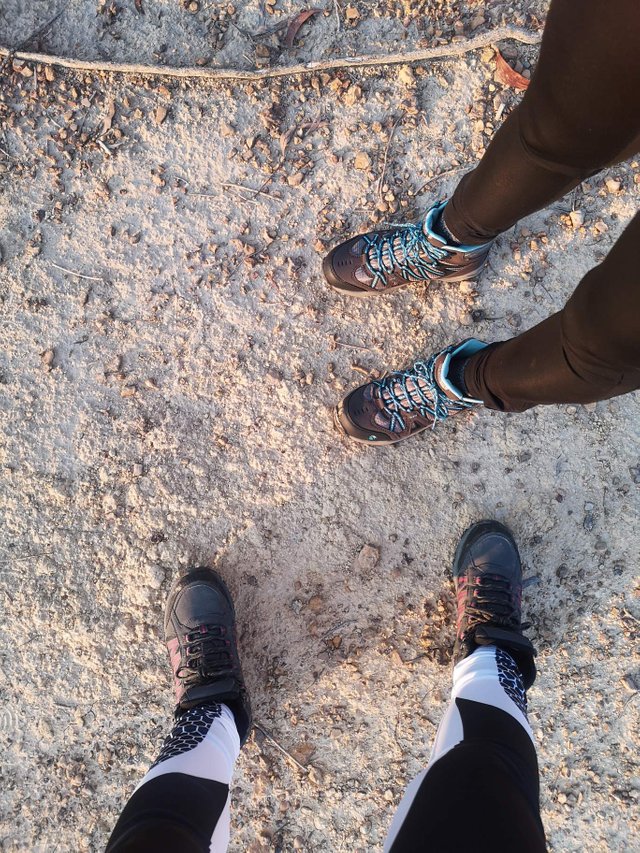 Today I'm twinning with one of my bestie again. Shirt & shoe.. Hahaha..
We both always coincidencely wear the same shirt, same colour, same sandal and etc etc.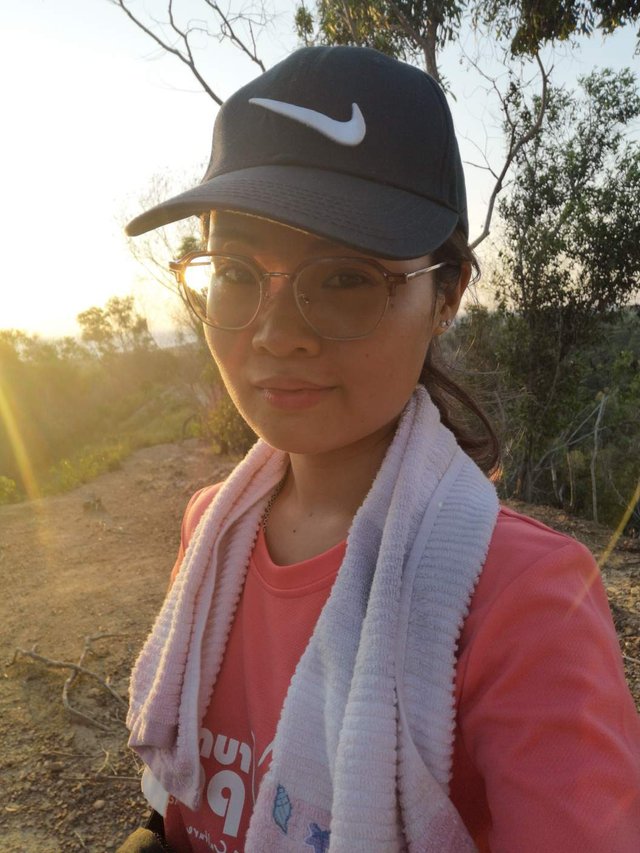 My face says it all.. 😂
My body has totally given up on me today.
But i managed to push myself to do another half climb back up and down.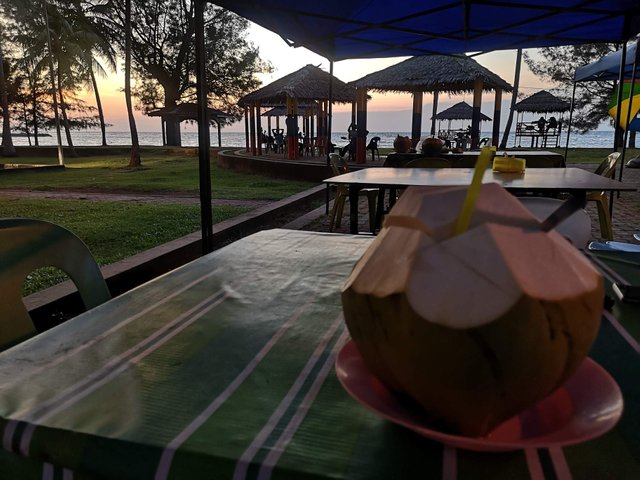 Having coconut water and the beautiful sunset has always been what I'm looking forward to when it's hiking time. 🤤😋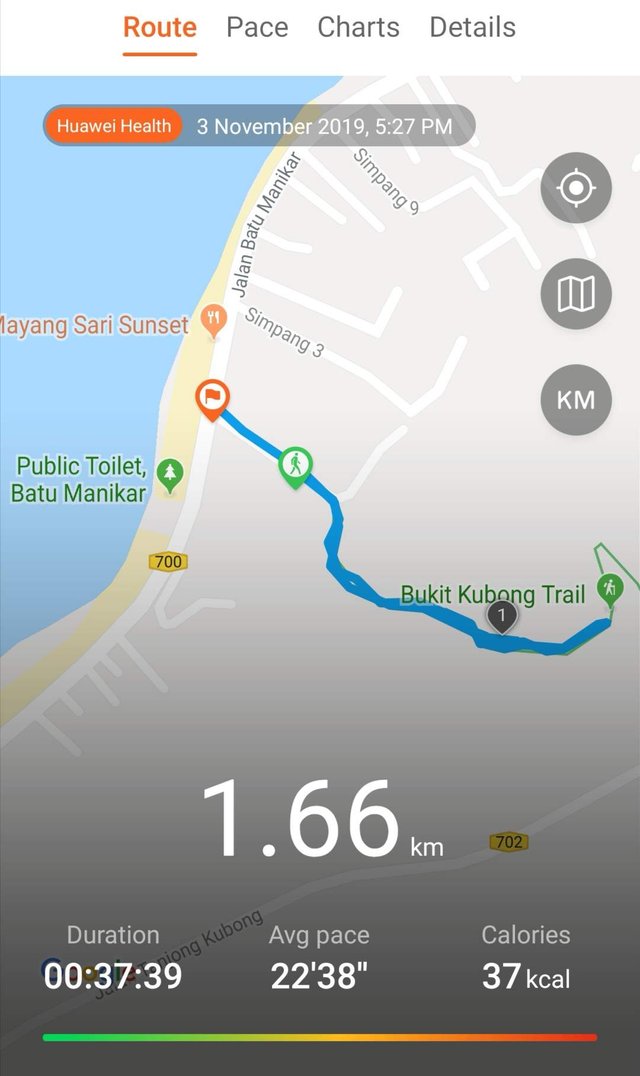 Did only 1KM plus because it was already starting to get dark when we came down or else I'm going to push myself to go for another few rounds.
So that's probably how my day went today.
Got to start my packing and planning ahead of time.
Have a great weekend ya all! 😊
Posted using Partiko Android