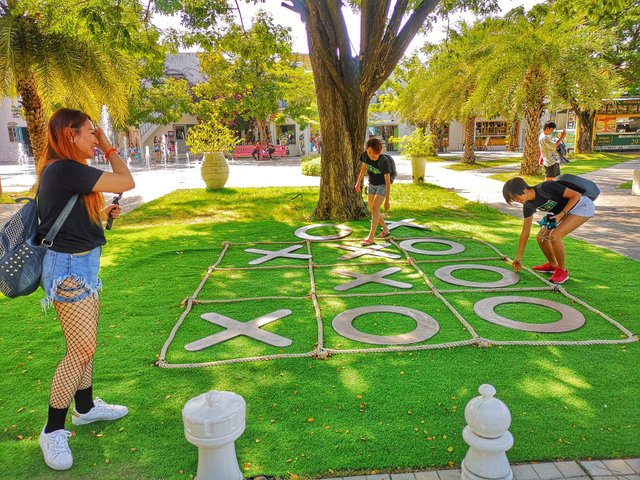 The People in Life
One of the best things in life is having the right bunch of people in your life.
They might be a rare find but a gem to keep.
They don't drained you out but instead gives you the energy you need and motivation to grow even stronger together.
Feeling blessed today for the people I've met in this life, good ones gave me hope and happiness, those bad ones teaches me many lessons in life.
Do you think choosing to let the right people in your life is something very important?
It's either a group of people who makes you grow and glow or a group of people that constantly drains you out.
For me it is,
I had my group of beautiful & strong people who constantly have each other's back to grow & glow and would never ever going to trade them for anything else in life. ❤️😊
Cheers!
@gracefu
Posted using Partiko Android