Start Your Day on the Right Foot!
Would you like to know how starting your day on the right foot can make everything go smoothly, even in solving and reacting to problems, while starting your day on the wrong foot can bring you misery all day?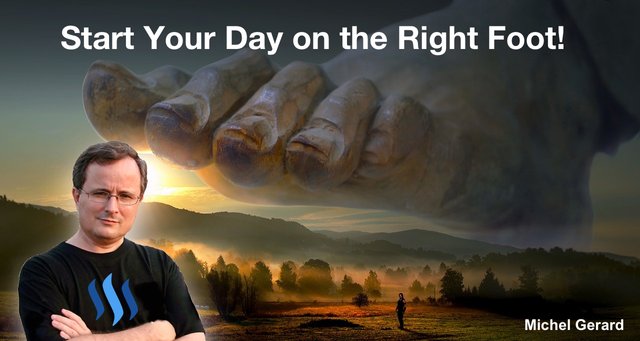 Today, I didn't start my morning routine with a walk and exercise as usual while listening to self-development audio, and thereafter everything seemed to go wrong or I thought everything went wrong.
Start Your Day on the Right Foot!
I usually get up on the right foot every day as I have a morning routine I stick to. I wake up at 6:20 or 6:30 in the morning, I have a shower immediately, then go downstairs to look at some comments on Steemit. At 7:00, I drive my daughter to school, stop at a 7/11 convenience store to buy some coffee that I drink in the car going back home.
Then it's about 7:45 and I put on my sports t-shirt and shorts and go off for my 20-minute walk, which is 2 kilometers, and *40 minutes of exercising, while I listen to self-development audio.
You may want to read this post: Fitness Challenge - February Report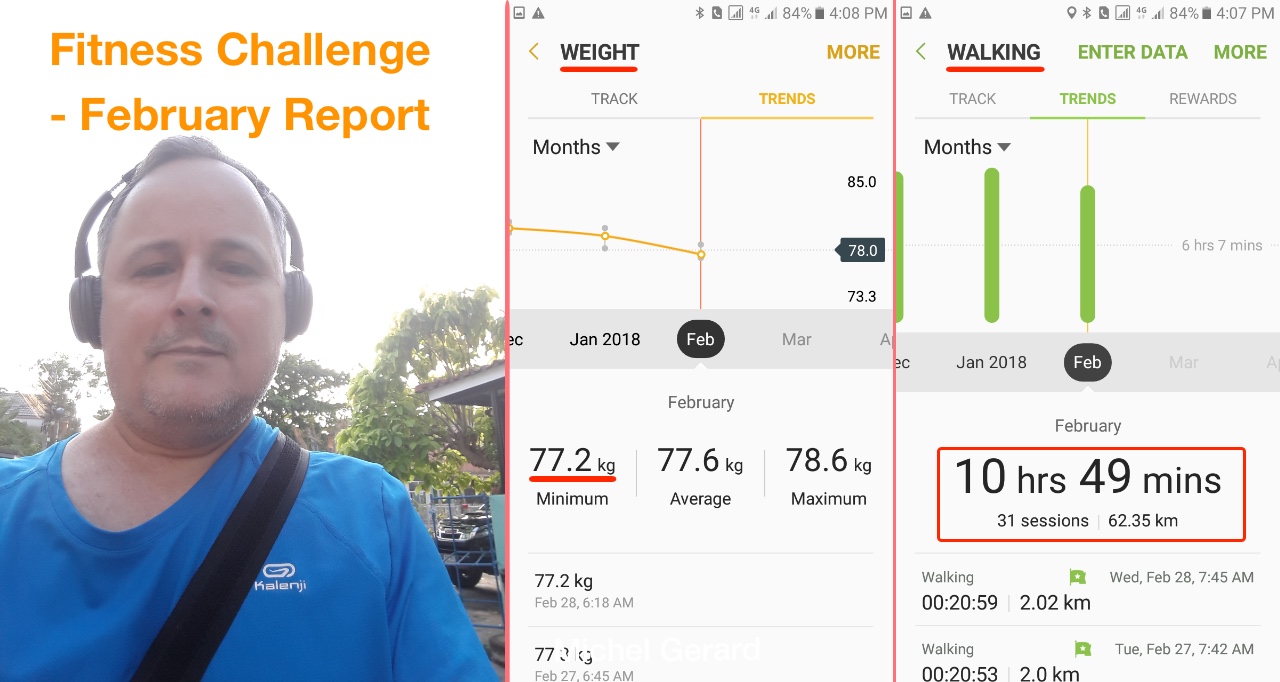 I never listen to the news or read my email first in the morning to start on the right foot and my morning routine is working great. After exercising I will make my breakfast, and then start my things on the computer. The whole day would go smoothly, me having a positive attitude all day even when things are not going as planned or going wrong.
Not today!
Today, I woke up at 6:00 and felt like I over slept because yesterday I was quite tired and went to bed earlier than usual.
I had my shower, and then decided to check my emails as I had a lot of time before driving my daughter to school. I was not upto doing something more serious.
Bam!
I saw that email.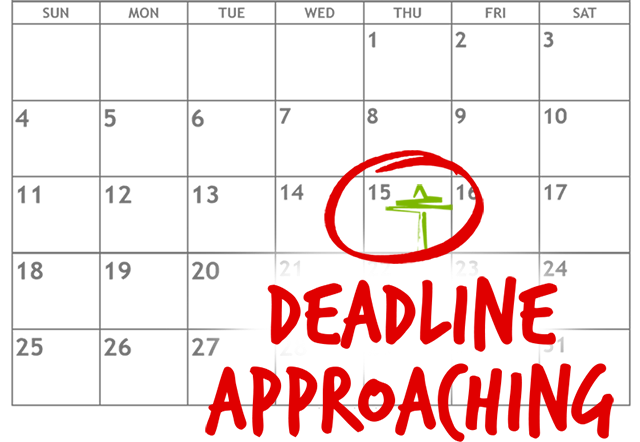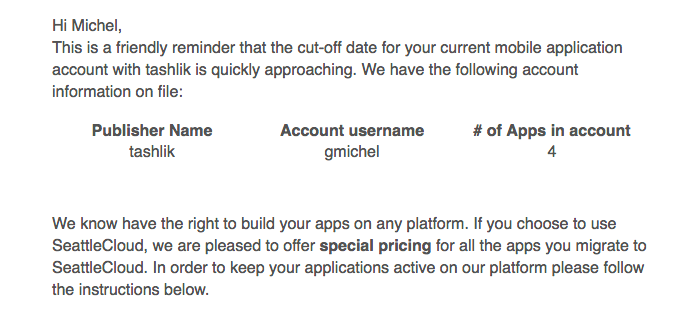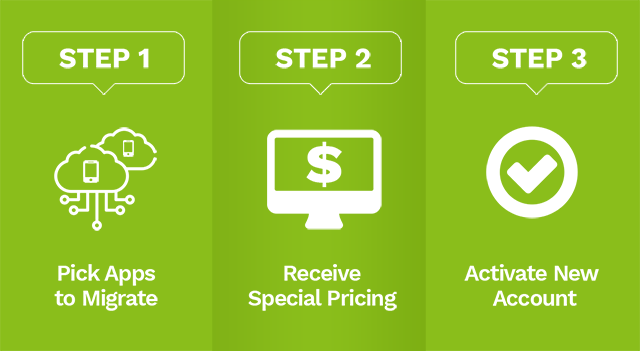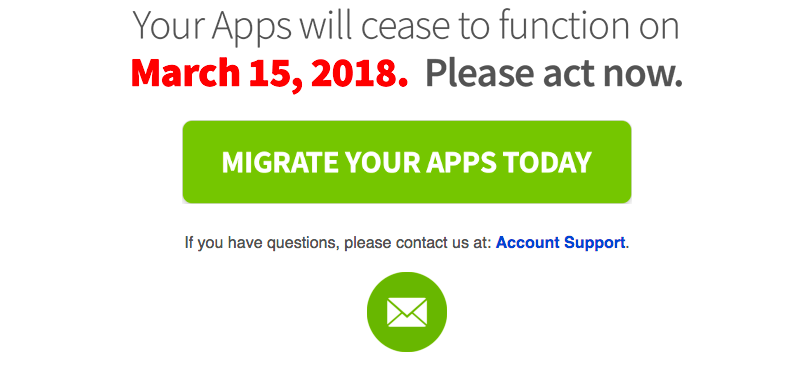 This is not exactly the kind of email you want to see when you are still sleepy, first thing in the morning!
Now, I need to explain why this got me so upset this morning.
About 4 years ago I started to make apps using an app builder. I made different entertainment Android apps I put for free on the App Store to earn some ad revenue and I also made an app for my wife's e-commerce business for Android, the iPhone and iPad.
For 2 years I paid $145 per year for the app builder with a reseller of this Seattle Cloud company that sent the email. After 2 years I decided to move with another reseller of Seattle Cloud called Appsmoment.com, which is very good, and got myself a lifetime reseller plan for $1,000. I thought that this would be a good deal not having yearly payments to make and I even considered reselling app-builder plans at a very affordable price as I completed the website for it.
Then last year, problems with the Seattle Cloud server. The apps stopped working on the Apple Store and Google Store for about two weeks. They started to work again eventually, but the apps were not in the Dashboard anymore, which means you could not make updates.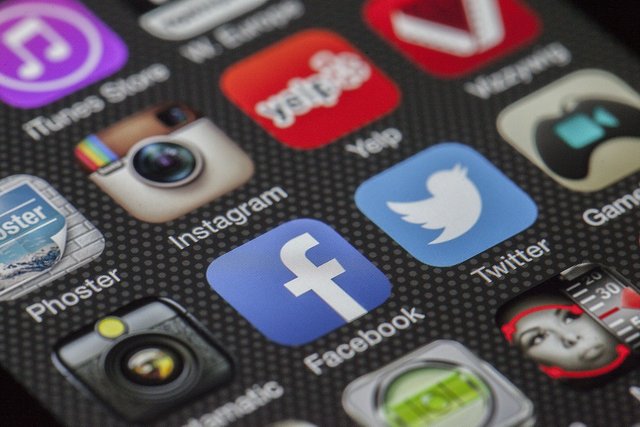 Since then, I decided not to go forward with taking customers for the app builder or making apps for clients, and that was an excellent decision because now I have 3 apps to remake completely with the second builder they have on Appsmoment.com before the deadly deadline on 15 March!
I am really not happy with that, but I can't help thinking of the other clients of that reseller that have hundreds of apps for themselves or other clients to remake if they don't buy the service of this Seattle Cloud company.
What happen is that Seattle Cloud has terminated the reseller we all used, and in fact they have terminated 4 very successful resellers forcing people to buy their very expensive services or remake their apps.
Not sure on how to call this kind of business attitude!
Like websites, it is preferable to have your own server, but for apps and app builders you depend on companies that can shut you down the next day or change the rules and you are screwed.
Do not use Seattle Cloud for your apps!
After explaining all this, you understand why I was in a very bad mood, having just broken my morning routine.
Then, I drove my daughter to school and my wife went along because she needed to see a doctor having a cough and headaches for a while. We arrived early at the hospital, had time to see the doctor and ate a snack. Then, she went to pay the bill at the cashier and as we all have medical insurance, one part is invoiced to BUPA, the insurance, and the over limit invoiced to us.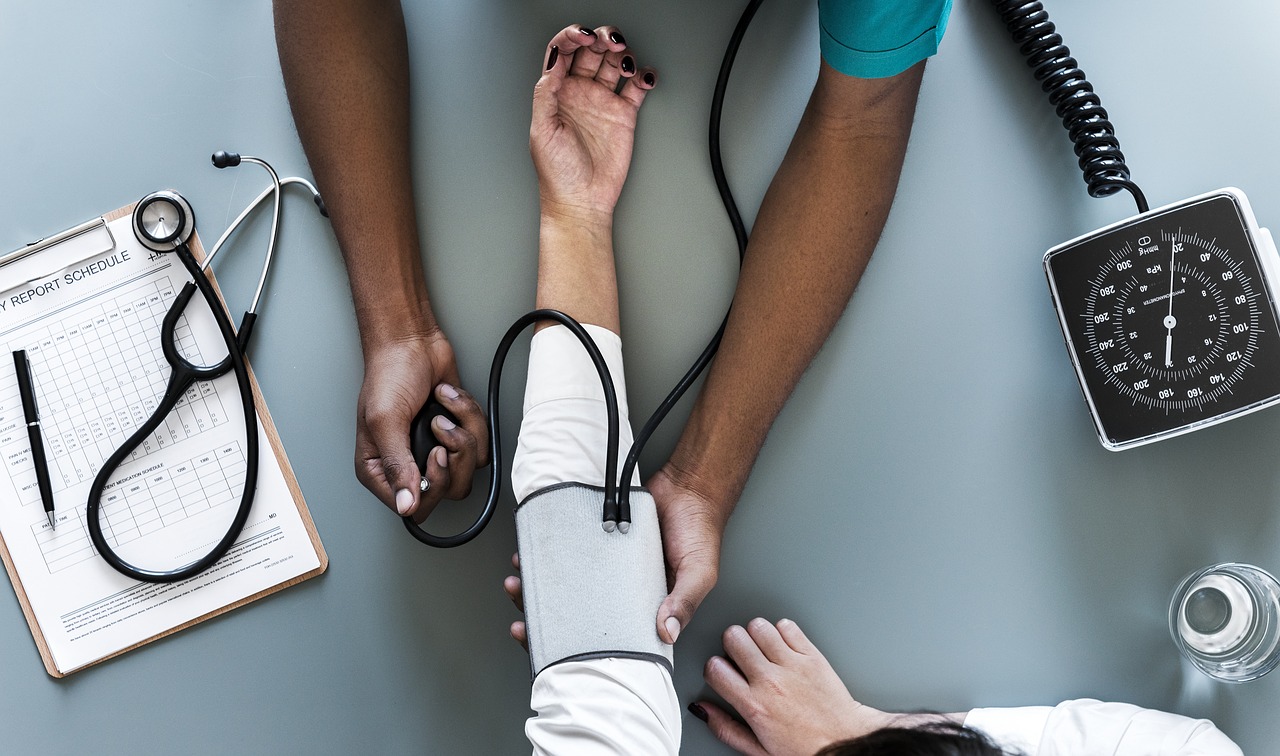 We are in Thailand and my wife is covered for outpatient visits for 1,500 THB. The bill at the Bcare Hospital exceeded that a bit and she had to pay an additional 500 THB. They had her sign one invoice for 1,500 THB for the insurance, and one for the additional 500 THB.
Nothing special, everything was good, but it struck me!
I have an outpatient limit of 1,000 THB with the same BUPA insurance and each time I get those two bills they apply a discount for medicine on the two bills. This means that the insurance never pay 1,000 THB in full because the hospital will make a bill for them of 960 THB, and the missing 40 THB would be on my bill.
Almost all hospitals in Bangkok I have been to do that, except one or two. It's not a lot of money and not worth getting upset, but the fact that they don't do that with everyone and that it depends on your face just makes me furious. I suspect that the hospitals have some agreement with the insurance to get that discount, or they are doing this only to foreigners in Thailand, or the cashier made a mistake this morning and should have deducted the insurance's bill.
You see how starting on the wrong foot can make your day going really bad for little things that are even not worth it.
When we came back home I wanted to exercise, but it was too hot outside and decided to be at the computer instead. At 1:00 in the afternoon I drove a staff member to the post office to send the orders of the day as we do every day, and went to school to pick up my daughter earlier as usual, as it was an exam day.
Nothing going wrong there, except that I still had the app and the hospital things on my mind. When we arrived back home, it was 2:00 and we had to leave again at 3:30 for my daughter's piano lesson.
I said, "Ok, it's time to exercise now because it will be too late then."
I changed into my athlete outfit and went out walking and exercising with an umbrella because it looked like it was going to rain anytime.
I completed this in one hour and without rain, and that was the first good thing of the day.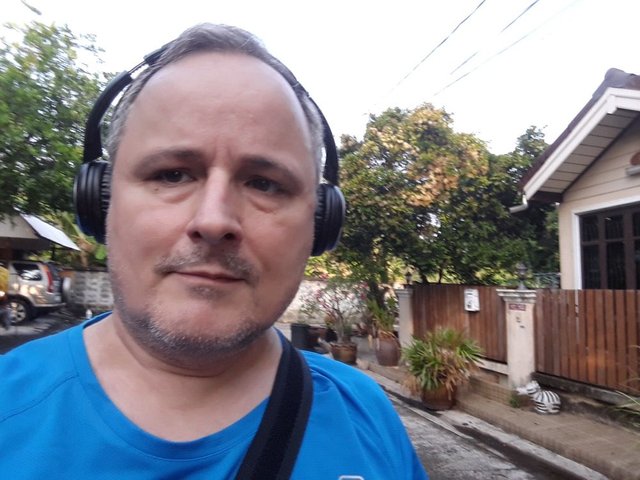 I also flushed my mind with what had bugged me all day after listening to my audio.
This is showing that starting the day with it is the right way to do it, because that's starting the day on the right foot.
After exercising and ready for the piano lesson, I learned that the piano teacher had canceled the lesson. Another thing not going to plan.
Now, it's nearly 8:00 in the evening and as I am going to shut down the computer, I am thinking of how I should start on the right foot tomorrow and tackle this app issue.
I hope that you enjoyed reading my experience starting the day on the wrong foot and all the things I have maybe made bigger than they are.
Did you start the day on the right foot?
3 images are CC0 from Pixabay.com, the others are mine.
Would you upvote this post and follow me for more because this will encourage me to write more self-development posts like this one?
Would you please help @jerrybanfield become a top 20 witness because you can help funding projects to build Steem as explained here? Vote for jerrybanfield as a witness or set jerrybanfield as a proxy to handle all witness votes at https://steemit.com/~witnesses. Read the 5 reasons why I'm voting for Jerry Banfield as a witness and how to vote in my post.
Michel Gerard