I just received this offer and had to give it a double take!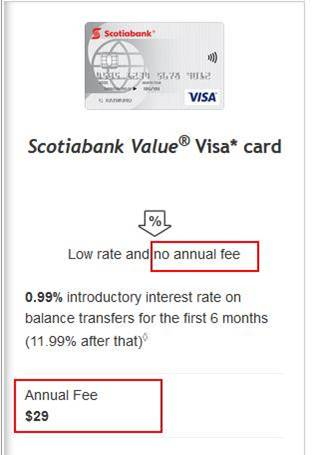 In this case, they didn't even try to hide it in the fine print.
I would love to write them back and inform them that steem truly has no annual fee. But then I realized that there is a fee to receive delegation with an "interest rate" agreed upon by both parties.