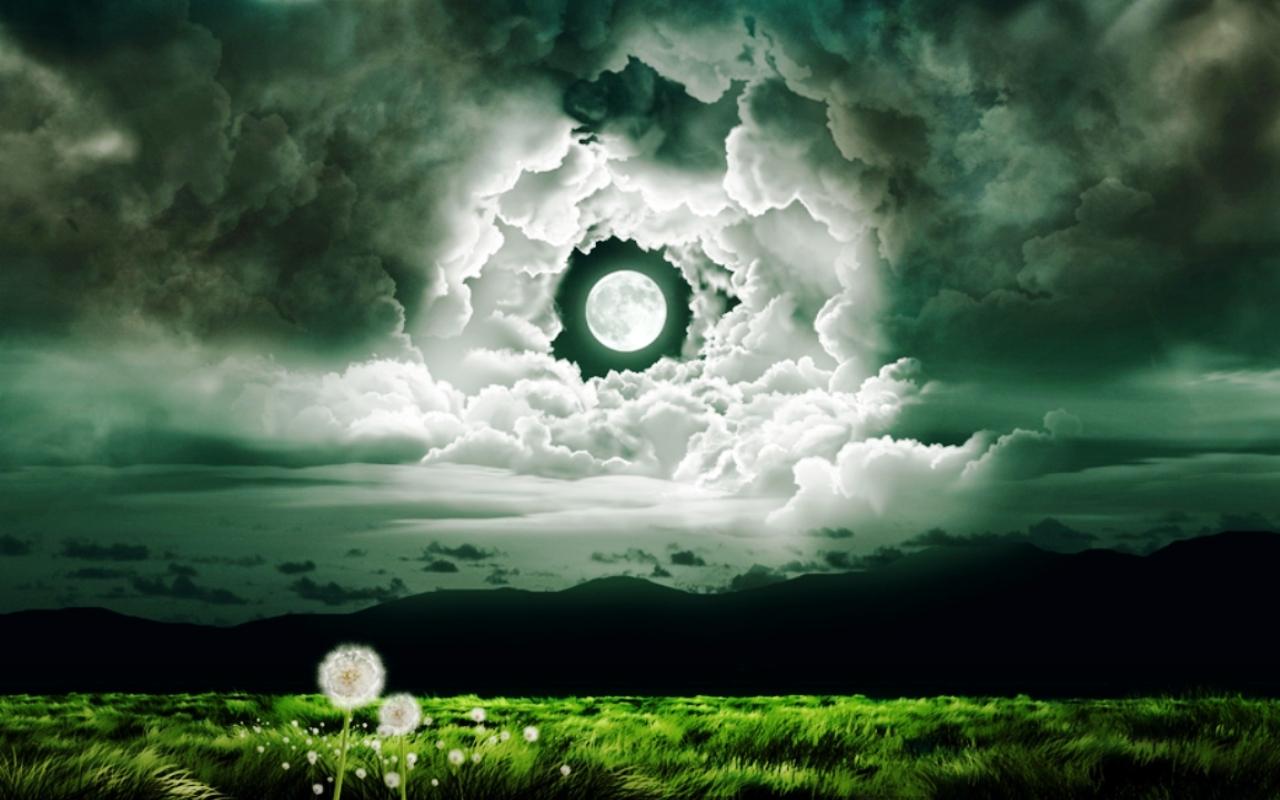 Long... long time ago there was a King! The King had 4 wives.
The most he loved the fourth wife as he was dressing her in the best clothes and spoiled her with the best possible in the kingdom. He was giving her the most.
He loved as well the third wife. She was the wife that he was very proud of in front of everybody but still he was living with the fear that one day this beautiful wife will leave him for another king.
He loved as well his second wife. This one was his confident and she was always nice , sweet, understanding and patient with him. Every single time the King had a problem she was the one the King was trusting and he always knew that she will help him pass the difficult moments.
The first wife was very loyal and always there to help the King but despite her constant efforts the King didn't love her. She was the one who really love him but he never noticed her...
Time passed and the King became old and one day he was thinking: I have 4 wives but when the time comes will i die alone?
So he called his wives.
He told his fourth wife: I love you the most i gave you the best possible. When i die would you like to come with me and keep me company? The wife told him: No way and she left right away! The King was devastated...
He told his third wife: I loved you all my life now that i will die soon would you like to come with me and keep me company? The third wife replied to him: No! Life is too good so after you die i will marry with another one.
Then he told the second wife: I had always found in you help, understanding and you were always there for me. When i die would you like to come with me and keep me company? The second wife replay: I am sorry but this time i can not help you i will bury you and i will come to your grave but more than that i can not do.
But the King heard a voice: I will follow you whatever you will go! It was his first wife. When the King heard this he told her: I am really sorry i did not take enough care of you when i had the chance.
In reality we all have 4 wives in our life!
The fourth wife is our body. No matter how good care we have for it when we die it will leave us.
The third wife is our wealth. When we die it goes to others.
The second wife is our family and friends... No matter how much they love us and been there for us all they can do is just visit us at the grave.
The first wife is our SOUL. Most of the time we ignore it in our mad rush after wealth. But no matter what our SOUL is the only one who will follow us no matter were we go!
JUST THINK ABOUT IT!