DOMINION MANDATE DEVOTIONAL
TUESDAY, NOVEMBER 21, 2017.
A CITY SET ON A HILL.
Read: MATTHEW 5:14.
BIBLE IN ONE YEAR: EZRA 1:5
Ye are the light of the world. A city that is set on a hill cannot be hidden. Matthew 5:14.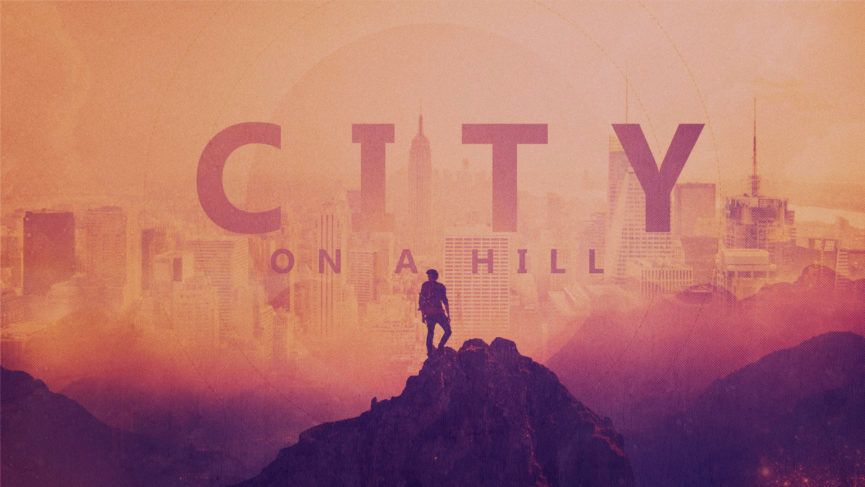 source
To be a city set on a hill also means that there is a sphere of the society or sector that God has placed you to fully represent Him there and bring the transformation needed in that sphere. The word 'hill' can also be referred to as the different platforms God has placed each of us to carry out His plan. There is a hill of religion, government, education, economy, family etc. Any where you find yourself in any profession or business is a platform (hill) that God has placed you as city to show forth His glory and bring massive salvation and transformation there. Your hill is not your life mission. Your hill is your platform to carry out your life mission. That mission is to make God known on that hill.
The Esther of the Bible had a platform or a hill where God placed her which was the hill of government. From that hill she brought deliverance to her people. Joseph had a hill which was also the hill of government and economy. From that hill he saved his entire family from famine and also preserved Egypt from the global famine as it were. You are first Christ's ambassador before any vocation you are doing.
I the Preacher was king over Israel in Jerusalem. Eccl. 1:12 That was a king who knew his primary assignment. He was placed on the hill of government but he understood his primary mission which was a 'preacher'. So you too can say; I the preacher I am a doctor, I the preacher I am a lawyer, I the preacher I am the vice president, I the preacher I am a banker etc.
Prayers:
Lord I thank You for opening my eyes again today. I receive fresh grace to begin to effectively carry out your plans in this sphere of life you have placed me (now mention that sphere and ask God to use to bring transformation and do His will there). Father I stop every work of darkness trying to overrun the system where You have placed me. I decree that none shall be able to stand. Your name shall be hallowed on this mountain where You have placed me in the mighty name of Jesus Christ. Amen. 🙏🏾