Life is full of several great lessons but the problem is that, quite often, we learn them too late. And sometimes, the things we learn too late have zero impact in our life.
---
In the video you'll see shortly, some highly successful people such as Warren Buffet and Will Smith share some timeless lessons about life. While some of the lessons are familiar, I find them amazing and thrilling. I hope you find them quite amazing and even inspiring.

SUPPORT CORNER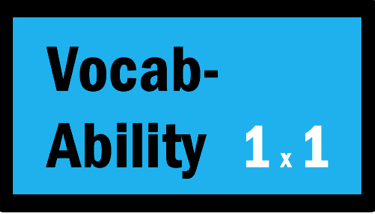 Kindly follow the peerless vocabulary lessons delivered by @majes.tytyty and get rewarded with some upvotes for your participation.
---
Are you a minnow and you're already thinking of giving up on Steemit? Please don't quit. Kindly follow @Steemitcentral and use the steemitcentral tag in your posts to get some upvotes. Join @Steemitcentral on Discord

---
I am @gandhibaba, the young man who goes about carrying his magical pen, not his gun, in his pockets.

Gif courtesy of
@artzanolino
---
Thanks for visiting my blog. I appreciate your precious time.