CELEBRATING JOEY ZAZA
Here is my dear friend Joey Zaza who is celebrating his birthday today. Despite the unexpected death of his father which was sorrowful, he still put a smile on his face with the help of we his friends and family.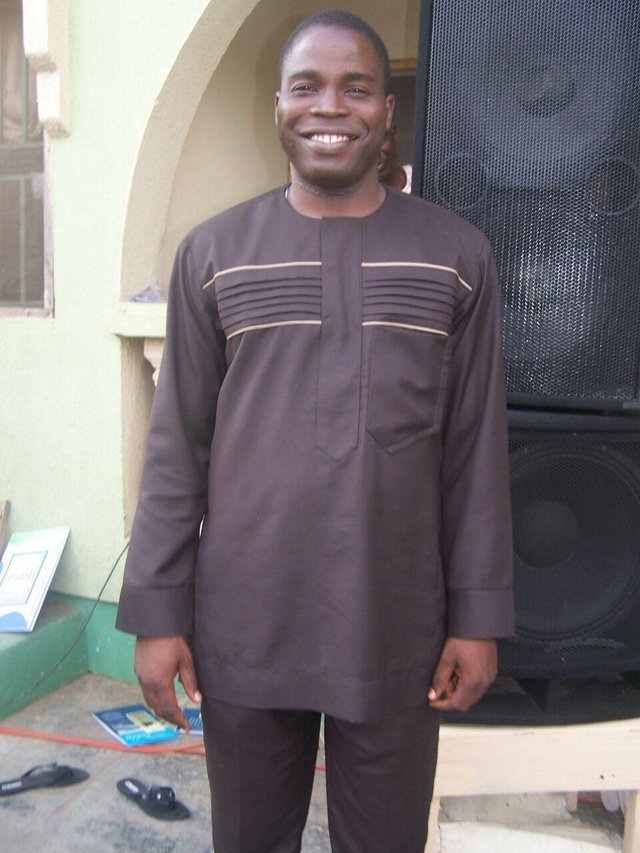 I am here celebrating his birthday with him, though my pictures are not included in this post. I and everyone are happy he is well and alive and not just surviving but living the good life.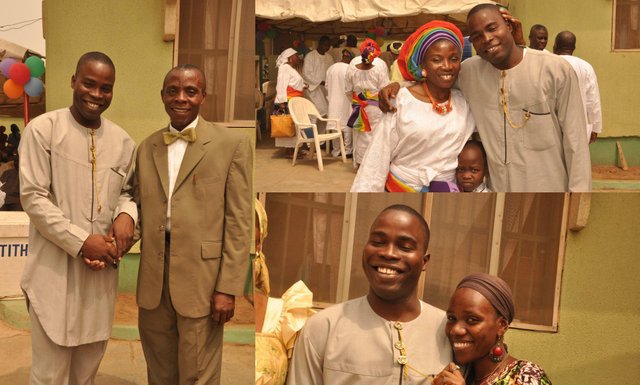 My birthday is a day after his own birthday which makes my birthday tomorrow. I will be sending a shout out to my friends on steemit especially the ones who welcome me to this community. Do we know who the wolf of steemit is?