Life is a journey, during this we keep on updating our knowledge. Knowledge is wealth and gives us energy and courage to know the world and help improve life. One may know many things but one should make sure that his knowledge is shared with others.
Sharing knowledge is important otherwise there is no value of knowledge. Any knowledge is a mere experience of others. It is never our own experience.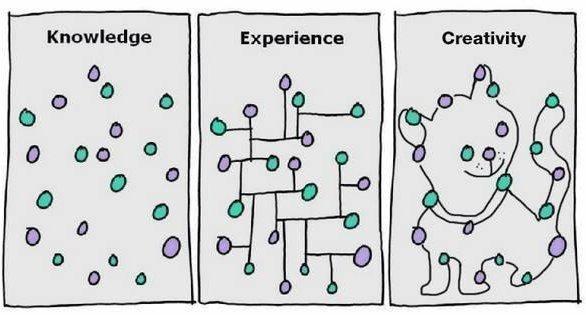 Image source: Dr Anadi Sahoo
Unless, we apply that knowledge and experience the results ourselves, we would never gain an experience. It is the experience, which gives us wisdom. Some people learn from the experiences of others. We call such people wise.